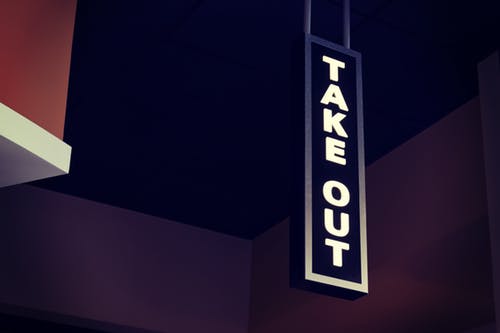 More than any other city in Arizona, Scottsdale is a restaurant town. With hundreds of eateries and legendary chefs, it's a well-deserved reputation, and a feature residents undoubtedly would like to keep.
It's tough sledding all over these days, but it's particularly difficult n the restaurant industry, with dining rooms shuttered abid the pandemic. But many if not most are offering take-out and/or curbside pickup. So you can not only still get your favorite meals from your favorite restaurant, you can help them stay in business by patronizing those services.
The Arizona Restaurant Association has compiled a list of restaurants in the state offering these services, and you can find that here.
ScottsdaleWoman.com pulled the Scottsdale ones from the list and presented them below – with notes about specials if they were noted on the individual websites.
Help keep Scottsdale a vibrant restaurant town now and after times return to normal by taking advantages of these services.
Click here for the Scottsdale restaurants on the list.