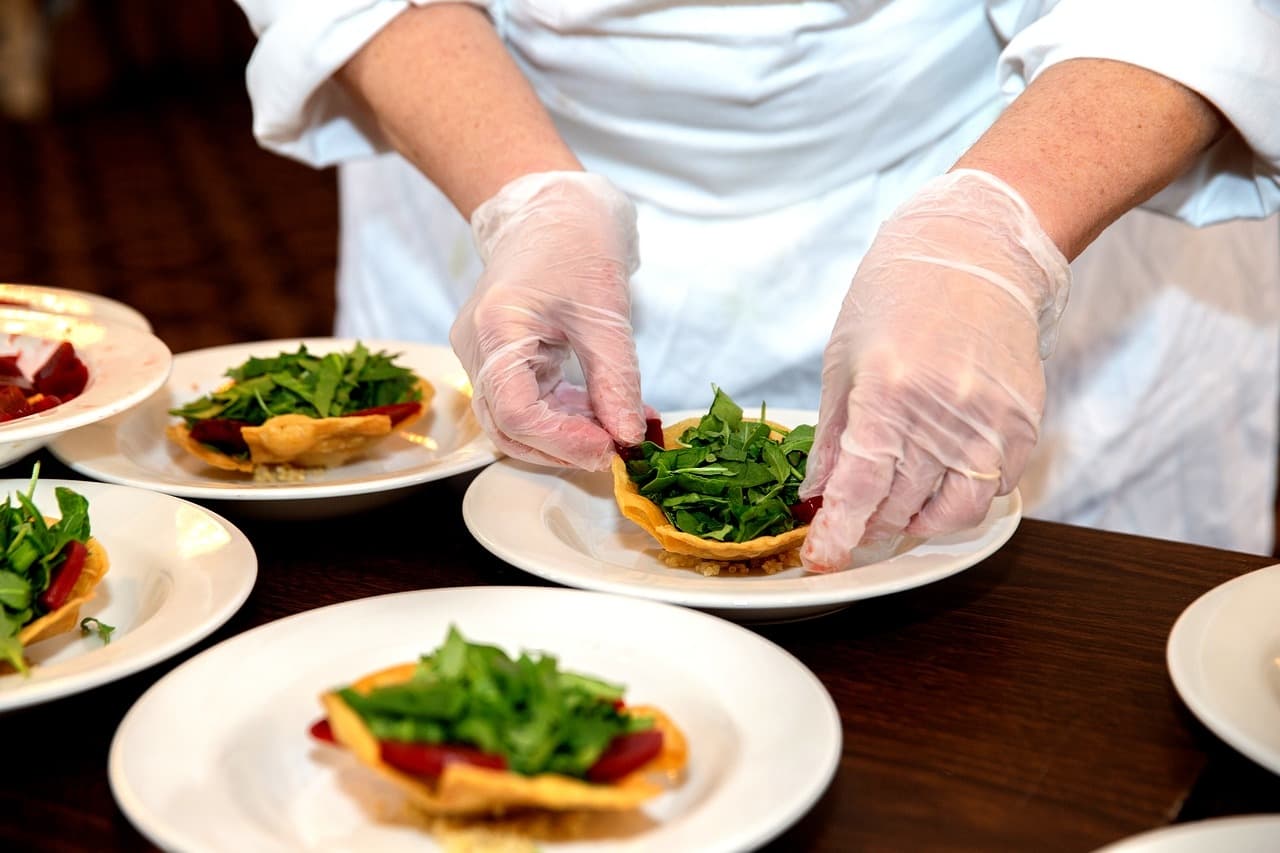 It seems like just a few days ago that – with family in town – we felt fortunate to get reservations for the Scottsdale restaurant we wanted to try on a Saturday night.
That was before toilet paper panic.
Now restaurants in Scottsdale and throughout the country are worried about keeping their doors open and staff employed. According to a message by Andrea Johnston, chief operating officer of OpenTable, seatings are down 20% from last year with diners practicing social distancing. In hard-hit Seattle, that's down 45%, and growing.
"Those changes are hitting restaurants hard as they struggle with the effects of reduced travel and government calls to avoid large gatherings," she said.
In a tourism and restaurant town like Scottsdale, that can be financially devastating.
Those who love our wide and highly regarded reputation for fine dining can help keep these businesses and neighbors afloat while monitoring their own social distancing and health factors, she and others in the industry say.
First of all, if you change or cancel a reservation, call and let them know. Scheduling help and inventory is difficult enough in these times.
A National Restaurant Association noted that "Currently there is no evidence to support transmission of COVID-19 associated with food."
If you do go, look for restaurants with a reputation for cleanliness and that have spaced out tables to increase social distancing. The latter has been required in some jurisdiction, including New York City. Other steps restaurants are taking include using menus once, taking the shared items like salt and pepper shakers off the table and sanitizing them between groups, requiring gloves, having staff wash hands after every table cleaning, and offering sanitizer and wipes at tables.
Taking your own hand sanitizer and disinfectant wipes might be a good idea. The areas to use them on in addition to the table top are the menu and child seats, UA microbiology and immunology professor Charles Gerba told TODAY Food. And – you're hearing this a lot lately – wash your hand thoroughly and often.
We're seeing more diners order food to go – even at places that don't normally offer that. Doing so gives diners the food they want without the contact, and also helps keep the doors open for when this crisis abates.
"You should feel comfortable ordering food in," Dr. Robert Amler, told Explore Food & Wine. He is Dean of the School of Health Sciences and Practice at New York Medical College and a former CDC Chief Medical Officer who coordinated medical monitoring for anthrax response teams. He does recommend wiping those carryout containers.
Finally, many sources suggested that tipping generously these days would help those servers and other staff who face reduce hours and income in these difficult times.
For more information and sourcing, go here, here, and here.