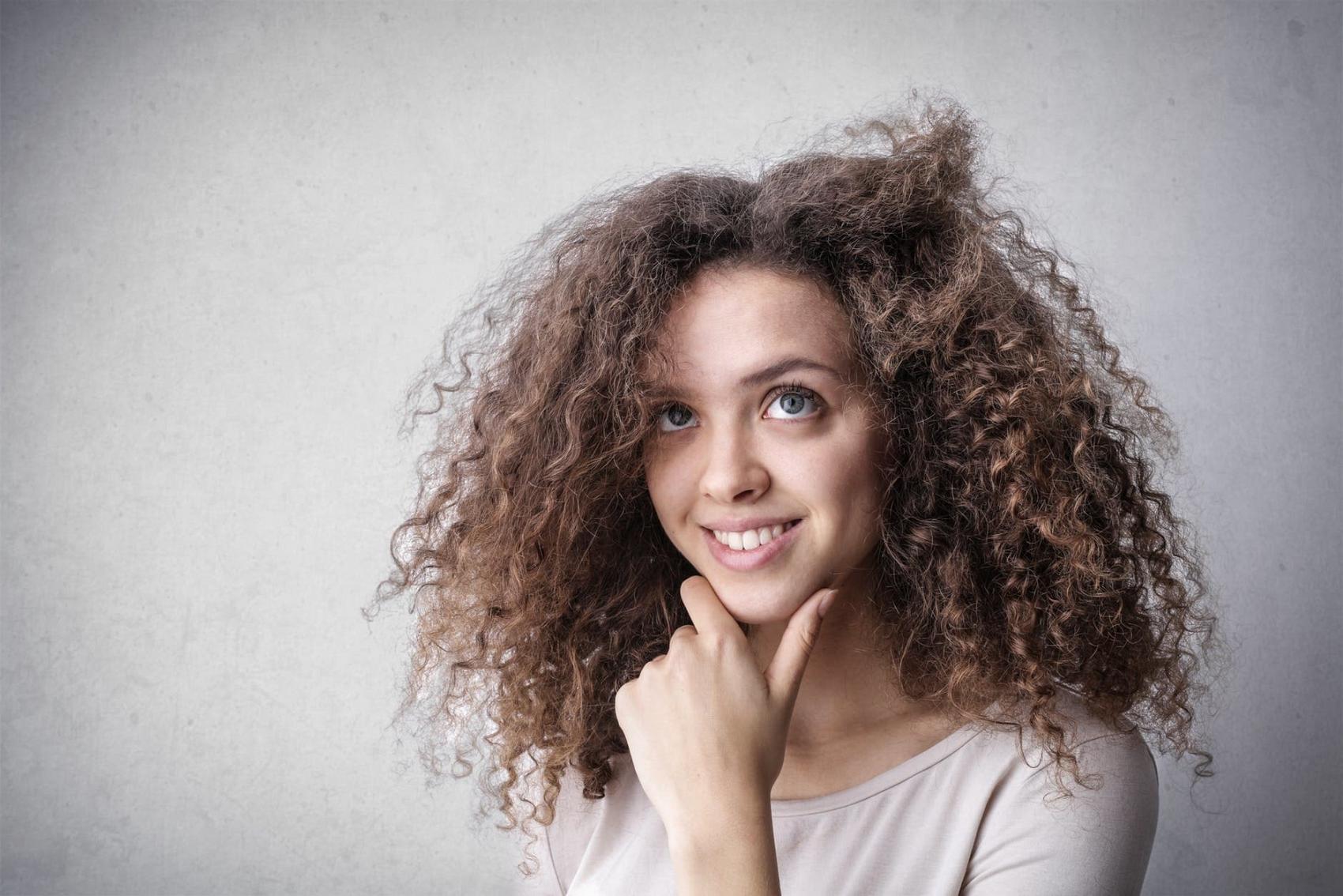 For women with curls, frizz can be a true nightmare, especially in the summer monsoon days in Scottsdale, when the humidity levels are higher than normal. But, what is friz and how does the hair becomes frizzy?
Hair has many layers, the cuticle being the most external one. In normal conditions, this remains unraised and attached to the other layers, giving the hair a smooth and defined look. But when this is raised, moisture pa*sses through, swelling the strands and giving the hair a dry and frizzy look.
Why frizzy hair happens
Friz usually happens because the strands are dehydrated mostly due to: • You are not drinking enough water and eating right. • Your shampoo is not the right one for your type of hair. • The oils and moisturizers used are not penetrating your hair shaft. • You are taking some medication, which is affecting your hair.
3 tips for dealing with frizzy hair
If you are constantly leading with frizzy hair, you should do something about it. Here are a couple of tips
Incorporate essential oils into your daily hair routine. One of the best ways to hydrate your hair is by using natural oils, such as coconut oil, which reduces protein loss, and it easily penetrates the hair shaft. Agan oil seals the hair cuticle and protects it from humidity, and olive oil, which contains tons of vitamin E, increases growth and moisture quality. Sunflower and avocado oils are also good options.
Apply a keratin treatment. Keratin is the major protein found in our hair, giving it the strength and resistance it needs. But when hair is constantly exposed to external pollution and harmful elements, keratin levels get depleted. This treatment artificially adds keratin to the hair, making it look shiny, smooth, and most important, frizz-free.
Turn down the heay and wash your hair correctly. Heat causes the cuticle to raise, so turn it down to warm. (Generally not a problem in Scottsdale summers, but advice for the rest of the year.) Also, shampoos with glycerin or other hydrating ingredients can help, as well as switching between using shampoo followed by conditioner to just conditioner every other time.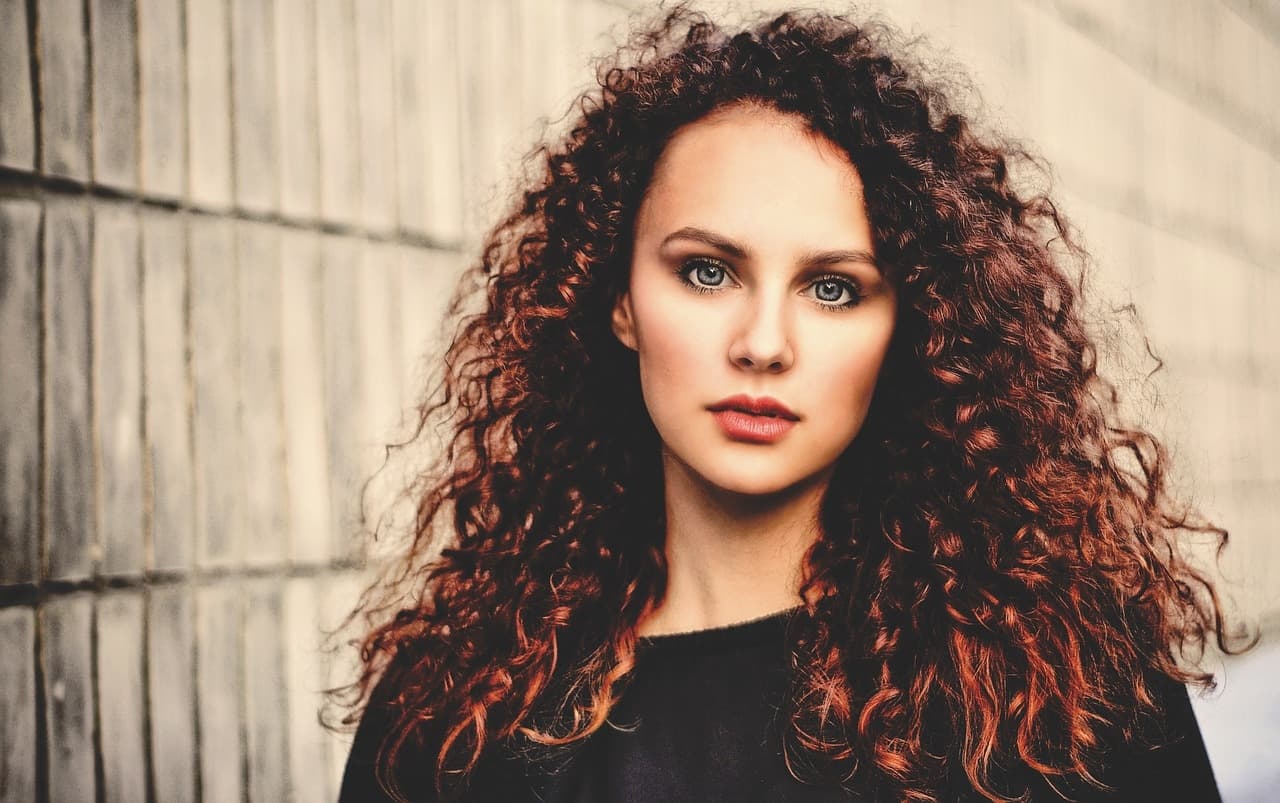 10 Ways to Tame and Get Rid of Frizzy Hair for Good