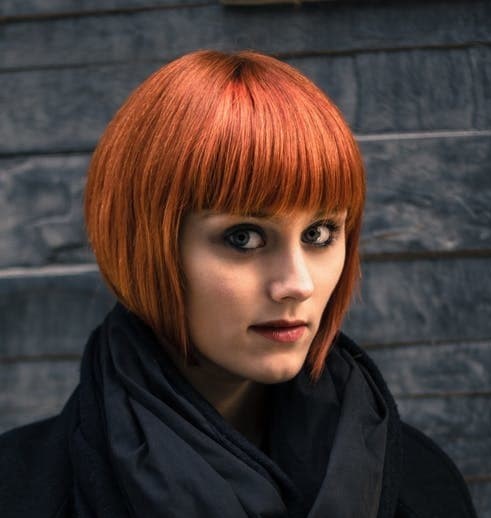 Long gone are days when women applied hair dye solely to hide naturally graying ones. Today, hair dyes and colors are among the snazziest trends for men and women. Surveys indicate that around 75 percent of American women, soon after reaching puberty or even before, prefer dyed hair over their natural colors.
Are you interested in knowing the reason behind this hot and 'boiling' trend fast making their presence immortal? What dyes are used and maybe a brisk overview of which colors suit which complexions?
Hair coloring: the science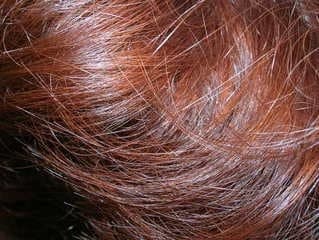 A half century ago, women used harsh soaps and bleaches to lighten or darken their hair, causing more damage than actual result. Luckily for biochemist and Clairol founder Lawrence Gelb, his invention of the new formula for hair dyes that did not first bleach it became the "silent gossip" of the town for women.
A brief overview of the science behind hair color will guide understanding of how our hair absorbs it.
The absence and presence of pigments in hair proteins give you the color you are born with. Therefore, to "change" the natural color of your hair, the formula applied must dissolve the outer layer known as the cuticle. Once opened, the desired colors can settle in.
Hair coloring: the trends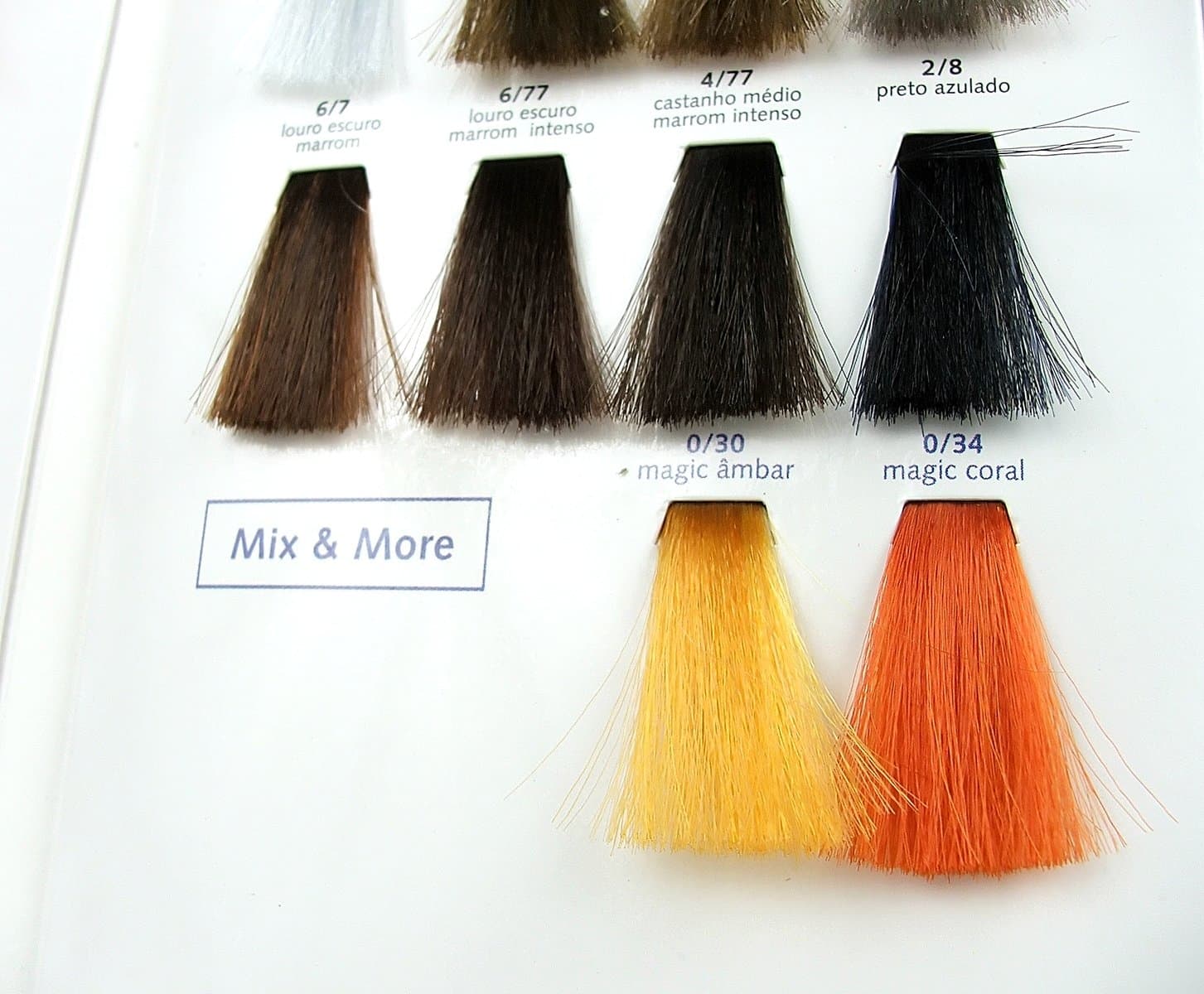 No prizes in guessing that red was been the favorite hair color for most of the 20th century. Red historically denoted courage and honor and has evolved to express feistiness and bravery. We like to call it the 'vivacious red' because a mass of copper to burgundy red hair look wild yet alluring.
Another fashionable hair color trend is the 'mermaid blue' nowadays, which, when paired with blue/green-eyes and long curls, looks absolutely chic. Pair it with purple roots and you will pulsate stormy swag on the whole.
Our next trend is for those who prefer not to go loud with colors – fashionably known as "ombre with pastels." They look quite classy on blow-dried bob hair, adding to the volume in slow waves. Dye the ends with ombre or the roots, and add in a pastel shade to evoke a professionally vogue appearance.
Café blonde, Havana brown, caramel, ash, amber, ruby and peach highlights, to name a few, are some of the hot hair colors trending for years. Mixes are in fashion as well, followed closely by two-toning.
The best thing about hair dying is that you do not have to stay with first-time dyed colors all your life. With changing seasons, circumstances and age, you can go for new hair colors and revamp your personality any time you like.
References:
The Extraordinary History of Hair Color
60 Hottest Hair Color Ideas to Try in 2020