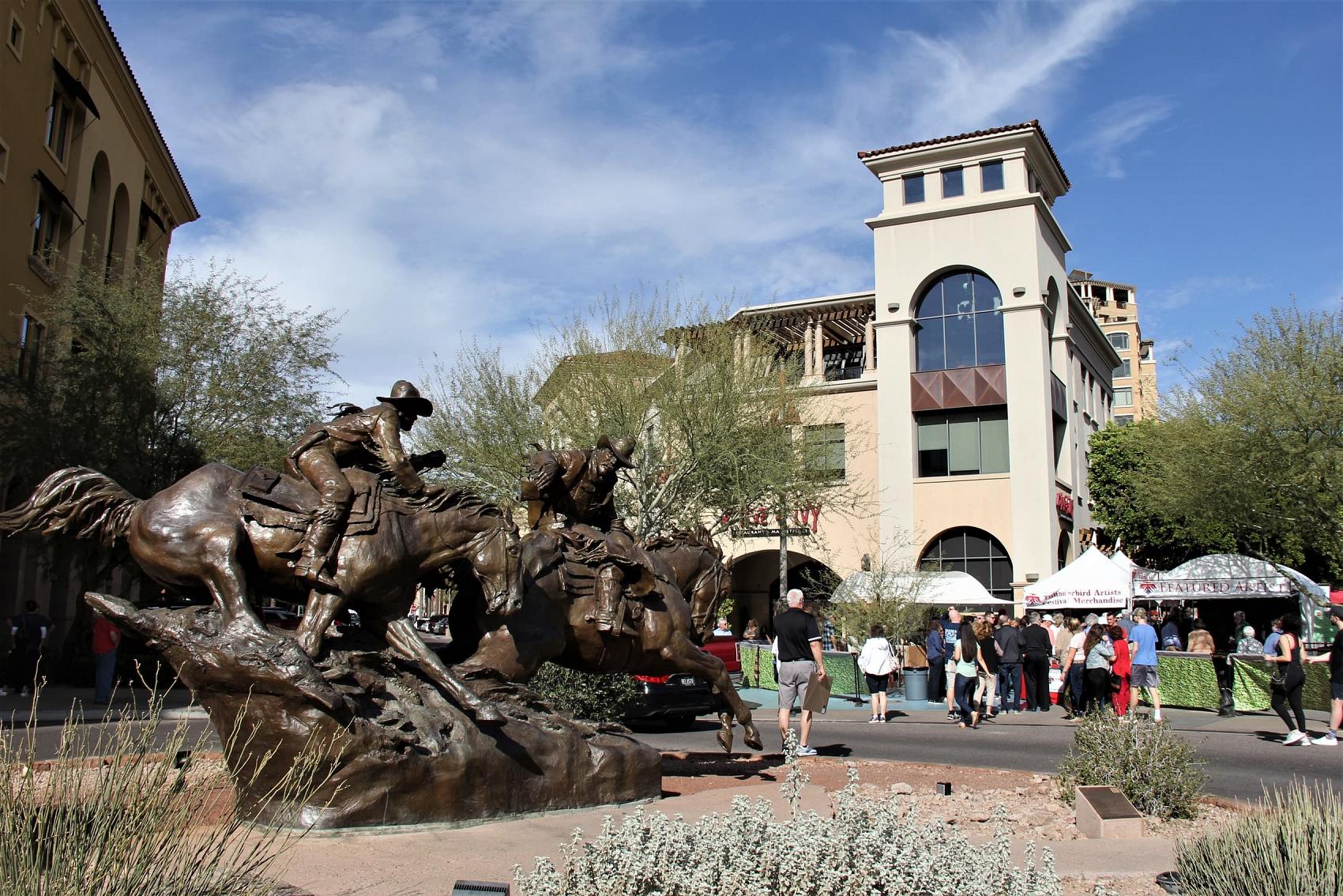 Scottsdale officials are working now to help its important tourism industry to rebound.
Tourism is essential to Scottsdale's economy, and city leaders must continue advancing its brand and ability to do business in spite of the coronavirus stay-at-home orders, a key tourism official is telling the hospitality industry and Scottsdale economic leaders.
In a letter to stakeholders, Rachel Sacco, CEO of ExperienceScottsdale.com (the city's principal tourism promoter), says travel could begin to return as soon a summer. Meanwhile, tourism professionals in Scottsdale are working hard to keep everyone informed and is planning strategies that can begin immediately when visitors are ready for it again.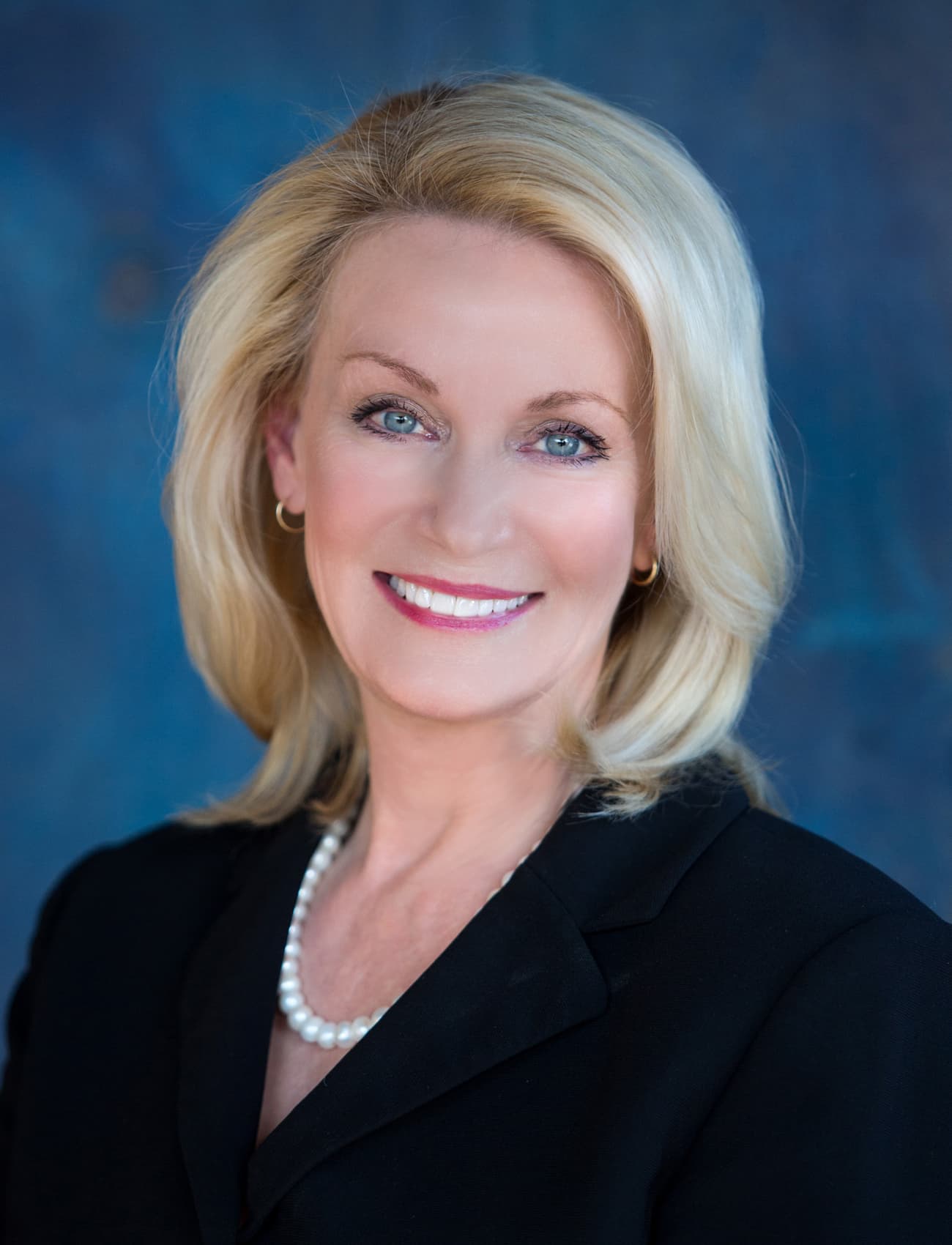 Rachel Sacco"This includes readying our summer program to launch as soon as possible in regional and local markets," she wrote. "In the meantime, we are supporting local businesses with continued positive social media posts, highlighting virtual offerings, take-out menus, and online retail."
Experience Scottsdale is the city's partner in helping visitors, travel and event planners, conference organizers, and likely tourists know about Scottsdale and find their favored venues and activities. It works with the city, the hospitality industry and others to brand Scottsdale in other markets, including buying advertising, promoting Scottsdale at tourism industry events, and coordination coverage with the travel press.
Sacco said that while much of her staff is working remotely because of social distancing restrictions, they are in daily conversations with Scottsdale and Paradise Valley officials, working with them and the industry in answering questions and planning for recovering from the downturn.
New support site launched
That incudes launching a new website called www.SupportScottsdale.com that tells locals what city, health, and business officials are doing to help hold the economy together in these times. It also has info for residents about helping keep Scottsdale businesses solvent, like what stores are open and the local restaurants that offer take-out or pick-up orders. It also has unemployment information, help for businesses, health and school information, and public services info.
The Experience Scottsdale staff also is working with meeting planners and others in the industry to book visits later and to make sure they know the many benefits Scottsdale has to offer. Sacco said the organizations long-time and close relationships with those planners and travel officials is helpful in trying to rebook and reschedule those trips and events so they return to Scottsdale.
Scottsdale tourism demand expected by summer
Sacco noted that some in the industry, including Clayton Reid, CEO of the tourism markeing company MMGY Global, believe the shift in tourism is short term and will come back sooner than many think, and tourism industry leaders have to be ready to reengage.
And she quoted a statement from Tourism Economics President Adam Sacks saying that "we expect the market to begin to regain its footing this summer. Once travel resumes, the combination of pent-up travel demand and federal aid will help fuel the recovery as we move into the latter part of this year and next year."
Sacco noted that CBRE Hotels Research also expects more travel in the third quarter of this year and for it to stabilize in the fourth quarter.
"If there is support that Experience Scottsdale can provide to your team, please let me or my staff know" Sacco wrote to Scottsdale industry leaders. "We will continue to keep you updated on the health of the industry and our strategies for recovery."
Here are links to SupportScottsdale.com and to ExperienceScottsdale.com.