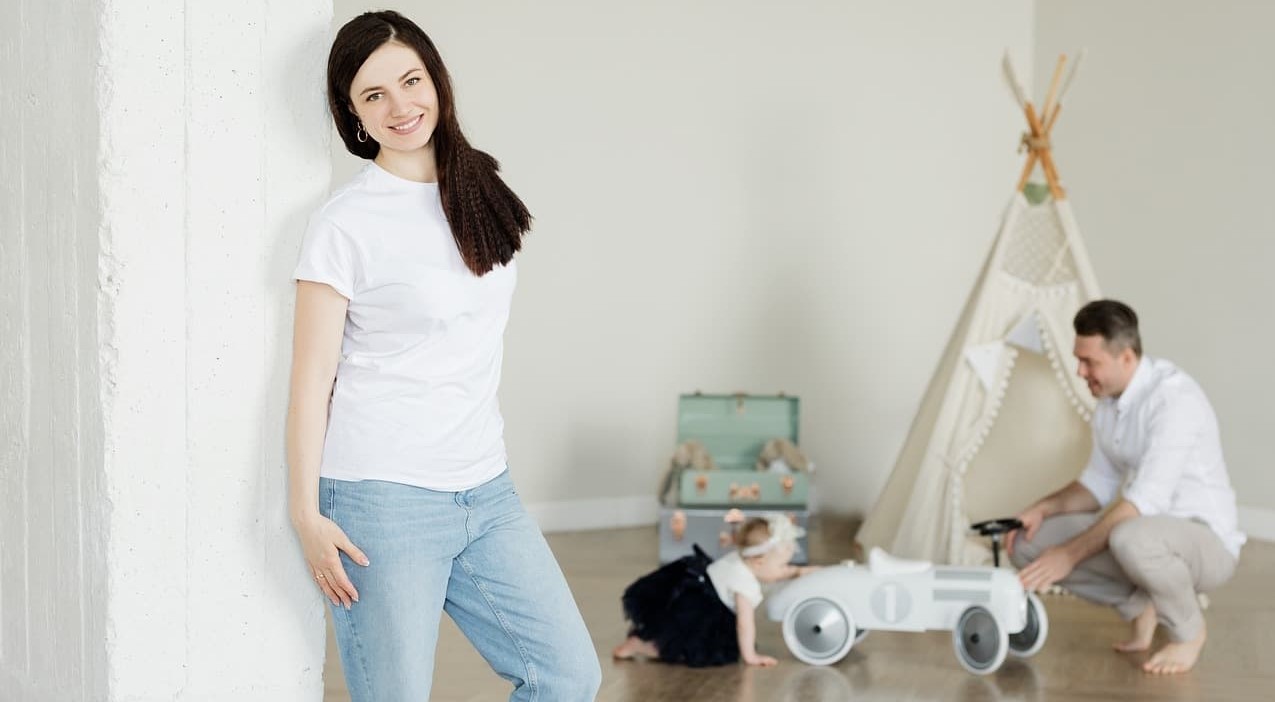 For all of us hunkering in place these days avoid the spread of coronavirus and looking for something to keep you entertained, here are a few tips and suggestions.
No one is traveling much these days, and many of the features that Scottsdale is known for internationally are shut down temporarily. You can, however, use this forced staycation to improve your mind, body, spirit, and home.
It's spring. Look at your yard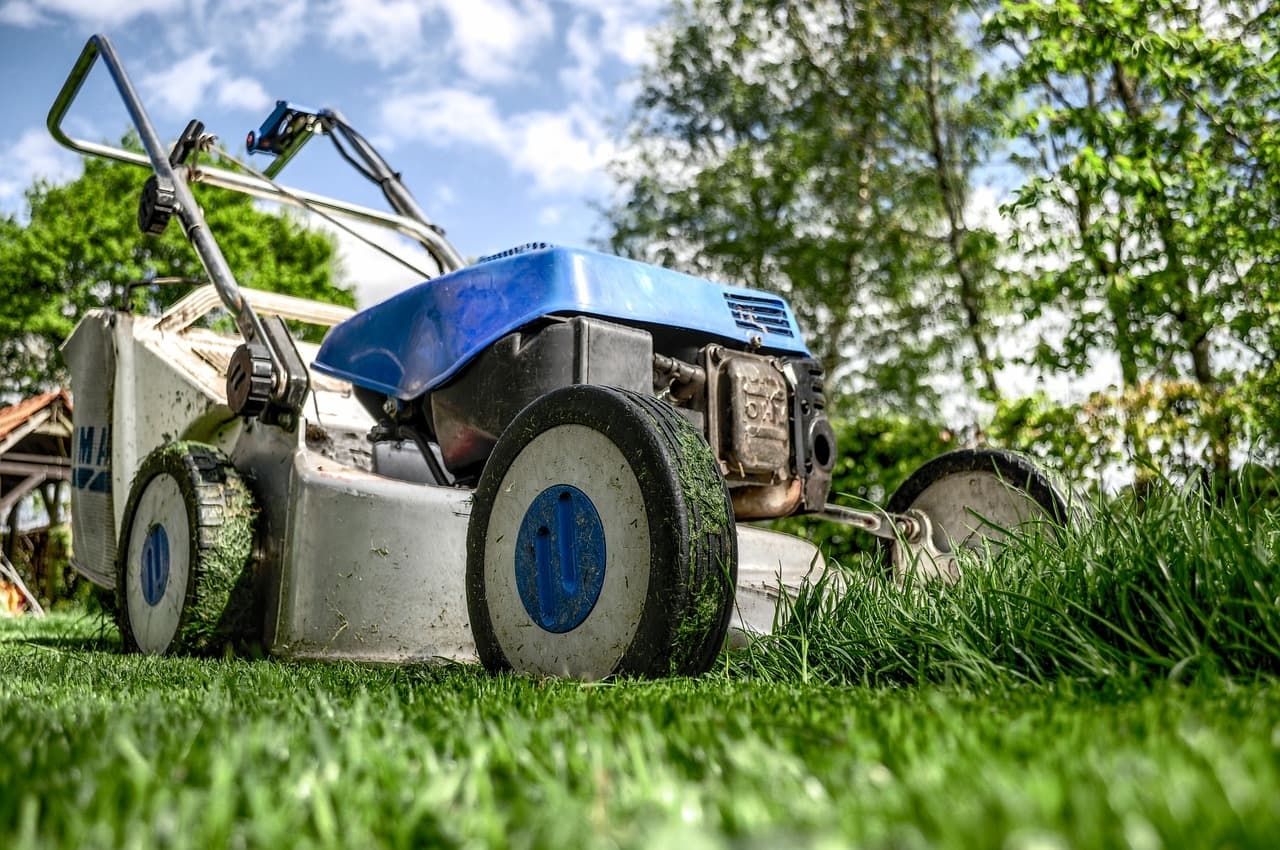 Generally during the spring is when we're most active and when the winter rains have deposited weeds and overgrowth in our yards. As the days are nice outside, get out there and play gardener for an hour or so in the sunny afternoon. No excuse for a ratty yard these days.
Marathon watch TV shows and movies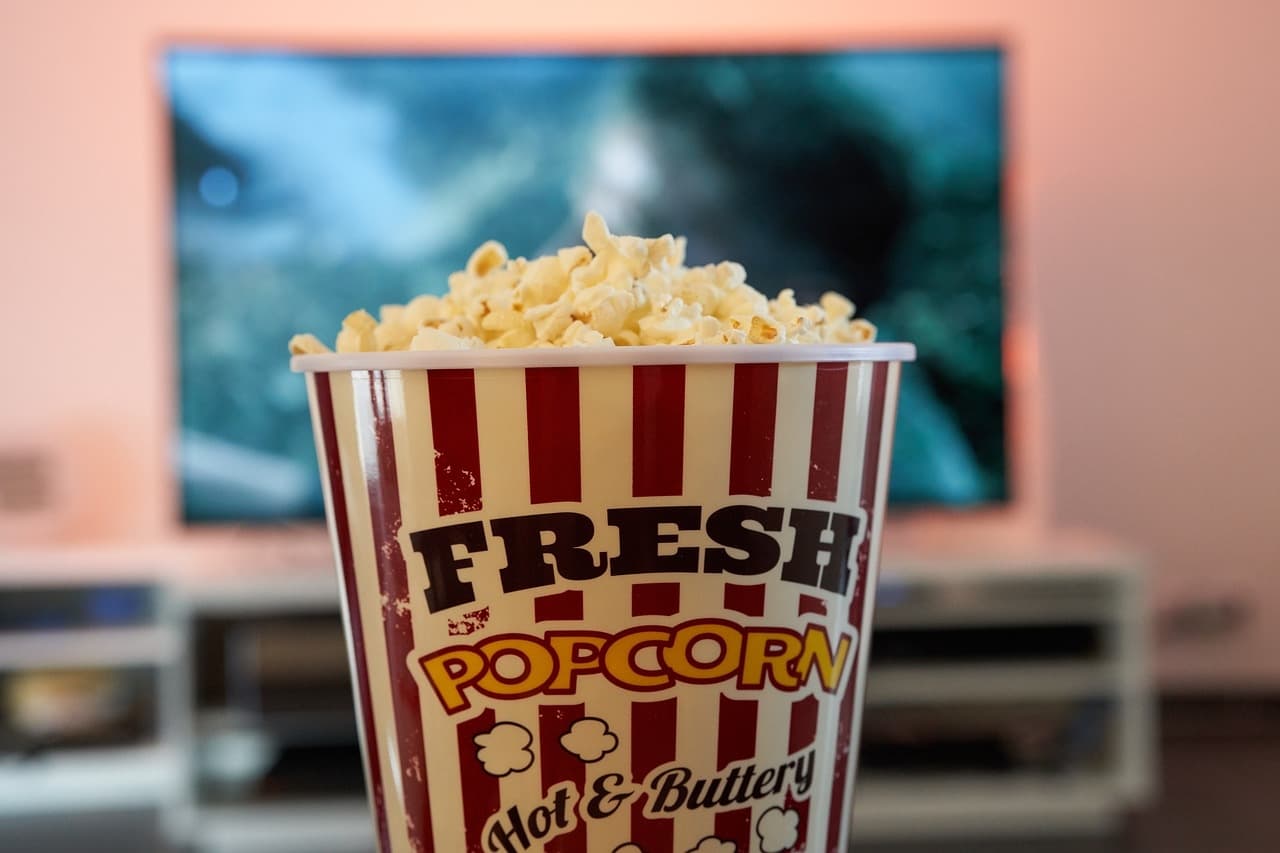 If you never managed to finish "Breaking Bad," "Game of Thrones," or any of the many mini-series on the many movie providers, you can catch up during these weeks. We just invested an hour in the new West World, and wouldn't play another episode unless we get really bored – which certainly is possible these days. Catch up on your favorites.
Walk around the block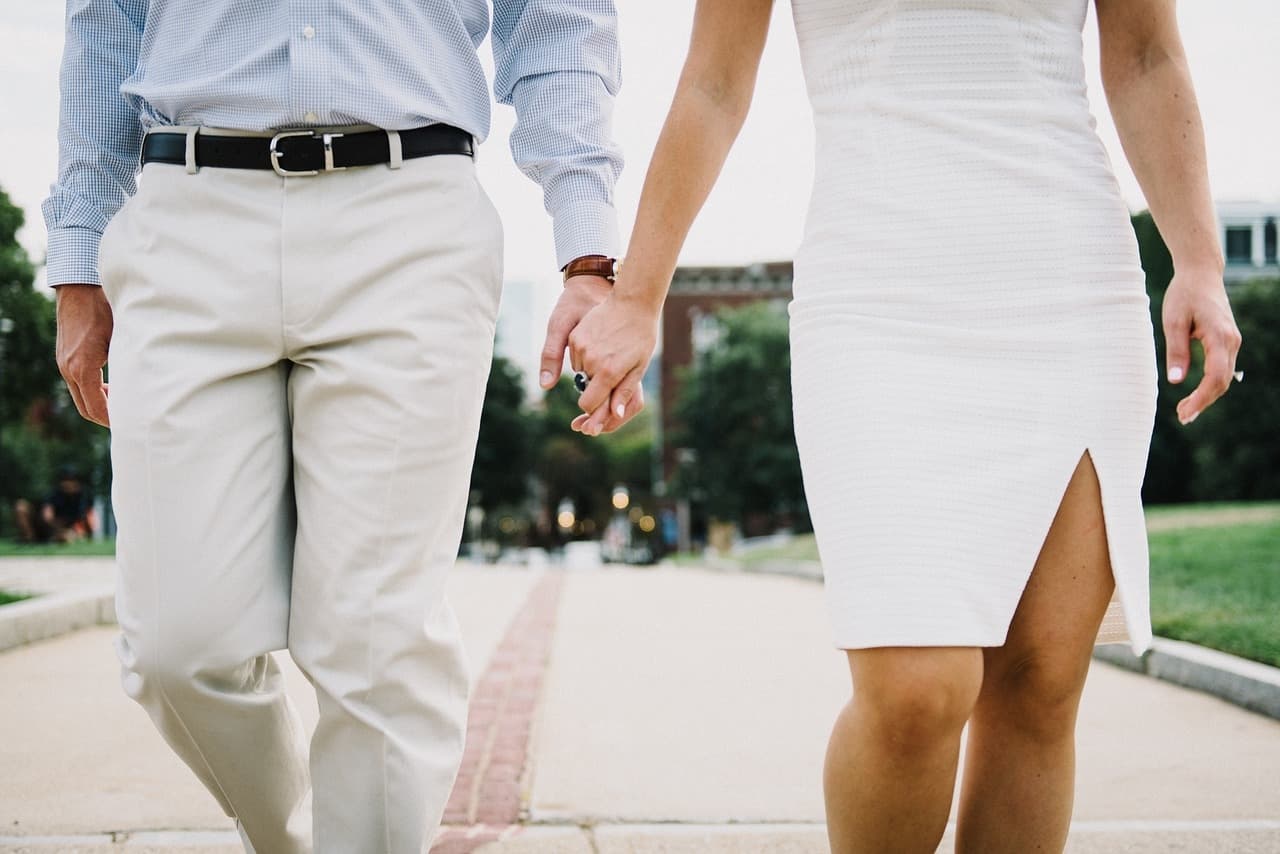 An easy afternoon stroll around the neighborhood not only relieves the cabin fever without putting you within 6 feet of everyone, it also is probably the most likely time you're going to see neighbors in their yards and porches. Most people are home, whether they like it or not. Vitamin D supposedly it good for warding off respiratory ailments as well.
Bake something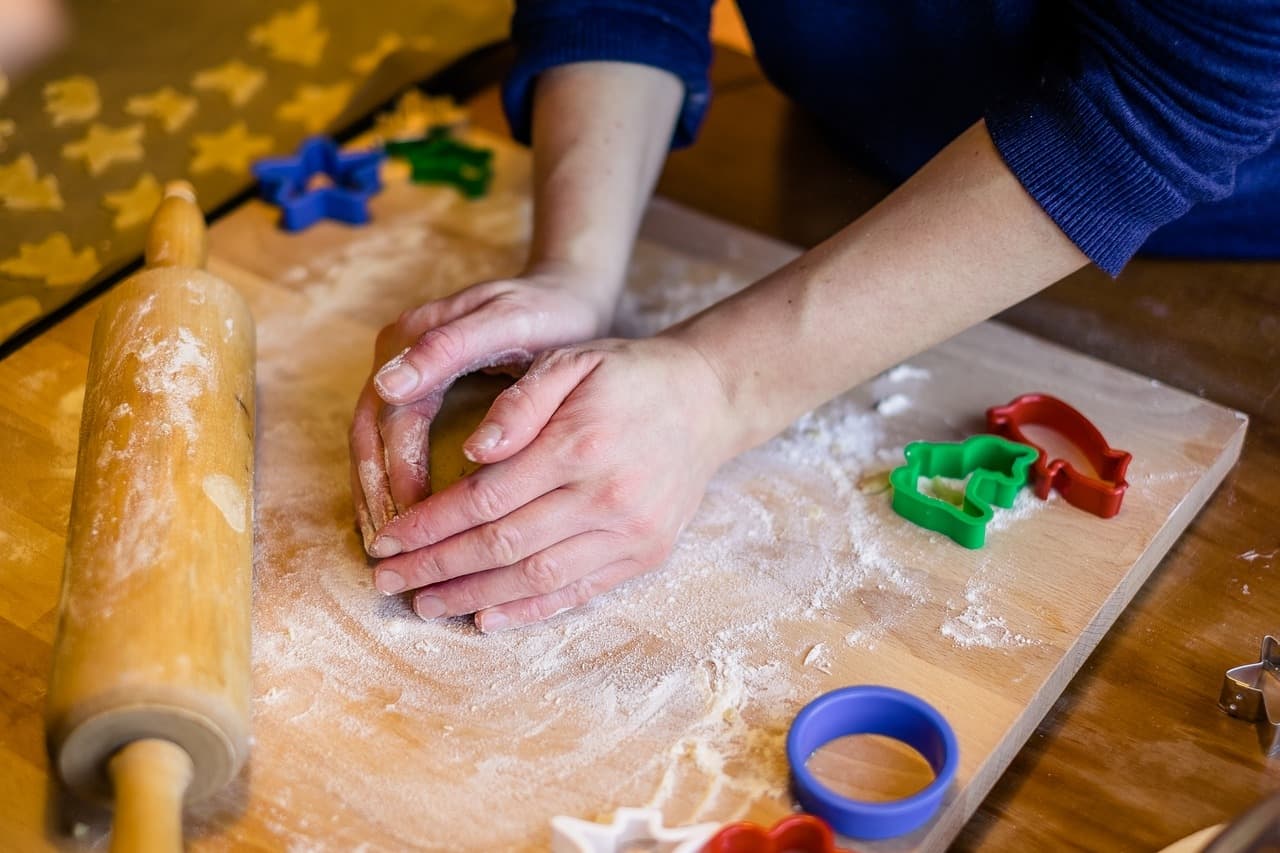 Flour may be hard to find for a while, thanks to those crazy Costco hoarders, but cake mixes and the like are available. If there are little ones in the household, it's a good time to show them how to get around the kitchen.
Do your taxes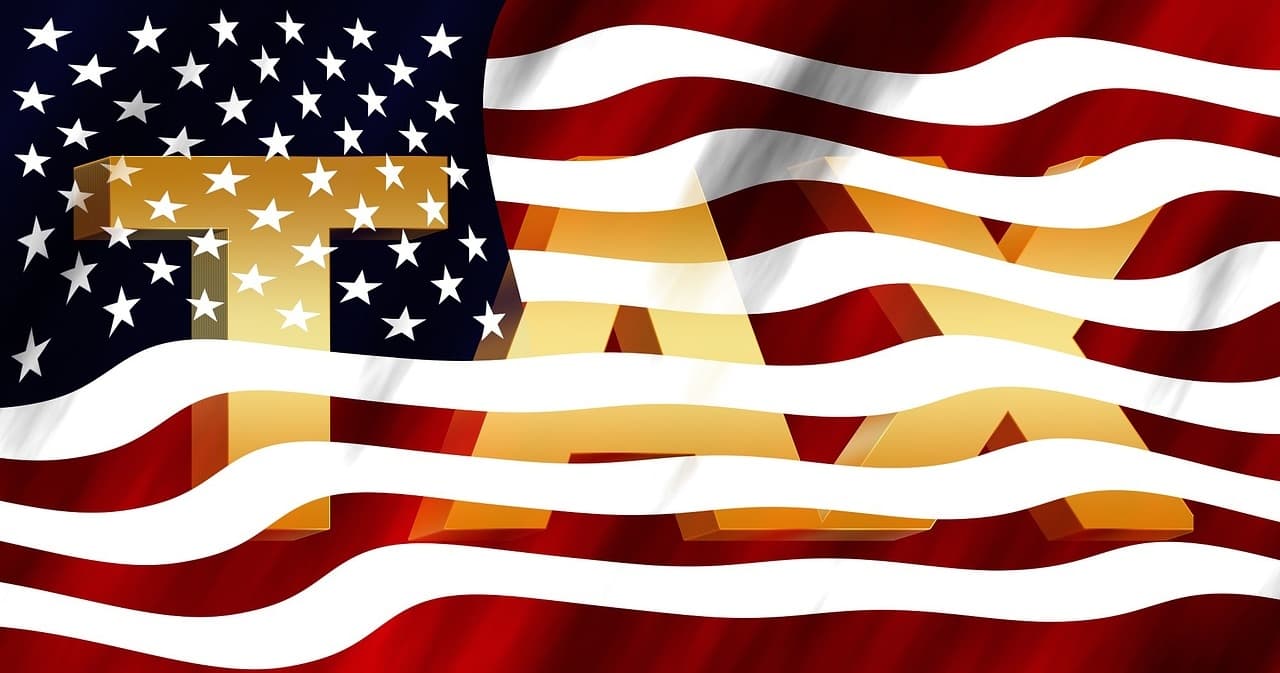 Note that the headline didn't say x "Fun" things to do these days. Even though the deadline is likely to be extended, you have to fill out the form one of these days (or find all your paperwork for your accountant), so you might as well get one it.
Experiment with looks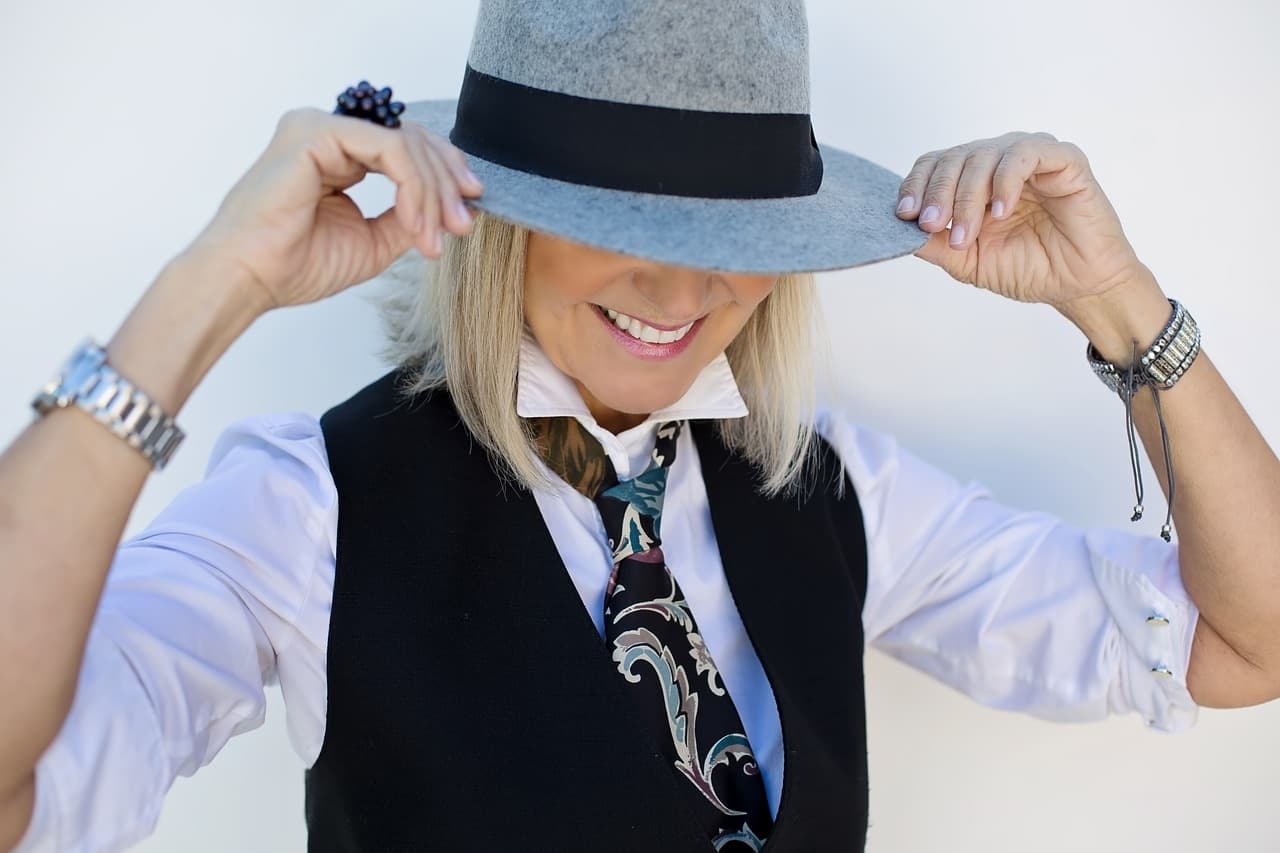 Want to play with your nails or hair, play dress-up in the closet, try different combinations? Well, no one will see you now, so you have permission to experiment. That might blend well with the next suggestion, which is to . . .
Throw away old clothes and that useless stuff in the garage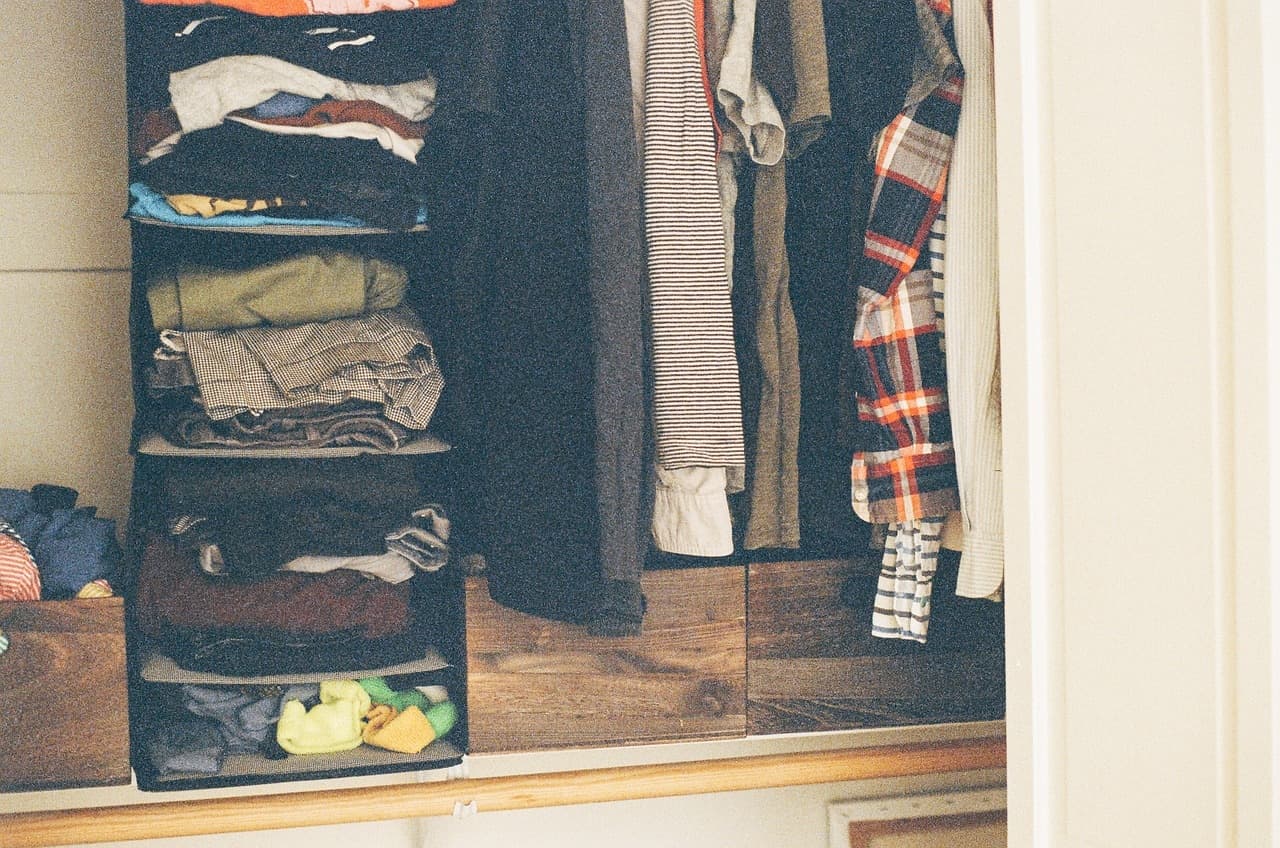 Admit it: You've long promised to go through the closet and get rid of those things you haven't worn since before the last move. This is a perfect opportunity to get on it. Same goes for the garage, the hall closet, and the junk drawer. No excuses.
Paint a room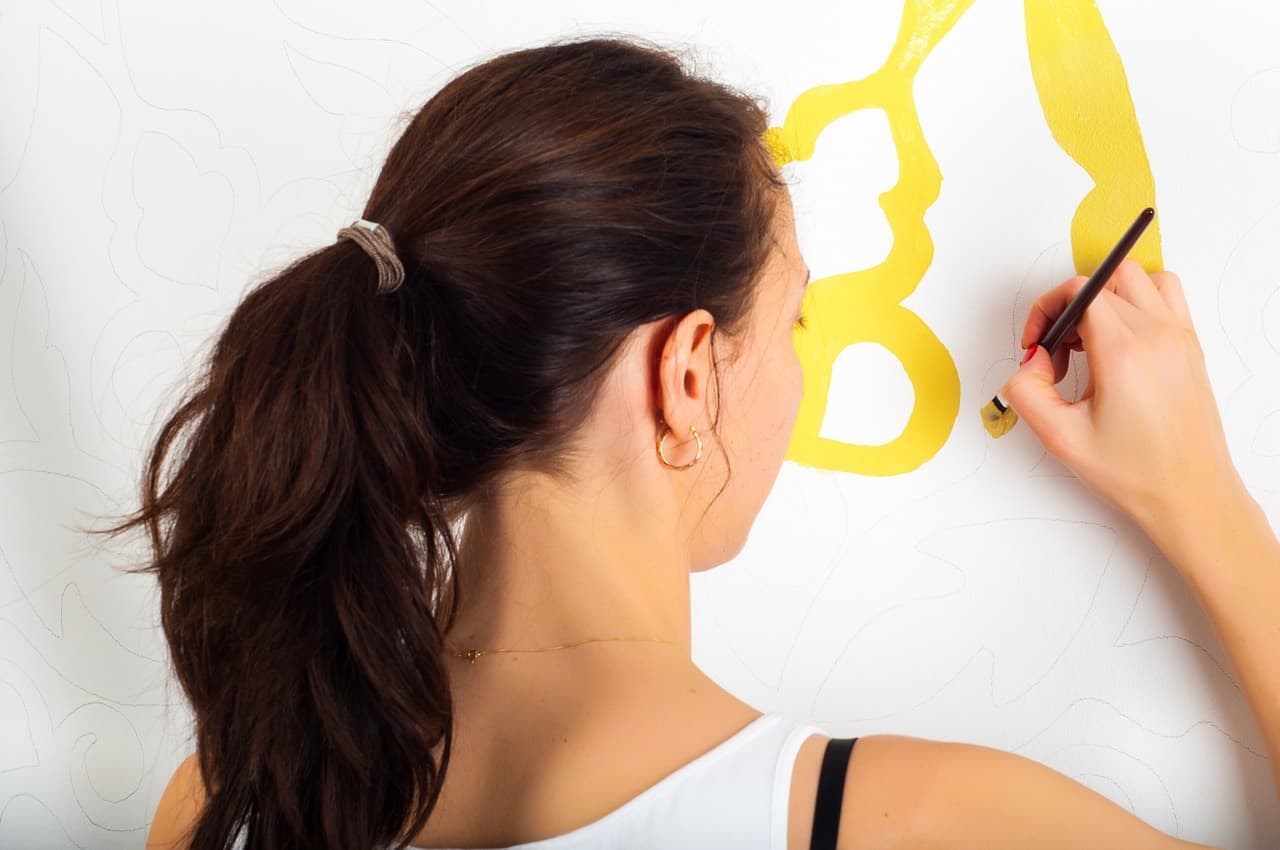 If you've been tired of the hall bathroom paint for years but never had the time to deal with it, well now you have the time. Do this after cleaning out the garage and maybe you'll even find paint brushes.
Get take-out from your favorite restaurant(s)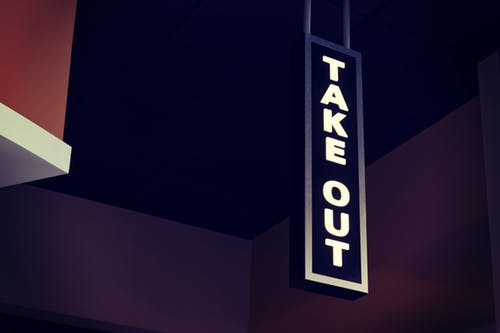 Scottsdale restaurants are struggling in this "close everything down" era, and that's not demand that's going to make them whole at the end of this. You can help keep your favorite local restaurant alive by getting food online from then and either pick it up or have it delivered. The Arizona Restaurant Association has put together a list of restaurants doing that, and here's the list for Scottsdale restaurants. Treat yourself, and help keep local businesses alive. Click here for the list of restaurants with pickup or delivery.
Call a friend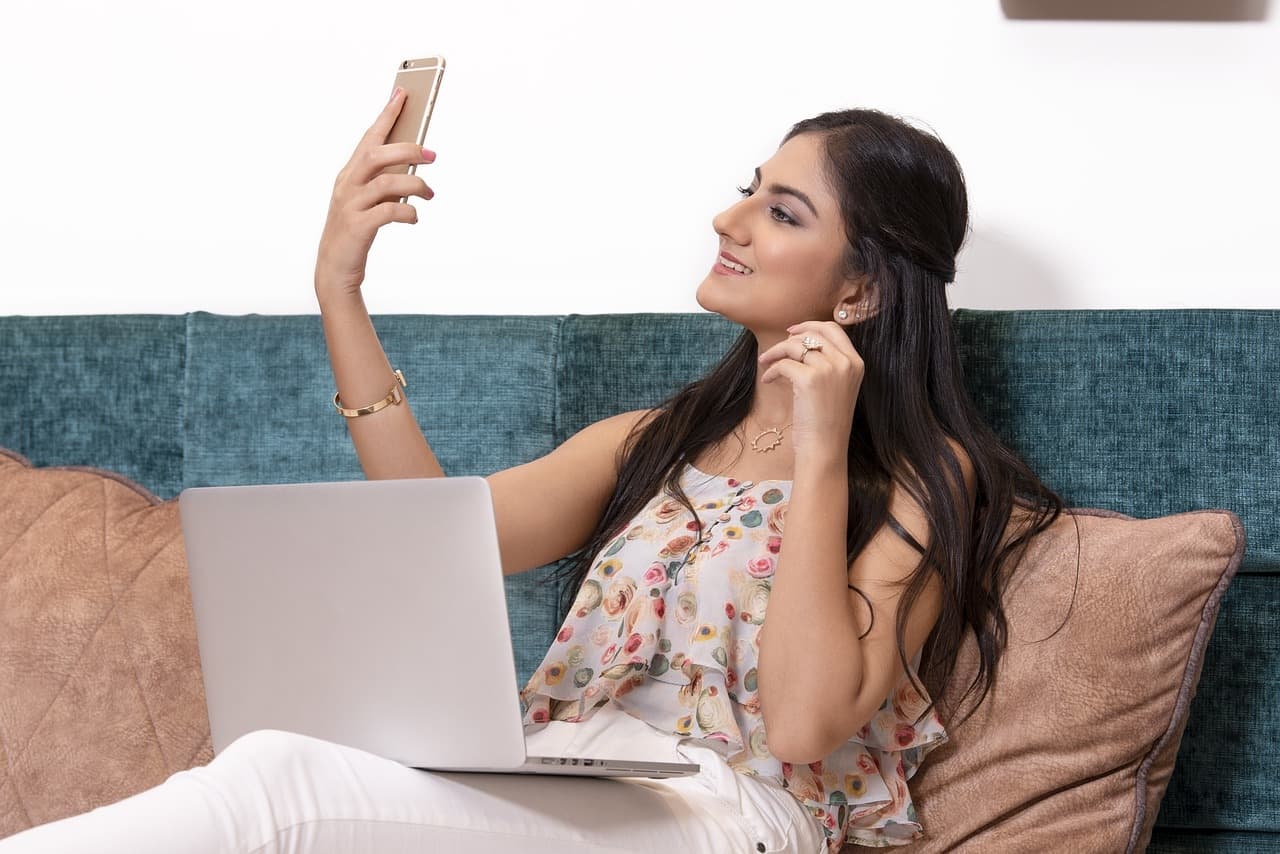 Given our previously busy lives, there has to be at least one friend or family member you've been meaning to call and catch up with and just didn't get around to. Now's your time to do so. Call someone new every day (Mom twice) and reconnect. You won't get this opportunity again (hopefully).
Plant a tree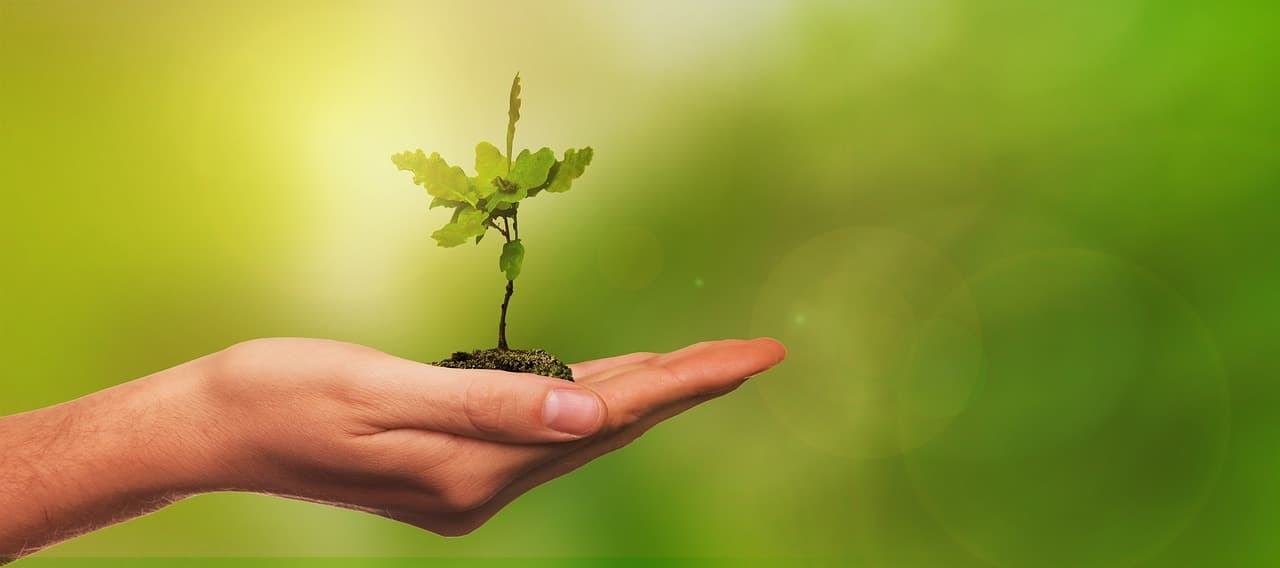 Spring is in the air. Add a tree or rose bush to the yard. It's not that hard and something you can do collectively without running into strangers. Years from now, you can call it your corona tree.
Sort your photos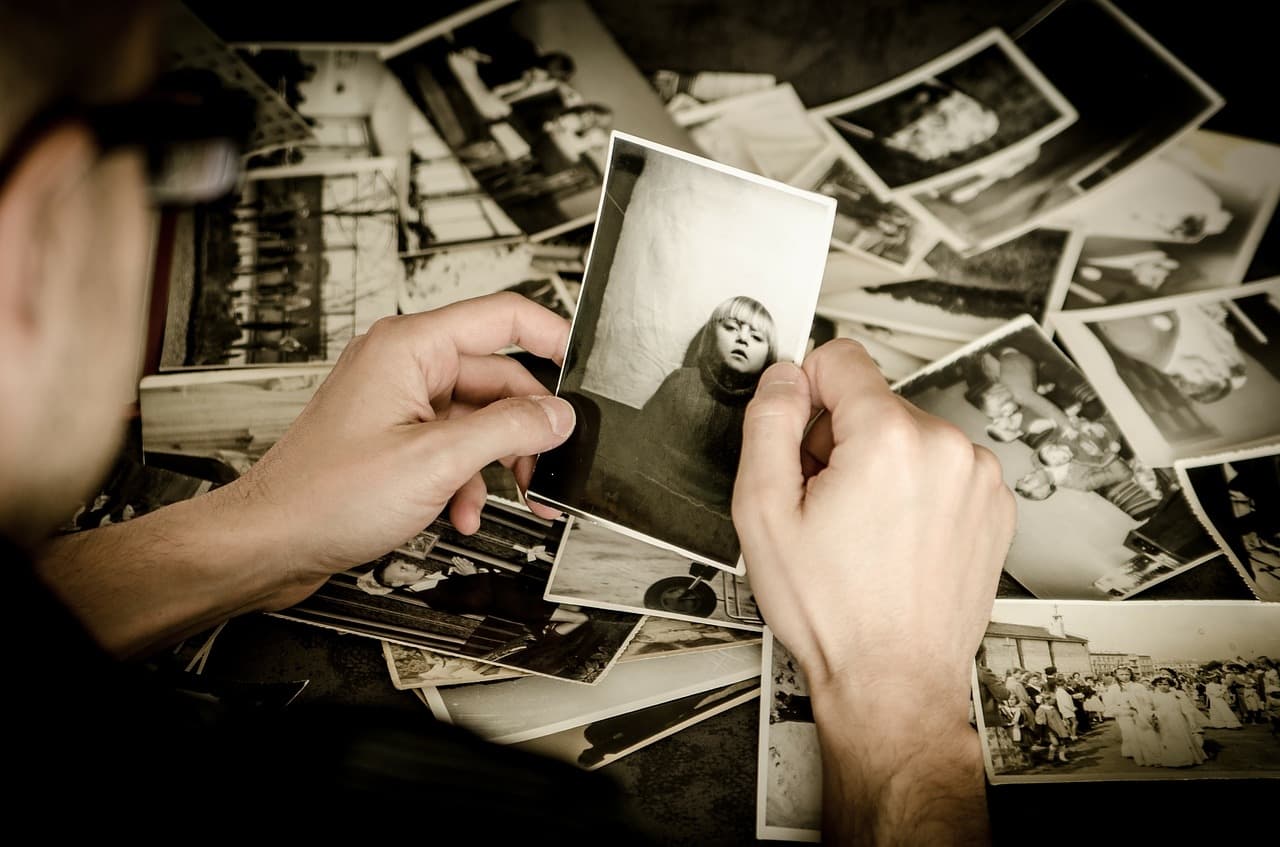 If your phone and computer files are jumbled messes of photos that could use sorting and editing, you're got no excuses to not do it these days. That's not to mention the boxes of printed photos in boxes in the garage and attic.
Read and learn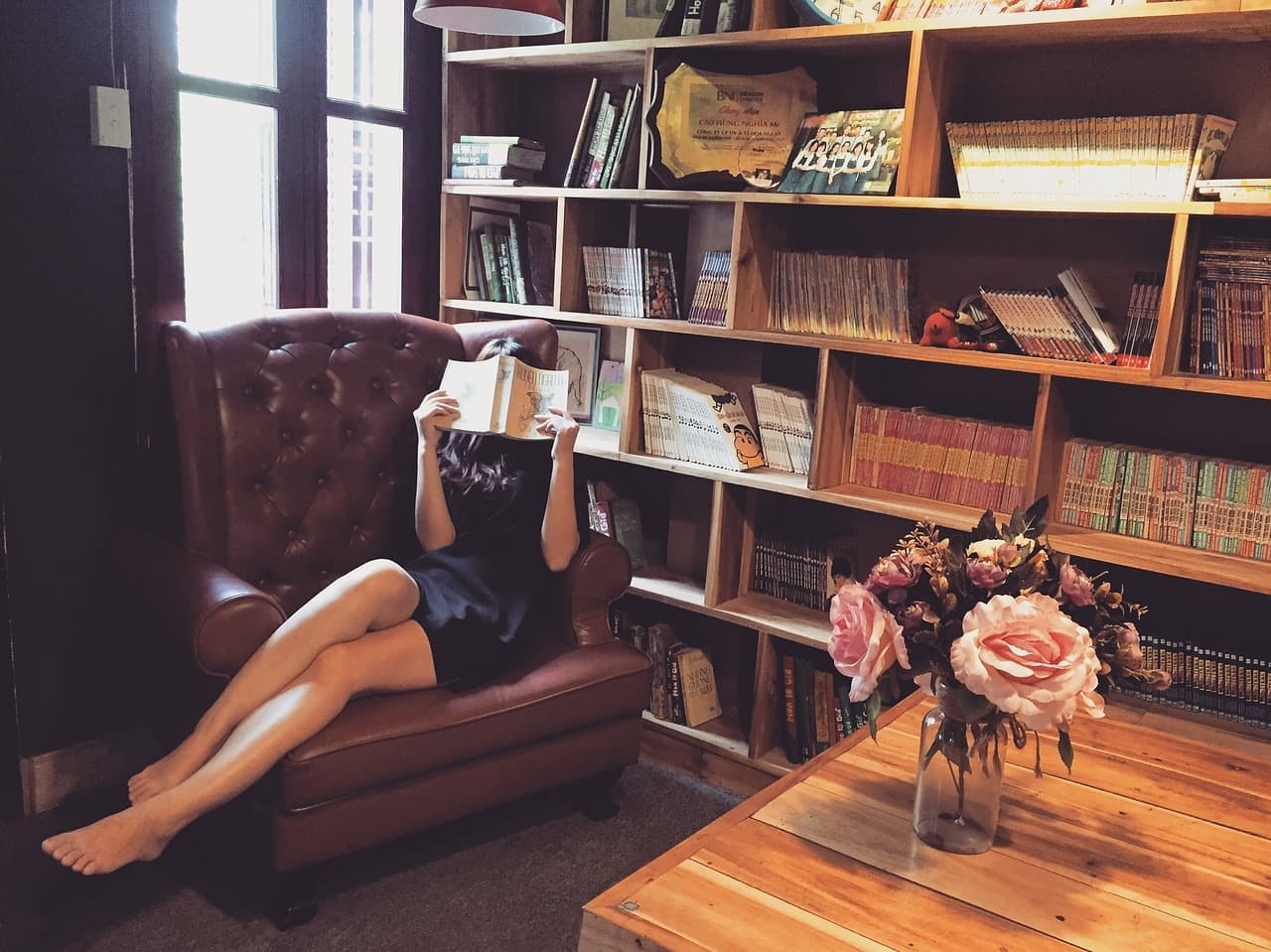 Remember when we used to do that on lazy, sunny days? No? Well, perhaps a new habit might serve you well. If you're already read the books on your shelf designed to impress visitors, you can get free ebooks and more from the Scottsdale Library (which shut down in virus avoidance), by going to Scottsdalelibrary.org/downloadables. (You'll need your library card and 4-digit pin.) It also has free online continuing education through Universal Class. (Tal vez es una oportunidad para aprendar una lingua nueva?)
Social media

Gee, we never have enough time to argue about Trump, so get on social media and yell at strangers. We're joking. Connect with old friends, but be nice.