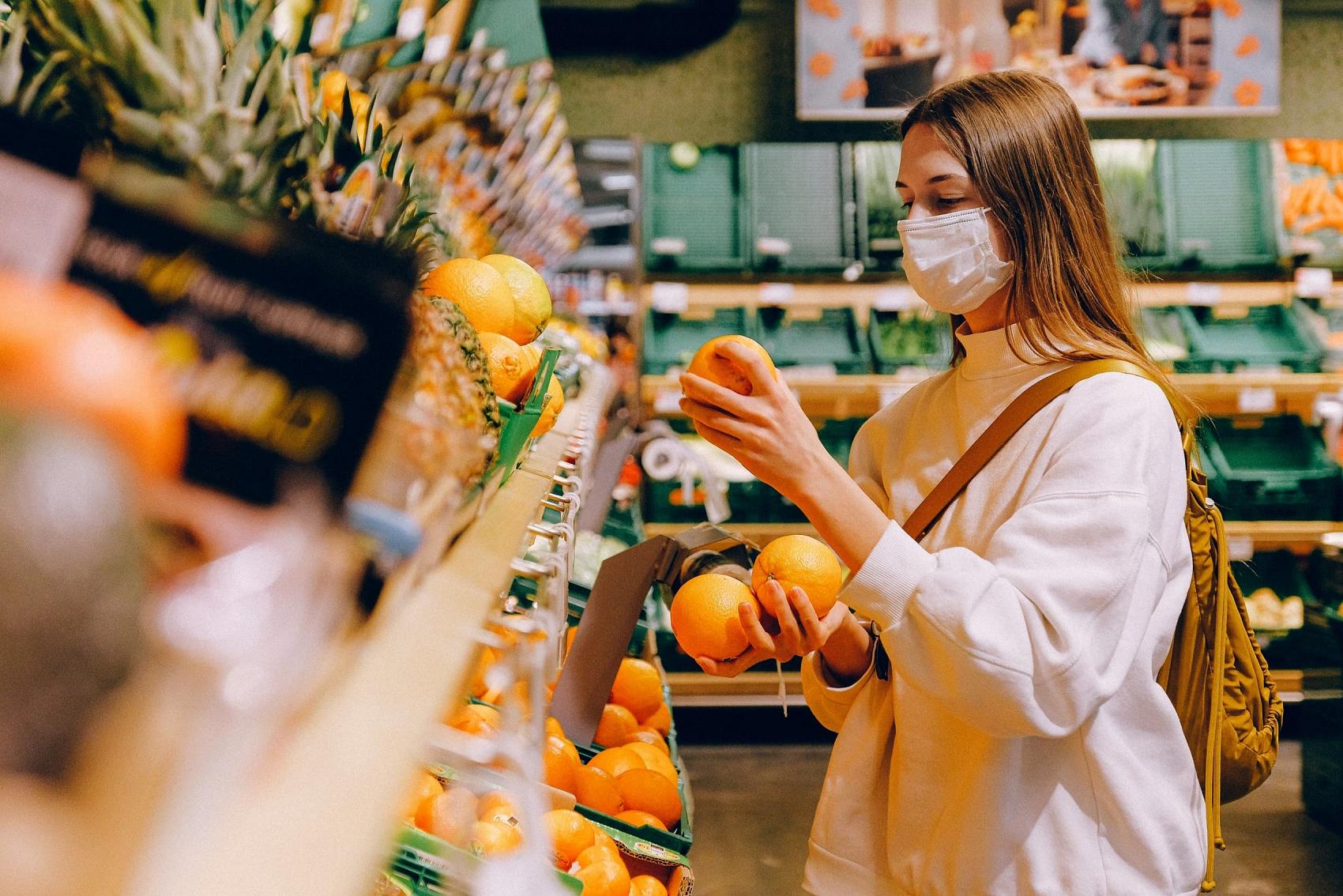 A mask won't help much, but you can be safer when shopping for food these days
If you're hunkering at home and avoiding as much contact as possible, you might be wondering how to get food without getting close to others.
In Scottsdale, you have three choices:
Go into the grocery stores and avoid people as much as possible,
Order ahead and pick up your food and goods,
Have it delivered.
---
Editor's note: It's worth at least a moment of gratitude to the retail clerks, stockers, truckers, warehouse employees, and others who are working hard these days to provide food and goods to customers. They're having to deal with the same long lines and lack of products as you these days, and many of them are working overtime, face-to-face with all of us, to allow us to eat. Please be extra nice and polite to them; they are more at risk than you are and working added hours to provide the rest of us with necessary food.
---
The major supermarket companies that service Scottsdale issued letters to customers from their CEOs talking about food safety and what the stores were doing to make shopping safer and provide customers with the groceries they need.
"Arizonan communities are made up of resilient, compassionate and supportive individuals," Trey Basha, CEO of the Arizona-based Bashas' chain, wrote in his message. "We are privileged to have been serving Arizona since our founding in 1932. We will get through this together, as a family, as Arizonans."
Supermarkt cleanliness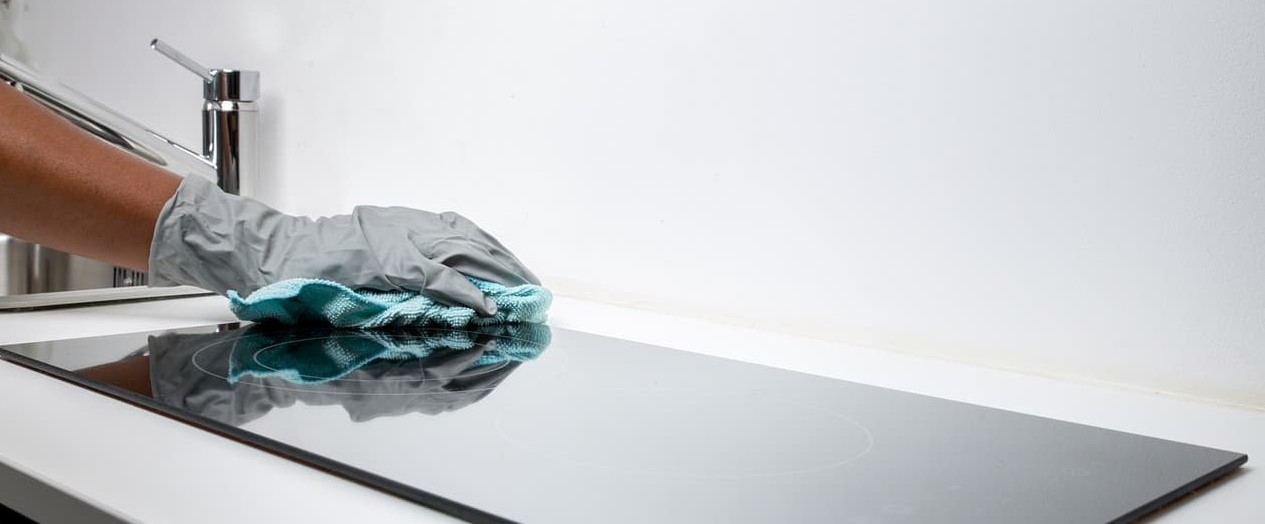 Scottsdale grocery stores are cleaning more frequently.
He and the other CEOs noted that store employees are taking extra steps to improve sanitation, with more frequent cleaning and more disinfectant wipes available for customers and staff.
"Areas like our checkouts, touch screens, service counters, card readers and salad bar surfaces will be cleaned every 30 minutes across all of our stores," Basha wrote.
All also noted that they are monitoring and helping employees remain safe and sanitary. Albertson's announced that the company will be installing plexiglas screens between customers and checkers soon.
The CEOs also noted that the stores were working with suppliers and shippers as the unexpected demand caught them unprepared for the crush. It's been like Thanksgiving rush every day, but they plan for the Holidays. Most also changed hours to give staff time to resupply.
Messages from Albertson's-Safeway, Fry's, Costco executives to customers.
Selfish hoarders hasn't made life any easier for the stores, either.
The food is considered safe
Most grocery stores have delivery service, and so does Costco, which seems to be the prime target of the panicking crowd. That reduces contact and is reported to be fairly safe. Many stores are offering senior hours, generally early, so the most vulnerable can get supplies.
"Currently there is no evidence of food or food packaging being associated with transmission of COVID-19," the Food and Drug Administration noted.
While packages possibly could carry corona virus, the transmission risk is "very, very low," Benjamin Chapman, a North Carolina State food safety specialist told CNNhealth. "This is a remote possibility and thousands if not millions of times less likely than any of the other exposure routes. Really, really low risk."
If you're in the stores, remember to maintain the six-foot social distancing as much as possible.
Other coronavirus shopping tips: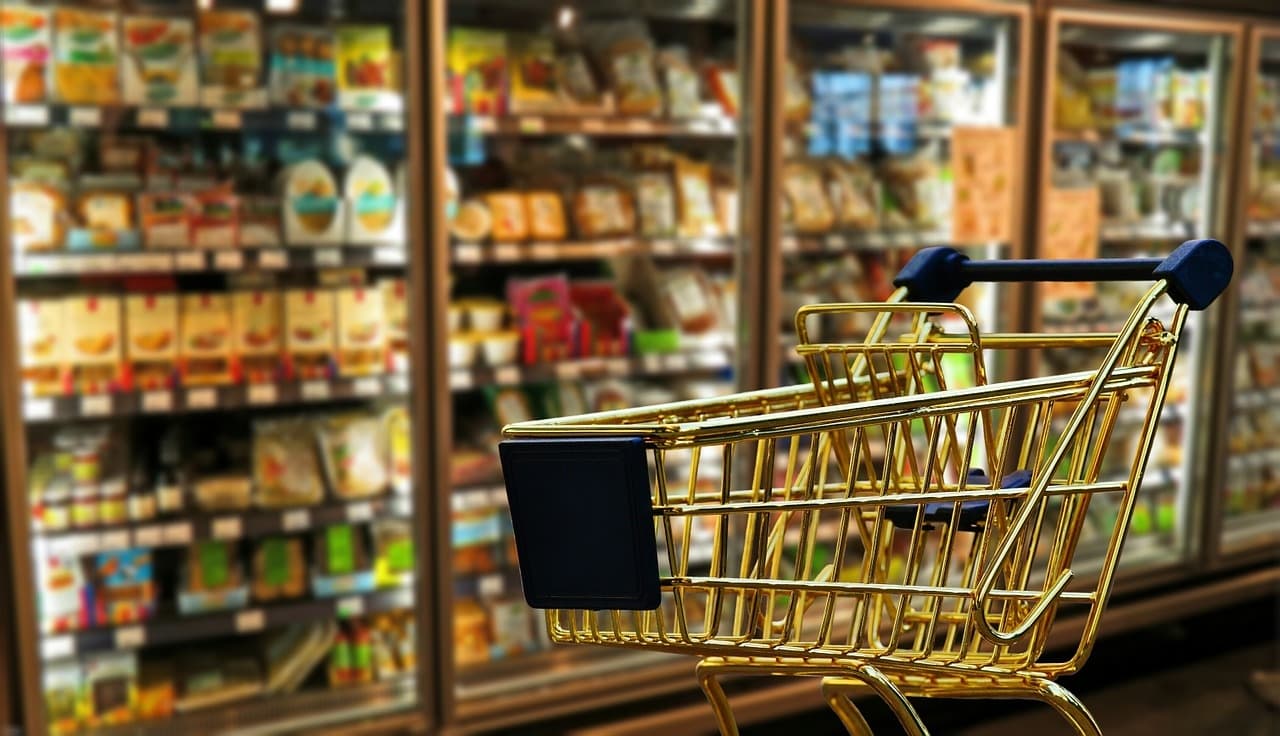 Carry your own disinfectant wipes and use those provided to wipe down the cart handle.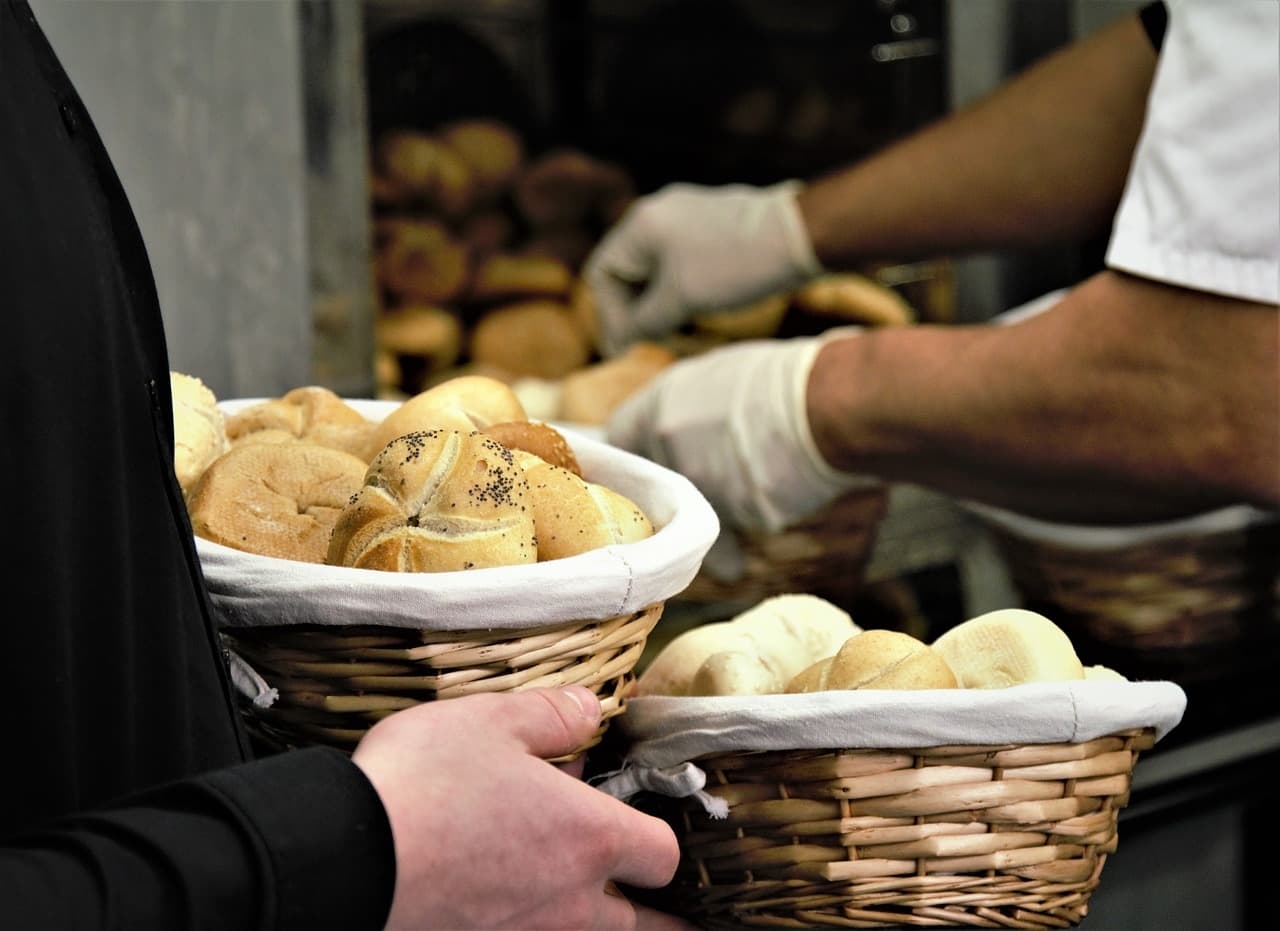 Consider wearing gloves, particularly disposable plastic ones (and remove them without touching the outside surfaces)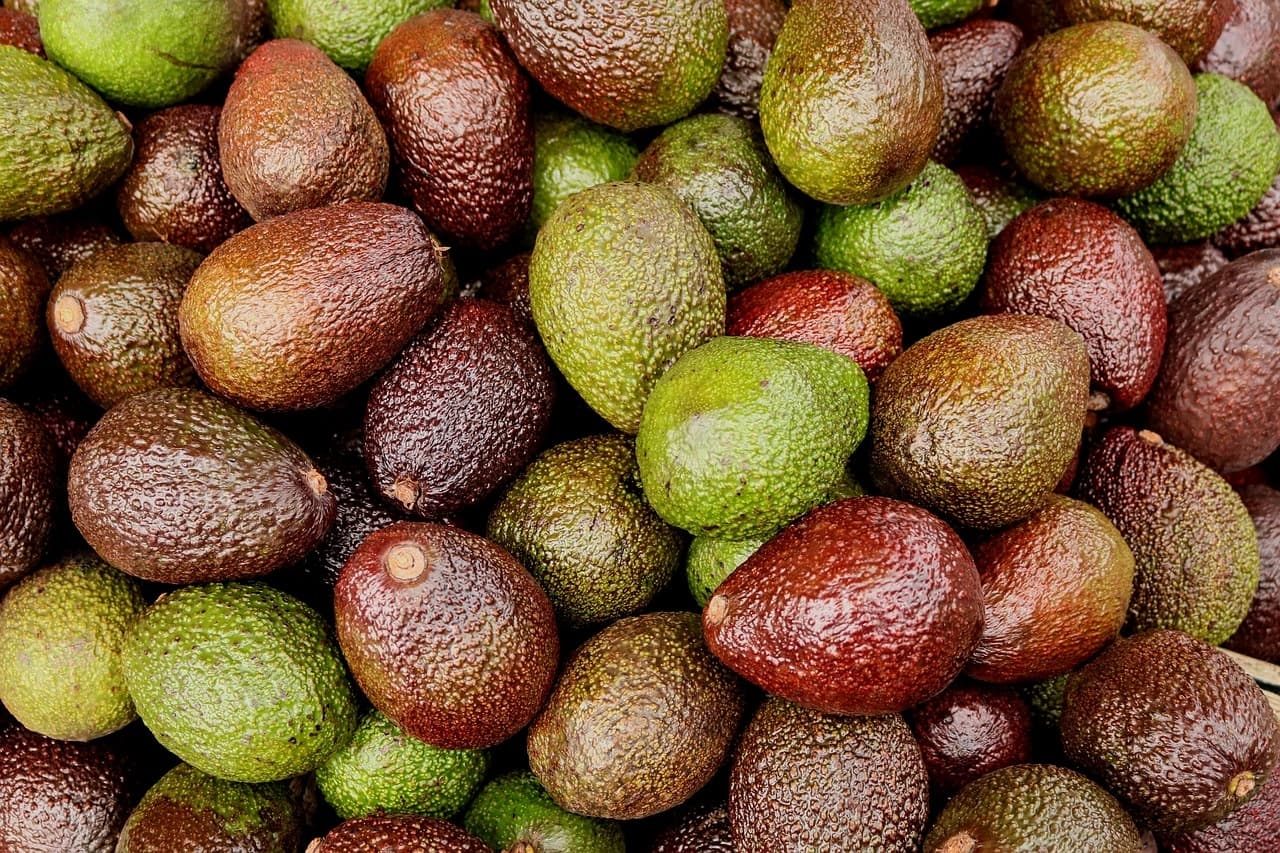 Don't touch any food you're not buying. This isn't the time for you (or others ahead of you) to be massaging the avocados.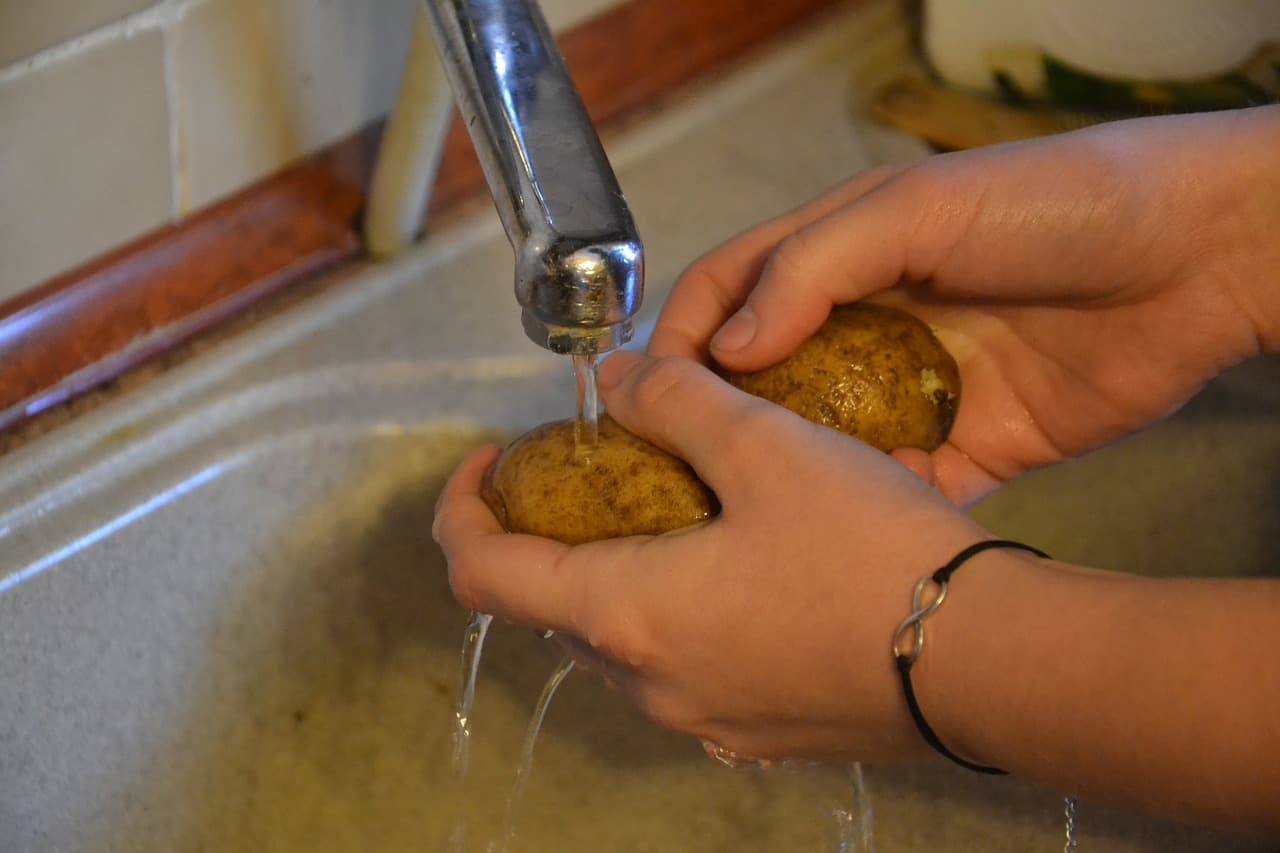 You may remove and toss the packaging when you return home, and wash vegetables with soap and water.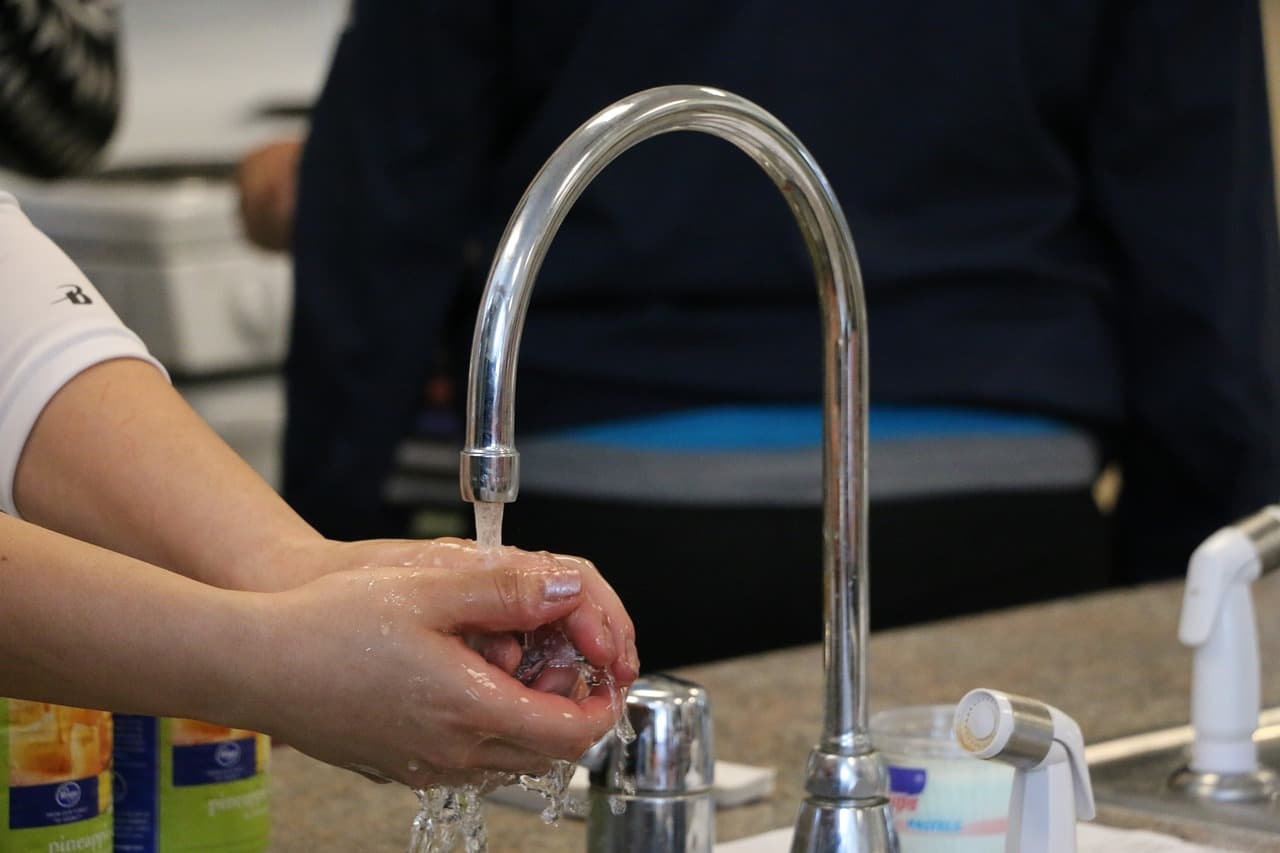 Be sure to wash hands thoroughly then.
AND DON'T TOUCH YOUR FACE!
Also see:
Grocery rules for your coronavirus lockdown: Buy beans, freeze milk, don't hoard, and more
Coronavirus: Tips, Deals and Hacks to Help You Shop Smart and Stay Safe (includes memos from stores to customers)