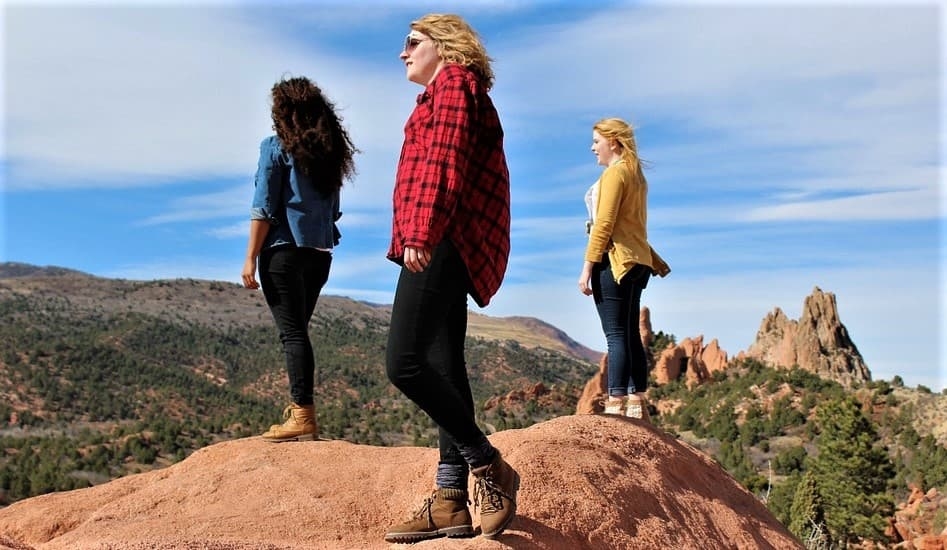 For the less than active Scottsdale woman, a moderate 30-minute walk could greatly reduce hypertension and the threat of serious heart ailments.
That's the conclusion of a University of Buffalo research, which also concluded that women who walk even slower – like a 2 mile per hour pace – also can gain useful risk reduction, although not as much.
The study appeared in Hypertension, an American Heart Association journal.
Another account looking at the same elements but from the opposite direction also concluded that higher heart failure hospitalization is associated with sitting or other sedentary activity.
Connor Miller, who first wrote the piece for Hypertension while working on his master's in epidemiology at the University of Buffalo, notes that this is good news for many women who are not committed gym rats.
"Our work adds to growing evidence that you don't necessarily have to be an avid jogger or cyclist to gain health benefits from physical activity," he said, according to a news release.
That doesn't mean a brisk walk doesn't help more than a casual stroll. The study suggested that faster walking has more health benefit than walking more frequently or longer.
"To put it simply," Miller said, "get your steps in, and try to make them quick."
For sedentary women, the other study also noted that duration of inactivity affect heart health results significantly. Those who self-reported that women who spent 6.6 to 9.5 hours a day lying down or sitting had a 15% higher heart failure hospitalization. Those who sat around for more than 9.5 hours has a 42% higher rate.
See more on the studies here.
Hal DeKeyser
Scottsdale Digital Group