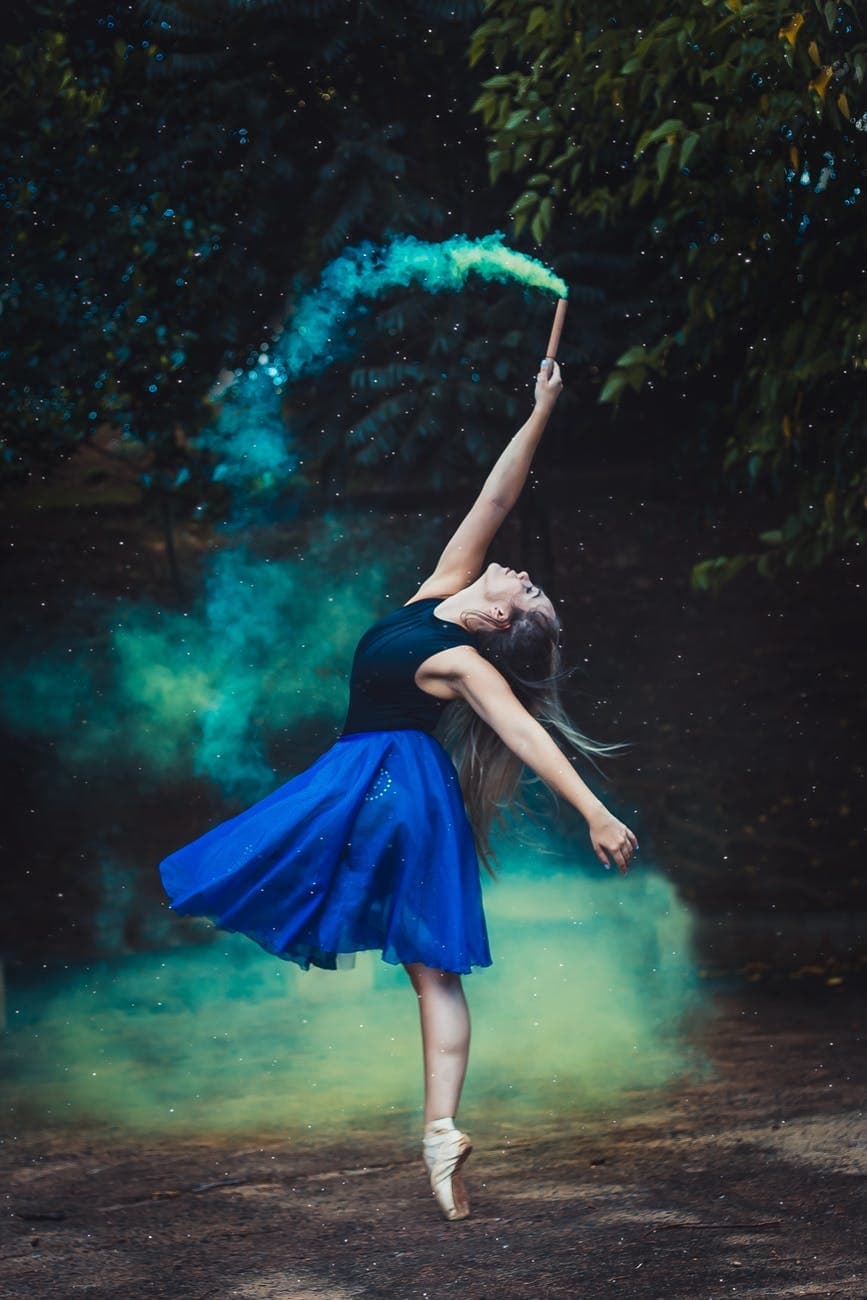 One of the biggest, fastest-growing and constantly changing industries is the fashion industry. Each season and every year, new trends appear on the fashion market, influenced by different cultural, political and environmental areas and issues.
As fashion is a form of expression and includes large parts of artistry and creativity, fashion designers are always trying to keep up with the world's changes.
For the Scottsdale woman, 2020 is a mixture of the same retro, present and new trends that are already dominating the fashion market. Take a look.
Neon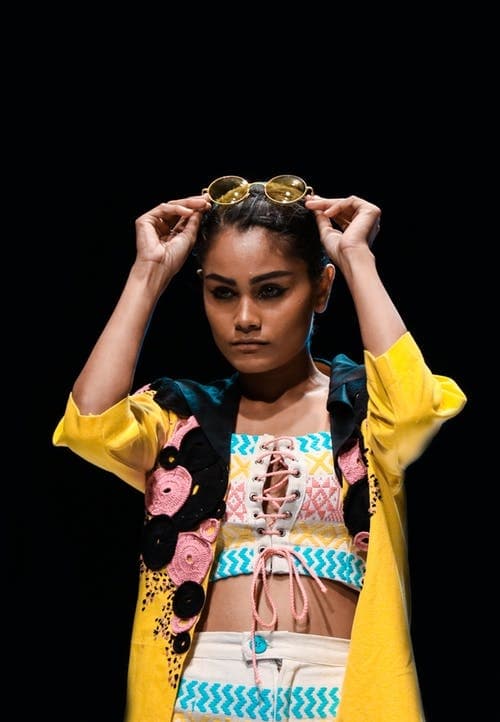 Neons come as a continuance to the last year's trend. Forgotten for a quite some time, the neon colors brought a much-needed freshness and vibrancy into the fashion world. Making colorful fashion choices was the idea of the trend that connected to bold and strong behavior and personality. All the electric colors are in play: fluorescent pinks, oranges, yellows, greens, blues. Even mixing and matching is allowed.
Leather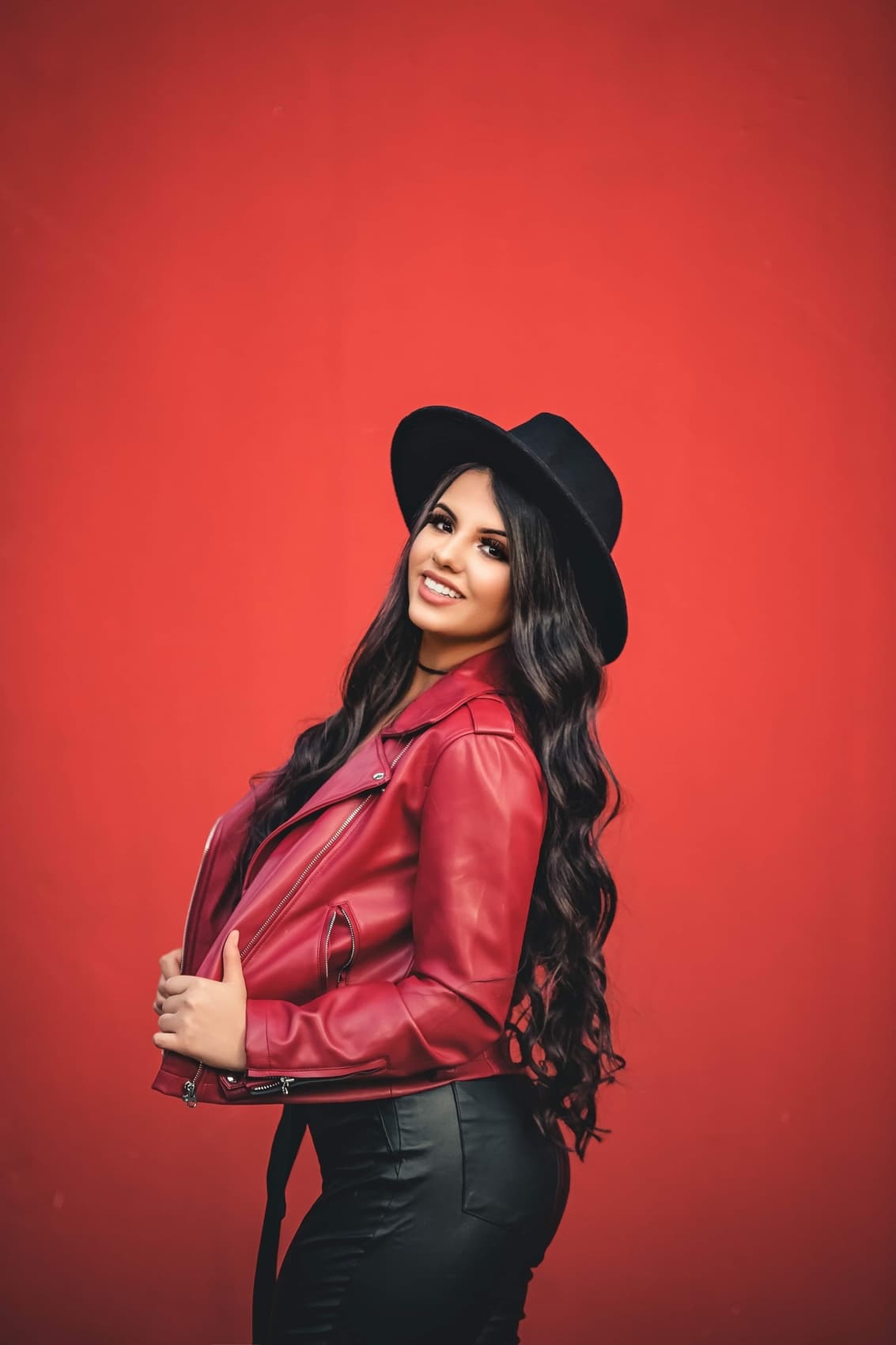 Leather is a timeless fabric and as many designers suggest, there is a no-miss when it comes to it. This season, leather, faux-leather, and any other varieties are in play. From leather pants, skirts to trench coats, all the cuts, and colors are already being spotted on the streets around the world.
Classic Blue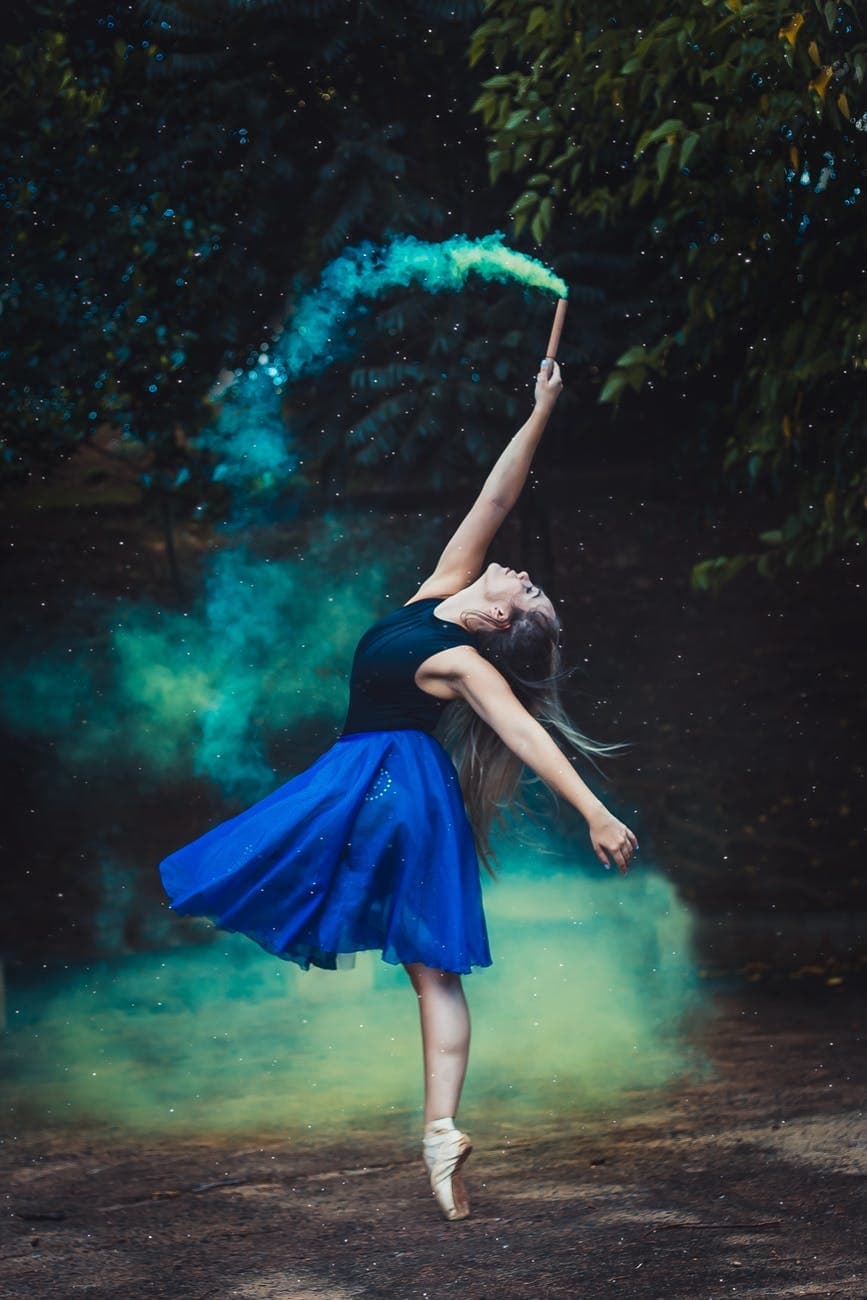 Deep, soft and relaxing are some of the adjectives describing the Pantone's 2020 color of the year – classic blue. Both elegant and casual, this is the shade that has never gone out of style, but this year it comes in full presence and dominance. Monochromatic top-to-toe classic blue looks are extremely fashionable and trendy.
Big bags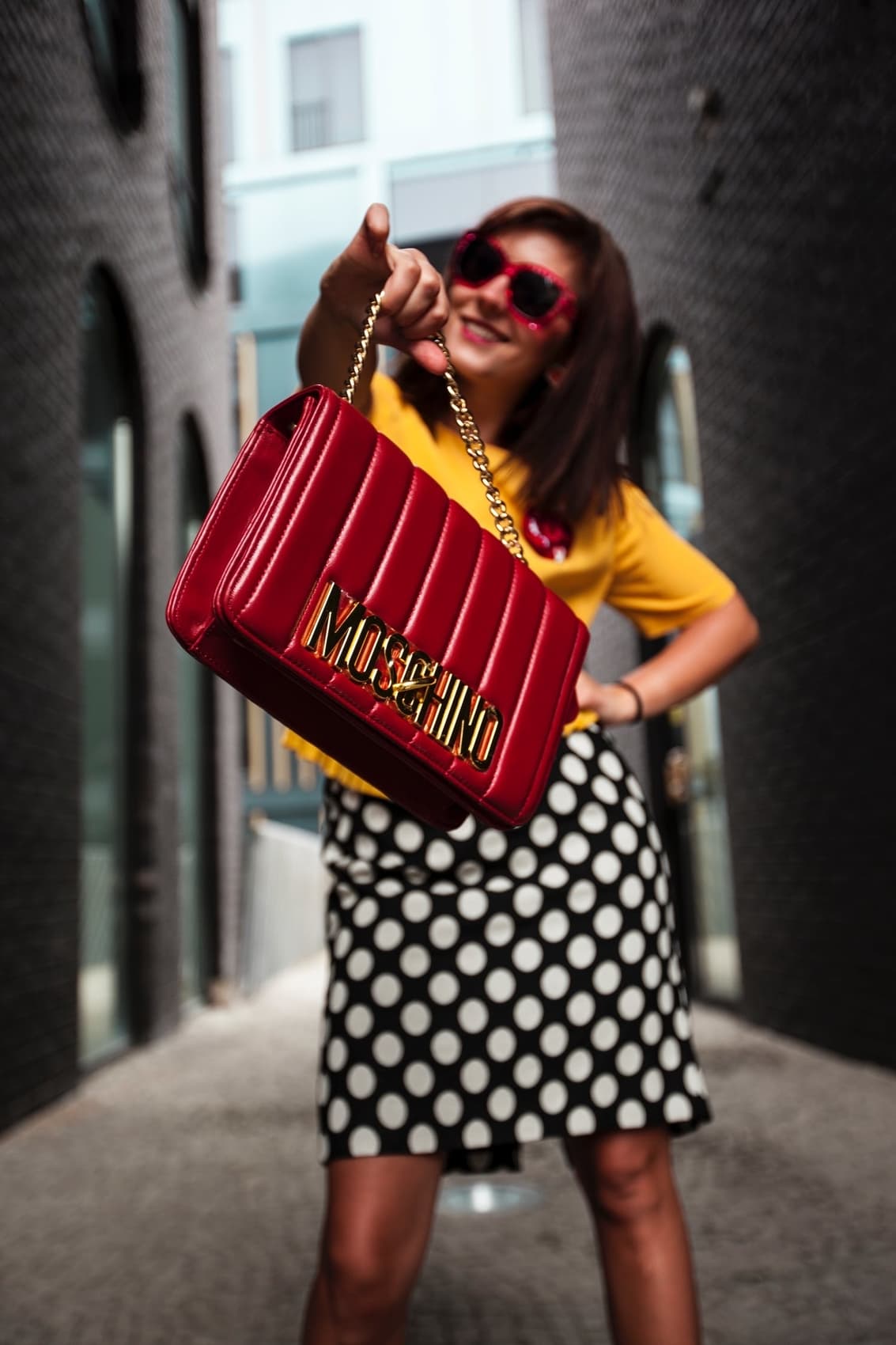 Although the presence of the small and miniature bags and purses was present on the fashion scene for quite some time, this season makes a change and the big bags step up. Voluminous and practical, the big bags have been spotted as trendy accessories on many fashion runways. The larger the bag, the trendier the look!
Tangerine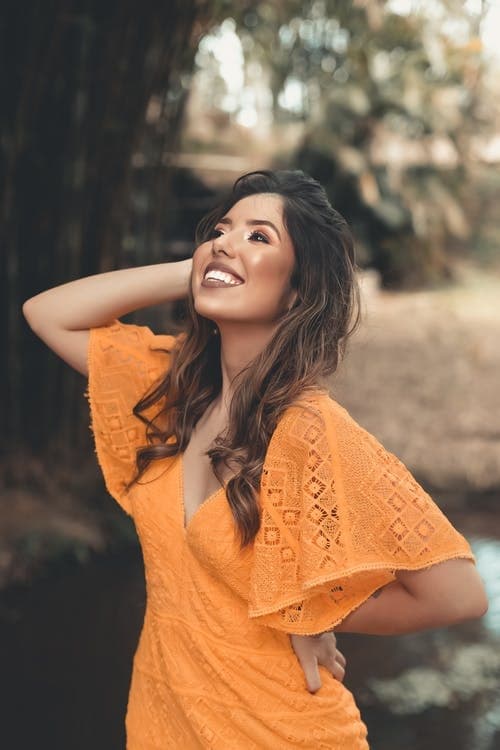 A novelty among the color fashion trends is the tangerine shade. The bright orange shade brings joy and playfulness to the style and outfits. It works great for both elegant and casualwear and brings a new take on the trendy fashion.
Rose print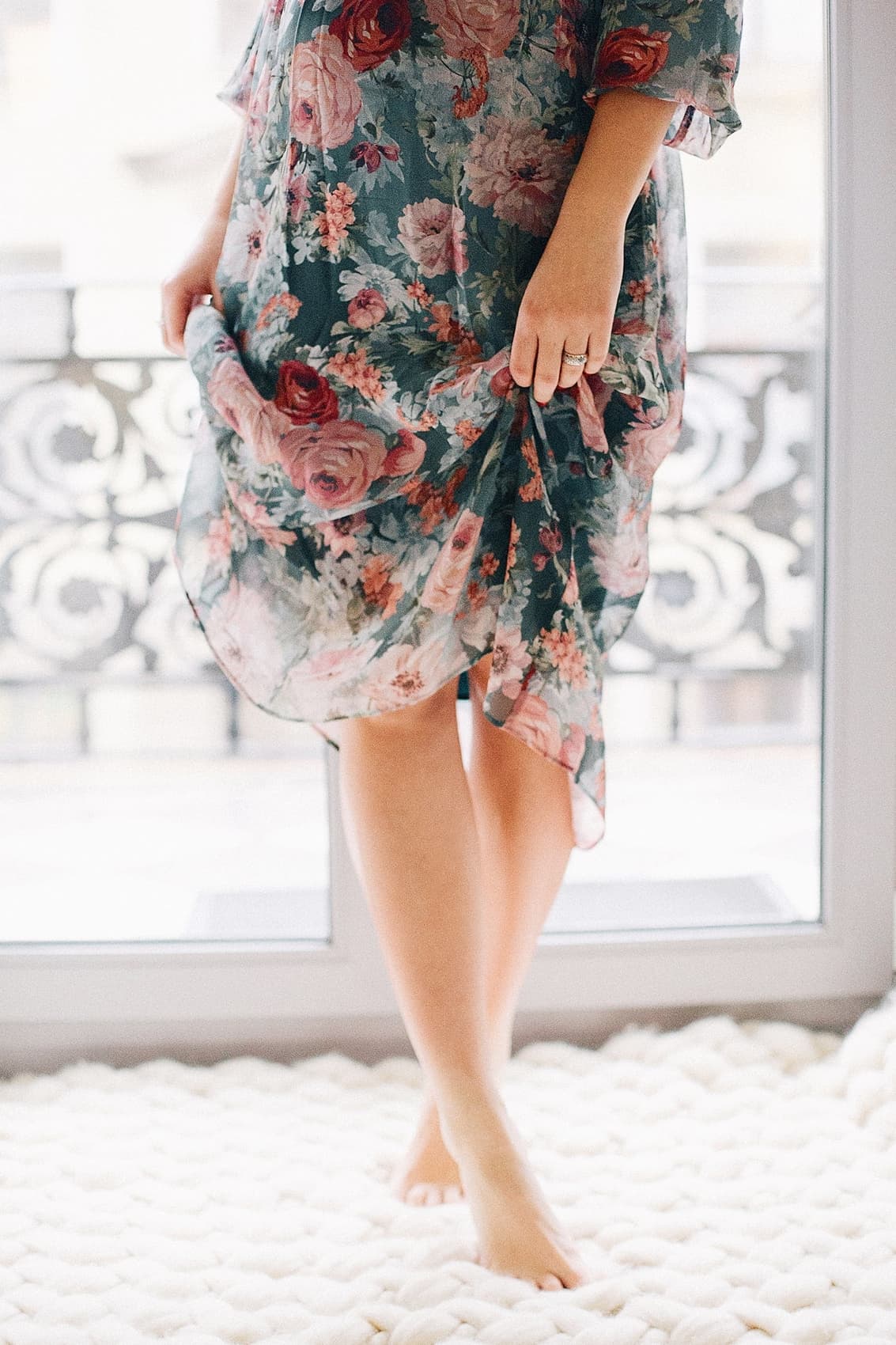 Particularly dominant for the spring, the florals this season come with an accent on the rose print. The density of the print is versatile, the colors are various and they are the only floral print you will need this spring 2020.
For more fashion updates stay tuned to ScottsdaleWoman.com.