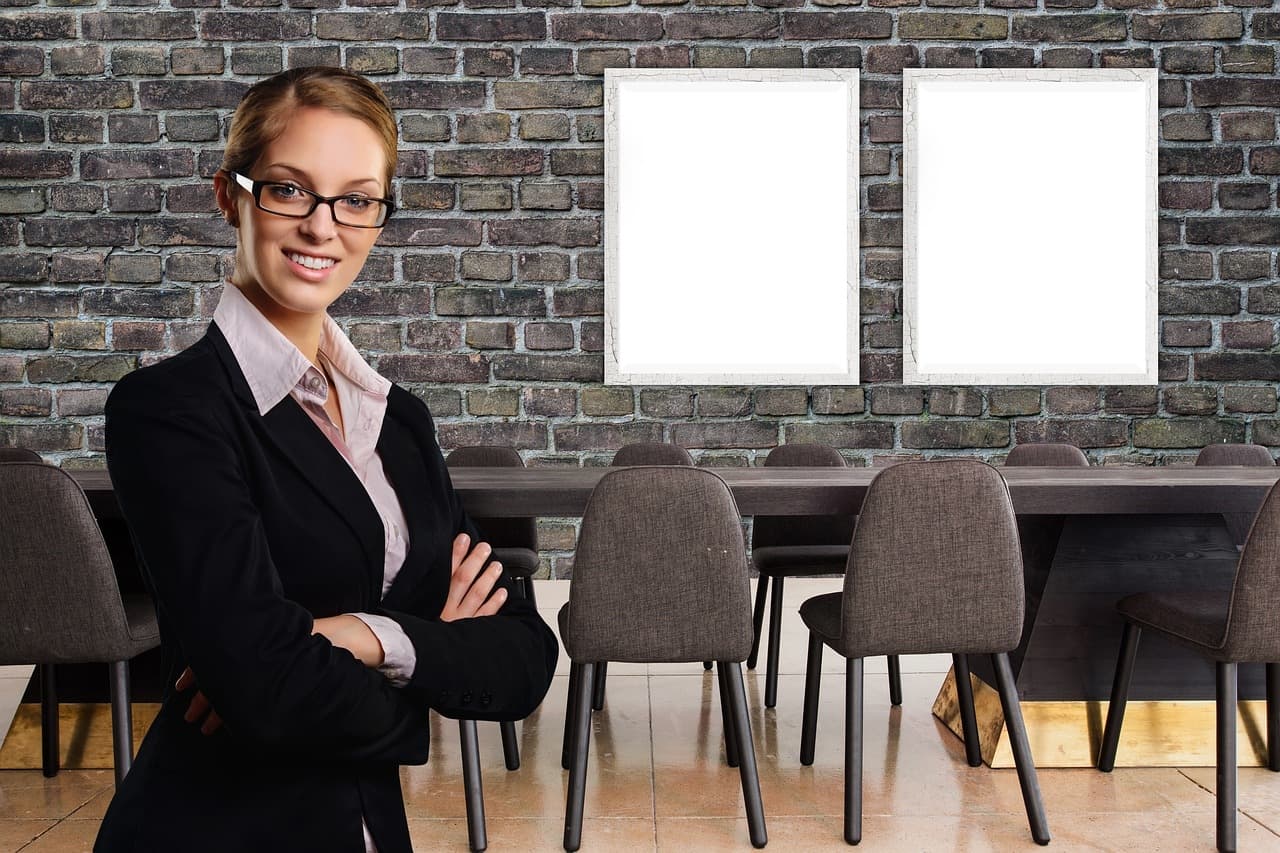 Dressing for an interview does not mean you have to diminish you sense of style. Express yourself in subtle ways. But you do want to show up dressed appropriately for the job you hope to get. Employment expert Beth C offers tips for dressing for the interview.
Research the company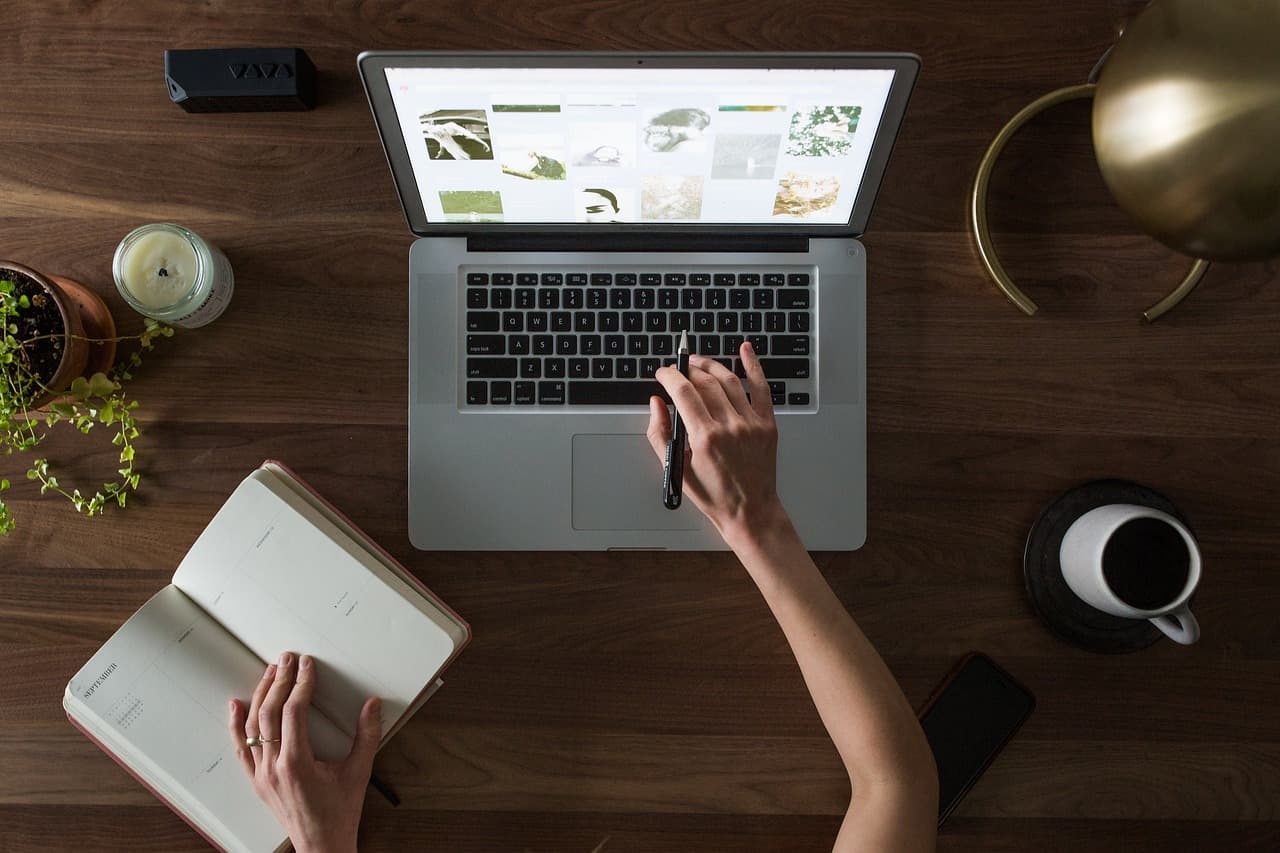 Know the culture. Do employees wear jeans and T-shirts? What do the executives wear? Mirroring the image of the company allows you to put the interviewer at ease.
Interviewers remember how you made them feel and not what you were wearing (unless you miss the mark completely and clothing is totally distracting). If this is a second or a third interview, you can adjust to the environment of the office.
Tailor, tailor, tailor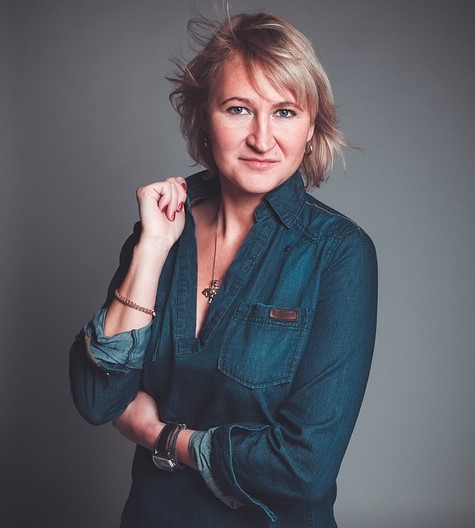 You can make any garment "designer" with a good tailor. Make sure your clothing is fitting properly, hems are secure and crisp, nothing dragging or ripped. We all have those "favorite interview clothes" that are our go-to's, examine to ensure they are still in style and well fitting.
Well, color me neutral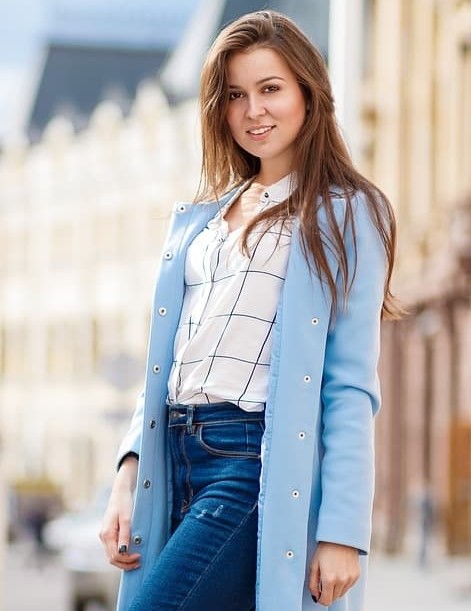 The best colors for an interview are neutrals, navy, blues, gray, browns, etc. Think calming colors. If you want to express your sense of style, add a subtle pop of color that does not distract. Could be a shoe, scarf, blouse, or subtle jewelry.
When in doubt, wear black and white, whether it is a smart suit, pencil skirt and blazer or slacks and a button up, black and white is a classic look that is never out of style.
If those are not your colors, blue is a professional option
Love the bling?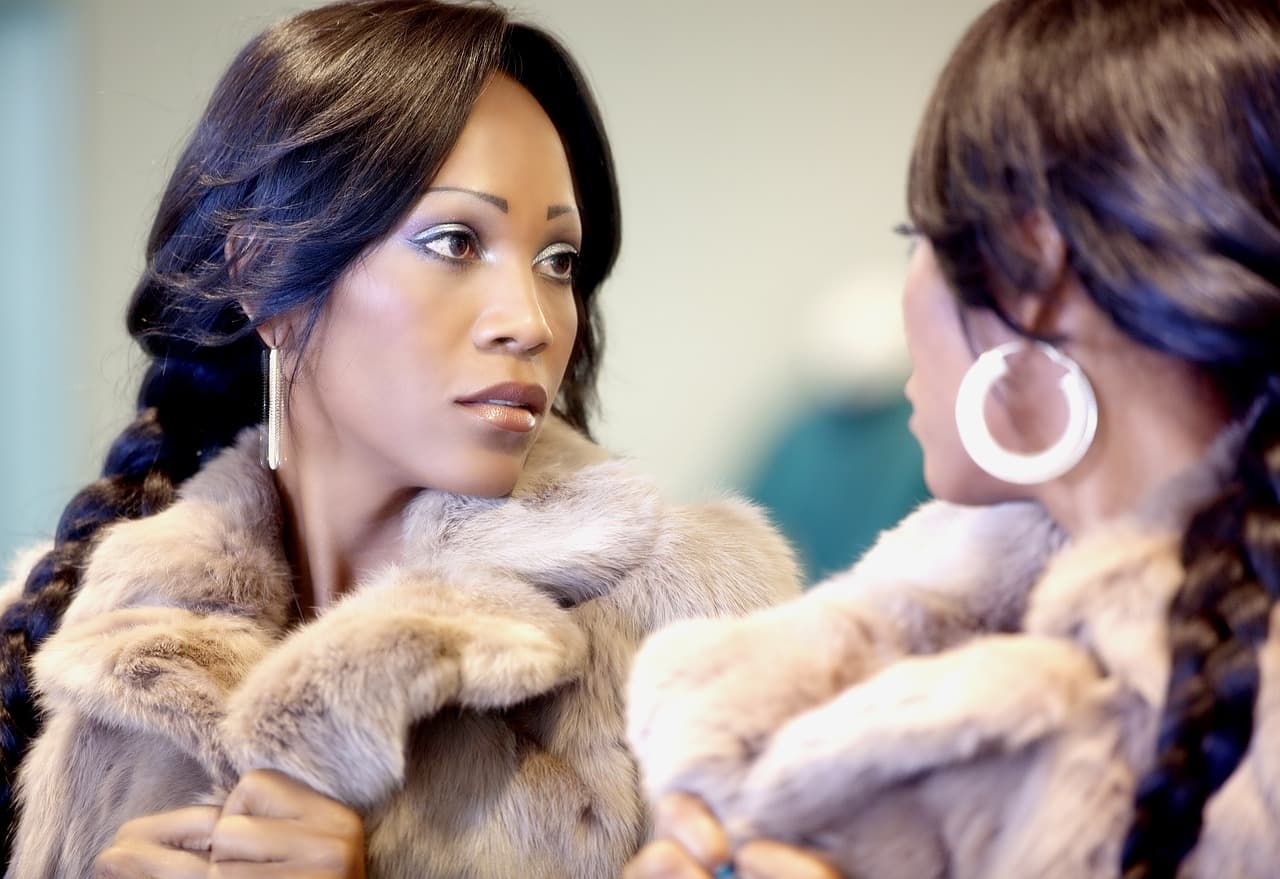 Chose a few items from your jewelry box that compliment your outfit. Do not over do it, think does this distract from my beautiful face? Do my accessories make any noise could interfere with my answers?
Bags should not overpower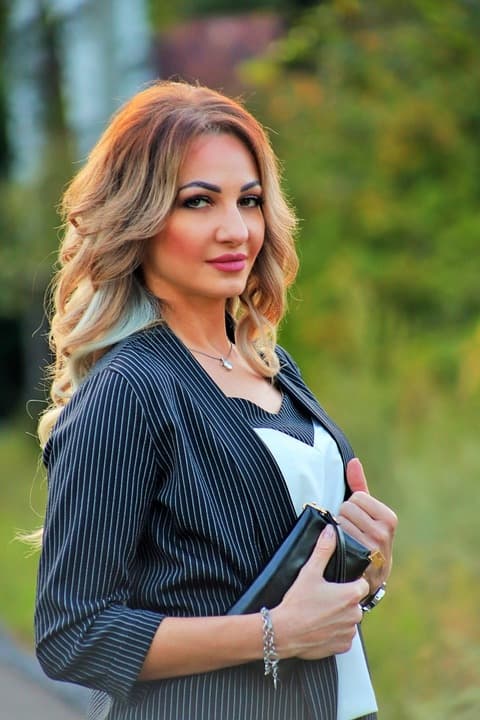 Your bag should not enter the room before you do. Choose a subtle bag that coordinates with your ensemble, your shoes, and matches the culture of the company you are applying. When in doubt, just like your outfit, choose a solid color bag, neutrals, black, or navy.
And most importantly, be comfortable.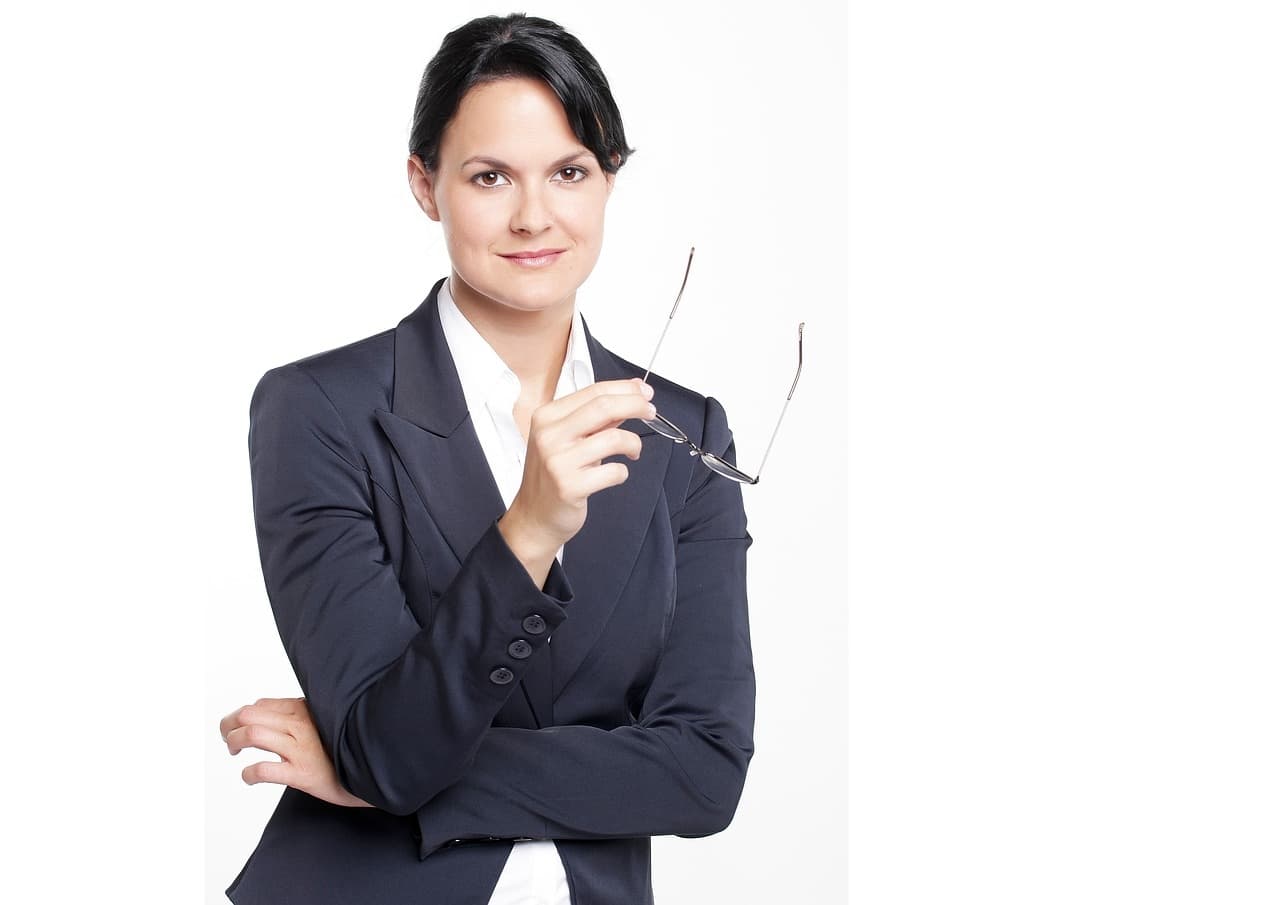 You feel your best when you have well-fitting clothing that make you feel good.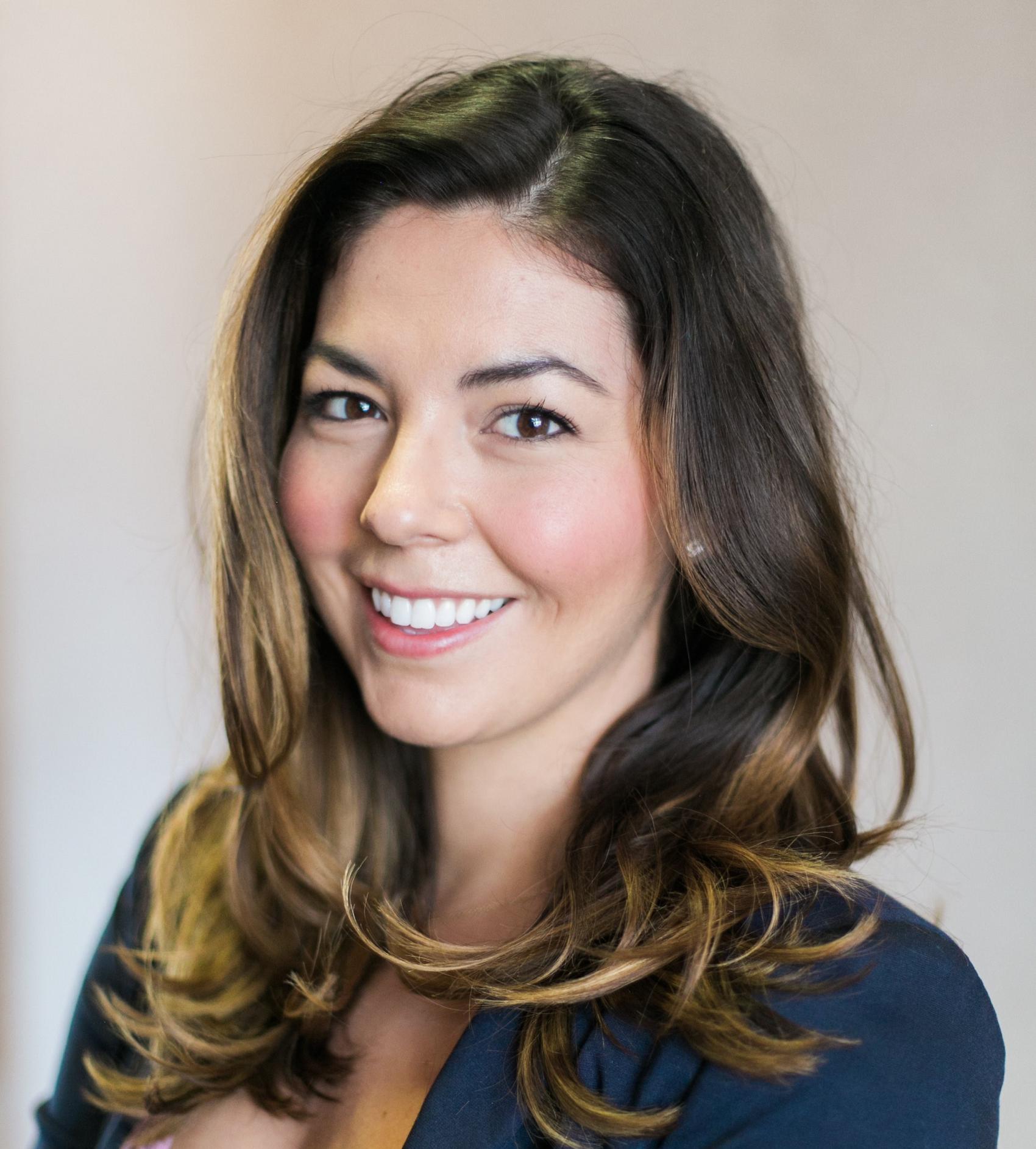 Beth Ciaramello is the Chief Employability Officer for Better Learning Systems based in Scottsdale. LearnKey Employability Resource Center