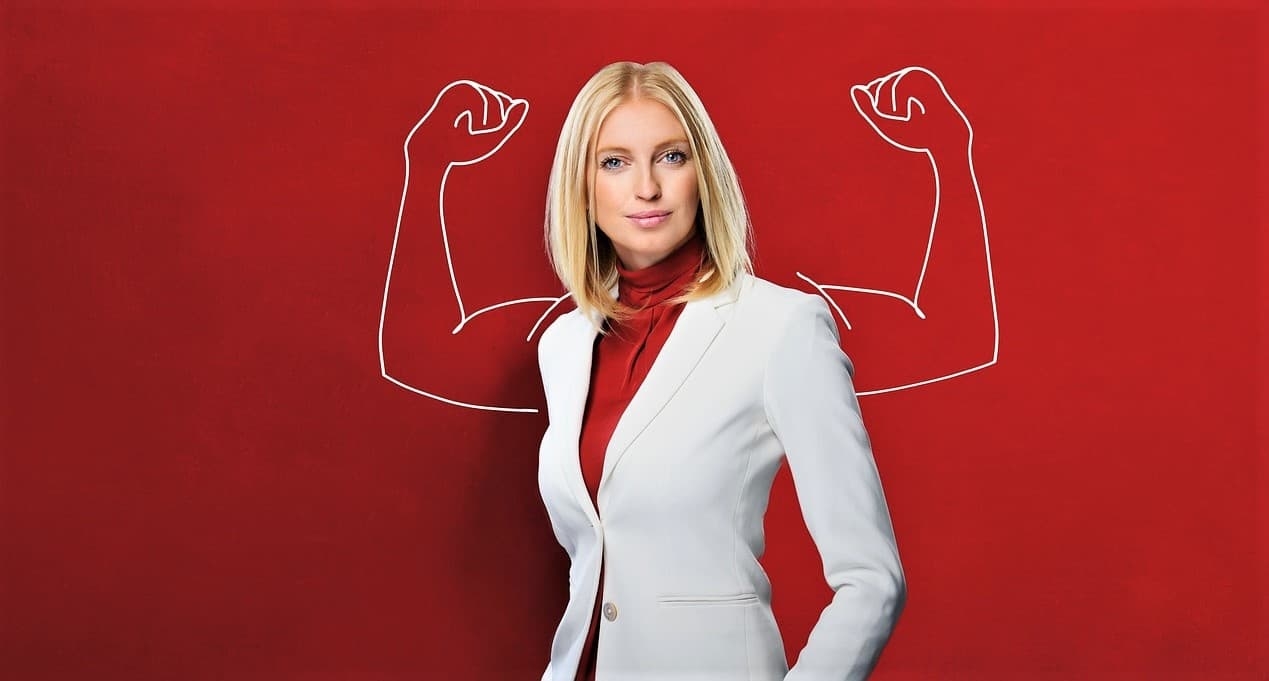 We know Scottsdale is a great place to live for most who call it home. A new ranking puts Scottsdale in the top 20 cities in America for women.
The West's Most Western Town came in at No. 7.
According to the findings, Scottsdale:
"finishes in the top 20 for three different metrics: It ranks 19th-highest for percentage of women with a bachelor's degree (54.77%), 18th-highest for median annual earnings for full-time working women ($57,749) and 13th-highest for percentage of full-time working women with earnings of at least $75,000 (39.25%)."
The top 5, according to the SmartAsset survey, were Cary, NC (in the Raleigh-Durham tech Triangle); Washington DC area and Arlington, VA, (home to federal government employees); tech and Boeing heavy Seattle; and Minneapolis, which got on the list thanks to more than half the population having bachelor's degrees.
Before too much gloating wells up, know that Chandler, AZ, came in 6th, just above Scottsdale. Gilbert also made the Top 50 list, coming in at 42nd. No other Arizona municipalities were represented.
Both Scottsdale and Chandler moved up one position from the same study in 2019, while Gilbert fell from 14th to 42nd.