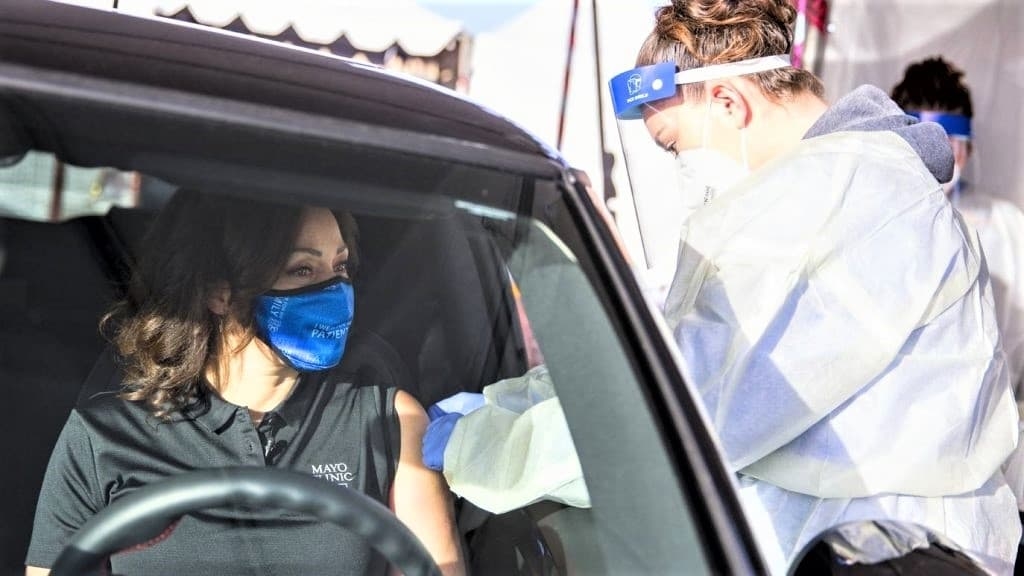 The first Scottsdale health care workers have received their initial COVID-19 inoculations, signaling the beginning of a mass vaccination designed to get the city, and the world, back into some semblance of what used to be normalcy.
So while these new pandemic vaccines are being rolled out, so what does that mean for you and for the heavily affected and tourism-dependent Scottsdale?
(Photo above: Mayo Clinic's Dr. Alyssa Chapital gets her COVID-19 vaccine at Honor Health. (Photo courtesy Mayo Clinic News Network)
"The arrival of the vaccine marks a significant moment in the fight against COVID-19 — but we aren't out of the woods yet," said Arizona Gov. Doug Ducey. "We need to remain vigilant and continue to follow all recommended health and safety precautions."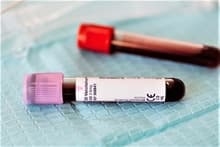 "While vaccine distribution is underway, it's critically important that Arizonans continue to follow health and safety precautions to fight the spread and protect one another," said Arizona Department of Health Services Director Dr. Cara Christ. "This is not the time to let our guard down."
That means there is light at the end of the tunnel, but after you've gotten your shot, health experts say, that doesn't mean everything in tourism-driven reverts back to 2019 as if this never happened. What other people do, and when, also matters.
Researchers don't know for sure how long the vaccine works, if immunized people can spread the disease to others, how long the protection lasts, and whether the medicine will protects against new strains. Also, many people are suspicious of vaccinations in general and the politics of COVID, so the "herd immunity" percentage might be harder to reach than your average flu season.
"Immunity is not an on/off switch; it's a dial," Washington State University infectious disease epidemiologist Eric Lofgren told the New York Times. "If you're below herd immunity, the virus is still happily circulating in the population and there's always a chance the vaccine isn't working for you."
When Should You Get Tested For COVID-19? Here's What Experts Say
That means for some time after the vaccine is rolled out to all who will take it that you'll still see masks, social distancing, and trepidation about traveling and large gatherings. Because of how much Scottsdale tourism depends on all that, don't expect the city's economy to return to full strength like the flick of a switch.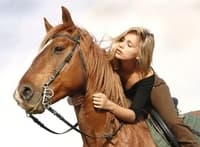 Scottsdale is a social, active, and health-conscious town, though, so it should to return to a semblance of normalcy with increasing vigor as these multiple solutions come into play and people become more comfortable in this new universe.
Scottsdale tourism experts have responded with a package of safety protocols, such as those seen on ExperienceScottsdale.com. But visitors and locals have varying levels of comfort with the emerging new reality, and it undoubtedly will be a while before yesteryear's comfort level returns. Destinations like Scottsdale with comfortable weather outdoor activities where visitors can safely distance should ramp up earlier.
What percentage of the community needs to be vaccinated to achieve herd immunity is uncertain but often pegged at 70 percent. Once a majority is reached, it will be safer to go to restaurants, gatherings, and events – which will help Scottsdale recover.
When will you get vaccinated?
In Maricopa County, the first doses will go the health care workers, who already have begun to received them, such as at the Mayo Clinic in Scottsdale. After than, it hasn't been determined precisely, but the priorities are likely to be seniors in care homes, police, critical workers and teachers, followed by older adults and at-risk people. Everyone else will follow.
This is likely to take months. You can find more details here, here and here.