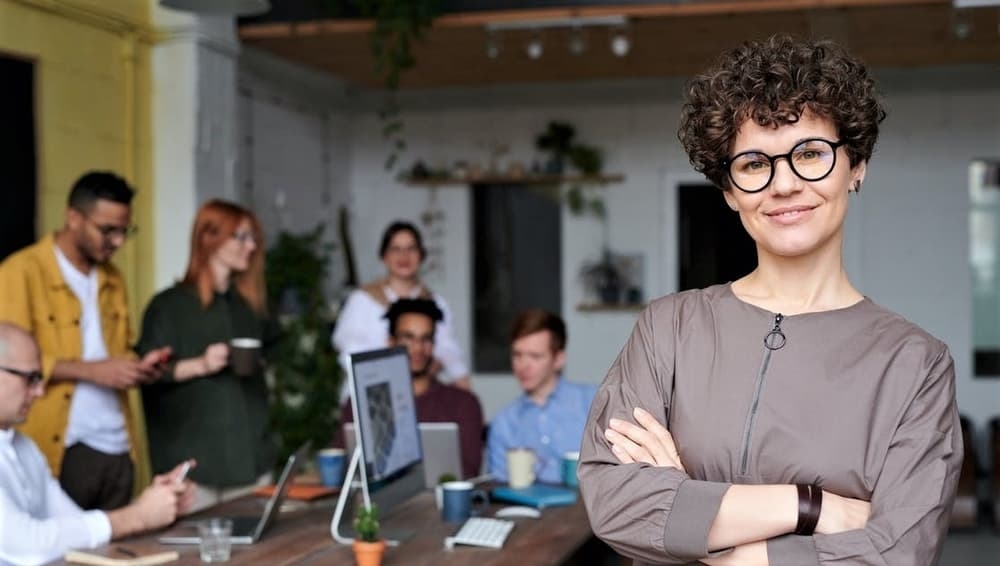 Scottsdale and much of the rest of the Valley contain the top cities in the nation for women to start businesses, according to a new survey by Fundera.com.
Scottsdale came in sixth nationally among the best cities for women entrepreneurs, the study concluded. That was one spot below Gilbert, and ahead of Chandler, which came in 15th. Arizona was the only state with three cities appearing in the top 15.
The Southwest particularly and the Sun Belt in general were more hospitable to the entrepreneurial woman, with two Texas cities (Houston and Lubbock), two Florida cities, (Orlando and St. Petersburg), plus a Census area in Las Vegas, also making the list. Seattle was No. 1.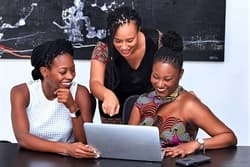 Top cities are those where women "are surrounded by other women entrepreneurs and where they earn the same as their male counterparts for the same work," according to the report adding that the also are places "where women can hire from a community that champions them."
It also noted that women entrepreneurs are not as supported in California, where several of the worst-ranked cities are, including Santa Ana, Riverside and Fresno thanks to big salary differences between men and women and the astronomical cost of living.
Criteria included the percentage of businesses owned by women, the pay gap. housing costs compared to what women make, job growth, and top marginal tax rates. The voter-approved Proposition 208, which taxes high earners including small business people, could affect the latter in the future.
Other cities on the list were Durham, North Carolina; Portland, Oregon; St. Paul, Minnesota; Anchorage, Alaska; Boise, Idaho; and New Orleans, Louisiana.
Fundera is a financial resource firm for small businesses.
Also see:
For Mercedes-Benz of Scottsdale co-owner, pandemic means more community giving
Survey – Scottsdale's a Top 10 City for Women
3 Women Lead Next Gen at Scottsdale's Candelaria Design Associates


By Hal DeKeyser
Scottsdale Digital Group