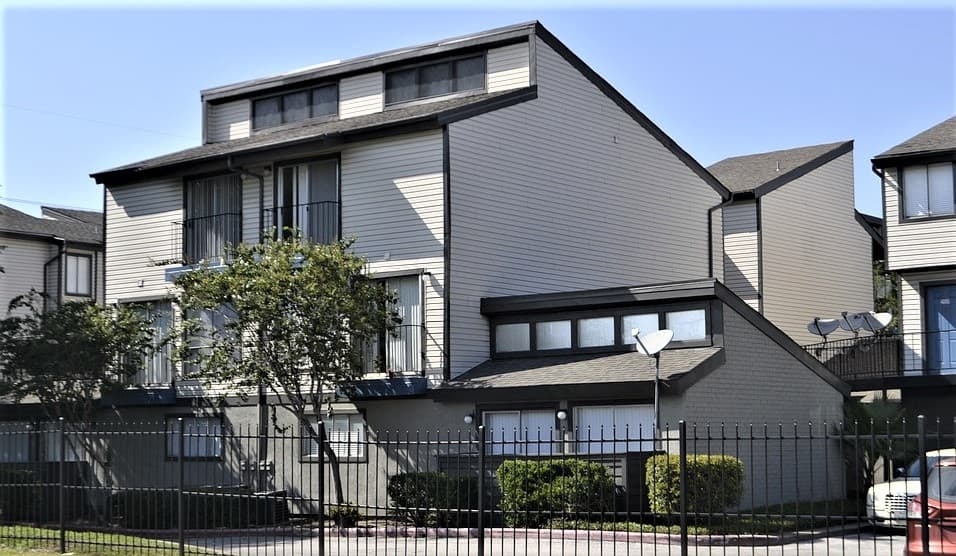 You might think that a city like Scottsdale, with higher real estate value than any place else in the valley except Paradise Valley, would not be the best place for renters. However, Forbes rates Scottsdale as number 7 in the country when it comes to good values for renters.
According to this recent Forbes report, it would cost you $1,698 a month or the average rent for a two-bedroom apartment, which should be a little more than a 1,000 square feet. Forbes also notes that 40% of the population is limited within a 10 minute walk of a park.
The biggest weather disaster someone renting an apartment in Scottsdale with face would be heat, as we all know, or perhaps a flood, although the city has done a good job of moving floodwaters through Indian Bend wash and down to the Salt River. Then there are those pesky summer dust storms. But none of those compare to earthquakes, tornadoes, hurricanes, or blizzards.
There is no lack of rental construction going on in Scottsdale right now, which means more apartments for rent, according to the report. It has one of the highest levels of apartment construction among the 100 biggest cities in the nation magazine analyzed. That construction number is equal to 13% of wha6 already is up and available in Scottsdale.
While Scottsdale might have a little pricier real estate than the rest of the Phoenix area, it still rated high in affordability in the report. Median income in Scottsdale is $88,213 a year, but it requires only 23% of the median household income for the typical two-bedroom apartment. And Scottsdale apartments are large by national comparison.
also, unlike many parts of the country,
Also, 94% of the Scottsdale apartments allowed pets of some kind.
Scottsdale also rated high for amenities, including the Scottsdale downtown area, the arts district, and many parks. And we rated high for restaurants, hiking and biking trails, and a fairly average rate of crime.
Plano, TX, came in No. 1,in the survey, and Gilbert showed up two spots above Scottsdale at No. 5 in the Forbes report. Chandler came in at No. 11. Scottsdale's score was: 806 of 1,000
To see the full report, click here.