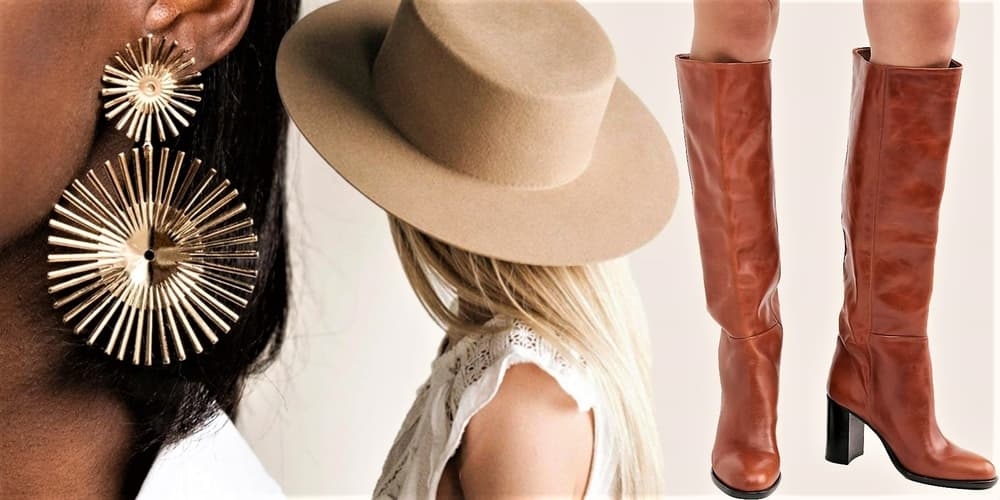 Dressing for fall in Arizona can be difficult to say the least. With temperatures throughout October staying in the low 90 degree range, fall staples such as heavy sweaters and boots aren't quite fitting for the weather.
Nevertheless, fall lovers must find a way to embrace the season in Arizona somehow. Here are tips and tricks to dressing for autumn in the Southwest:
1. Think with color, not with garment
The temptation to throw on all the cozy sweaters and hats you own once the seasons change is real. However, this is not quite practical for hot and dry temperatures. Instead of focusing so much on the garments of fall, buying lightweight clothes with the warm colors of fall can fulfill the fall look, without weighing you down.
Colors like maroon, emerald green, burnt orange, army green, mustard, beige and black are all in for the fall fashion season. Try using these colors on a blouse, wide legged pants, light weight coat, or a mid length dress for a perfect look.
2. Add boots!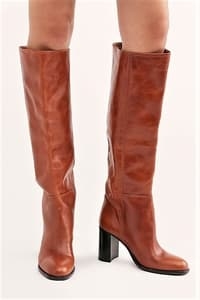 Adding a pair of knee-high boots with a dress, or low boots with jeans can really add a seasonal flare to an outfit.
If you prefer a high boot, these tall leather boots from Free People are trending. If you like a lower boot, these low, knitted chelsea boots from Everlane are the current must-have boot of the season
3. Chunky accessories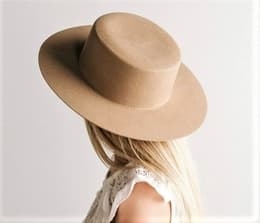 As runway fashion is steering away from the minimalist look, many Fall/Winter runway shows featured big, bold jewelry. Pieces like big rings, statement necklaces and chunky earrings are coming back, and are perfect for the fall season. These accessories, along with fall colors, can create a unique fall look perfect for Arizona.
4. Go for a fun hat
An easy way to spice up a fall look is by adding a beaumont or boater style hat. They not only shade your face to the sun but also add a cozy touch to an outfit.
5. Dark Lips, Eyes and nails!
Even if your foundation shade gets lighter in the fall/winter that does not mean your lips have to as well! A plum or deep maroon lipstick is a bold makeup statement that screams "autumn." My personal favorites are Kat Von Dee's liquid lipstick in Vampira and Mac Matte Lipstick in Antique Velvet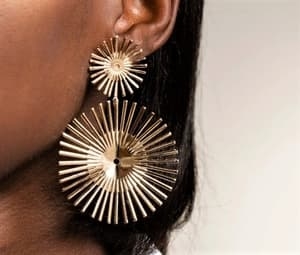 By Megan Barbera
Scottsdale Digital Group