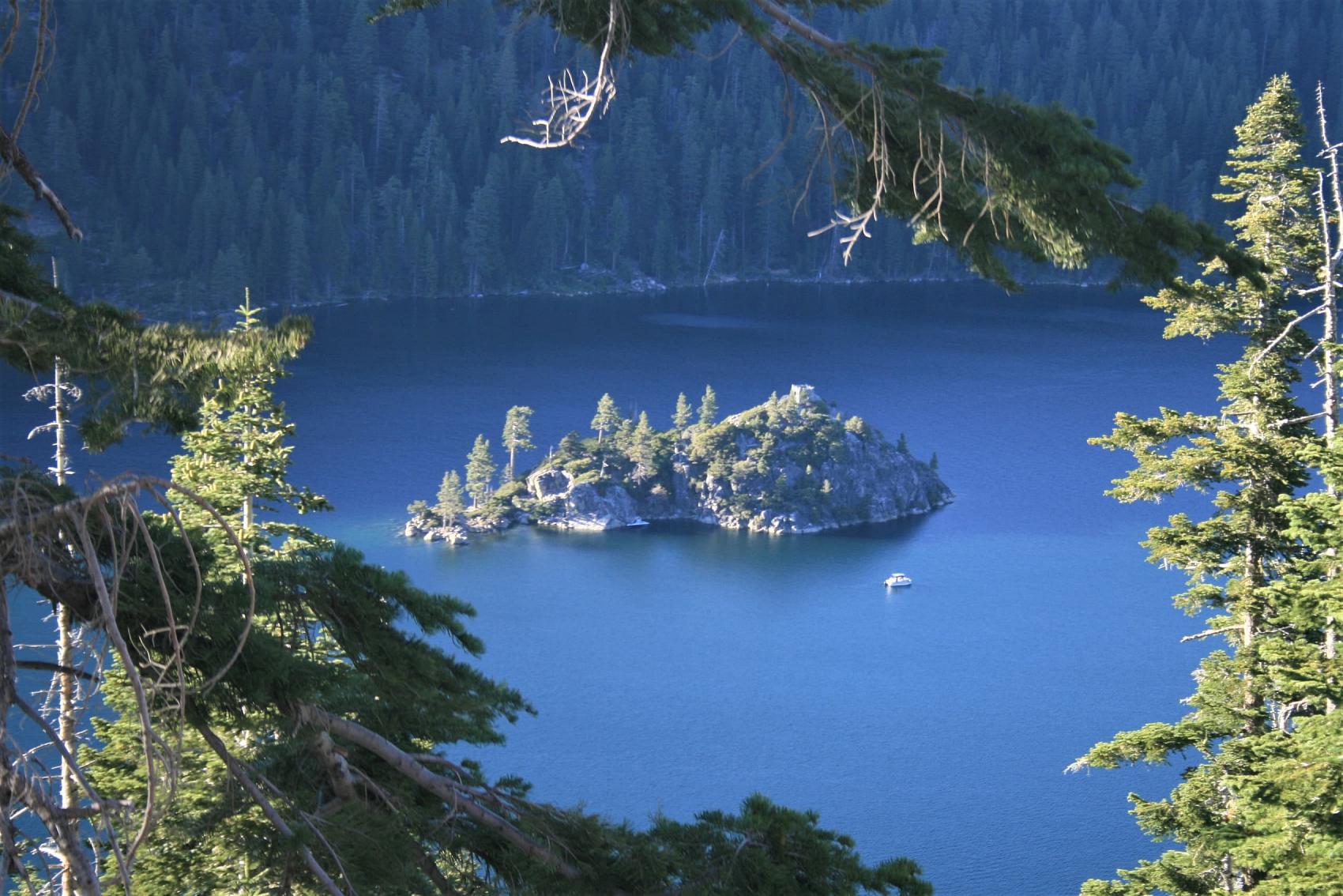 Lake Tahoe is one of the prettiest high mountain lakes in the world, and it's just one state north of Arizona in northern Nevada.
It's a favorite of skiiing fans with multiple runs and mountains, and it's also a summer favorite, with clear blue lakes (including smaller ones above Lake Tahoe), boating, partying, hiking, swimming, and relaxing. This image above is Emerald Bay, Lake Tahoe.
When we can travel again, it's a fabulous summer breakaway from the Sonoran Desert heat.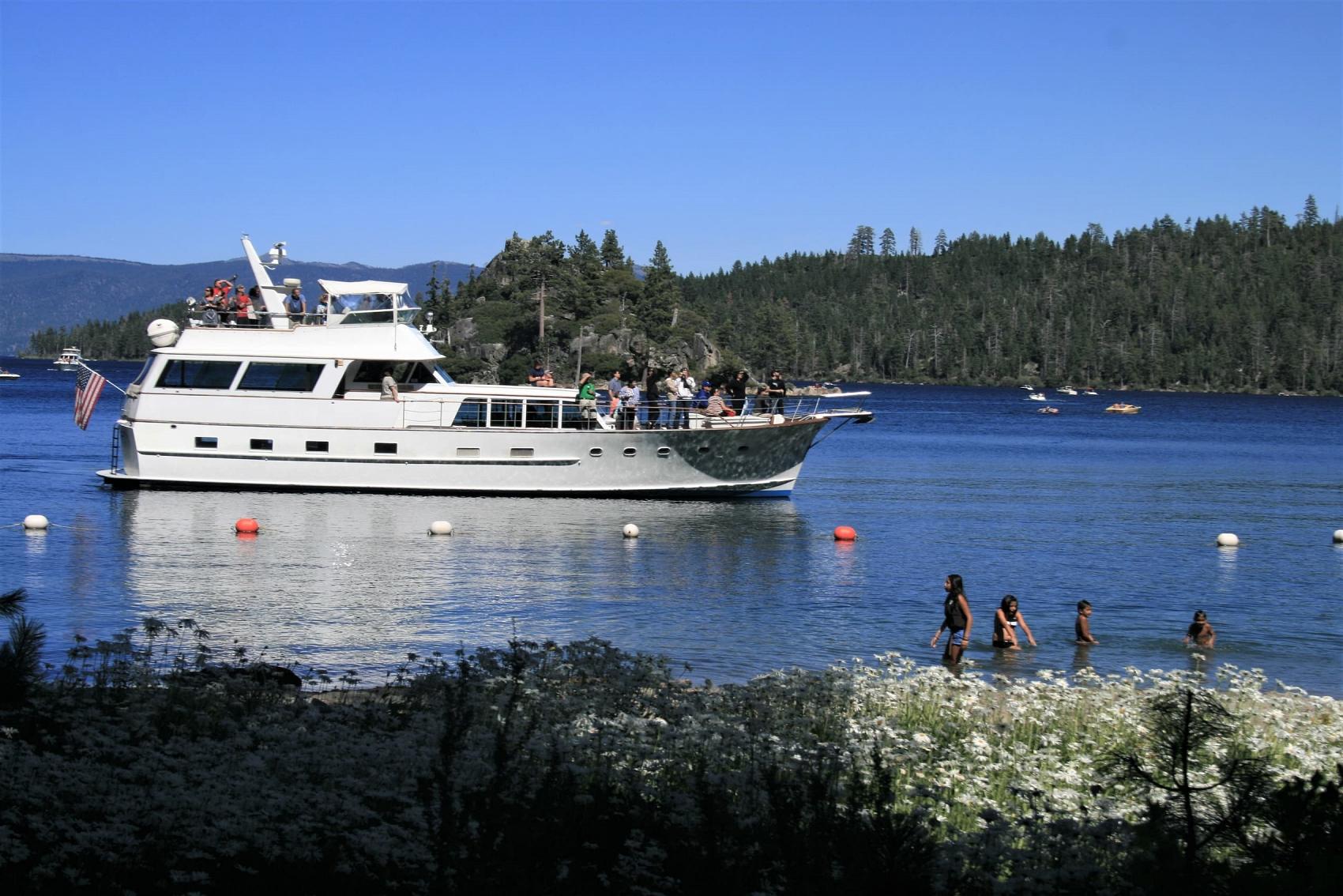 Party boat at Emerald Cove, Lake Tahoe (Hal DeKeyser)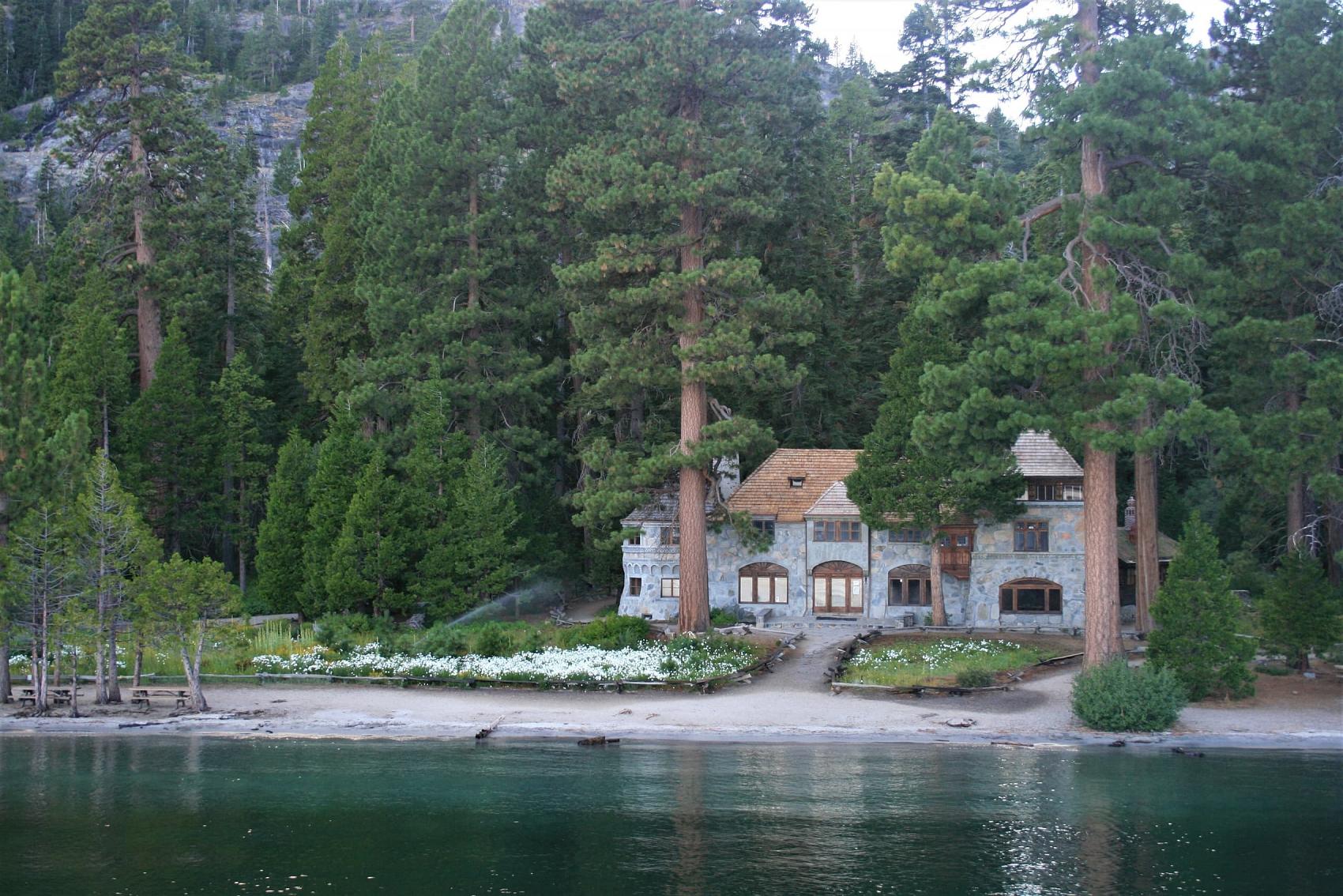 You can visit this old house, now a museum, at Lake Tahoe. (Hal DeKeyser)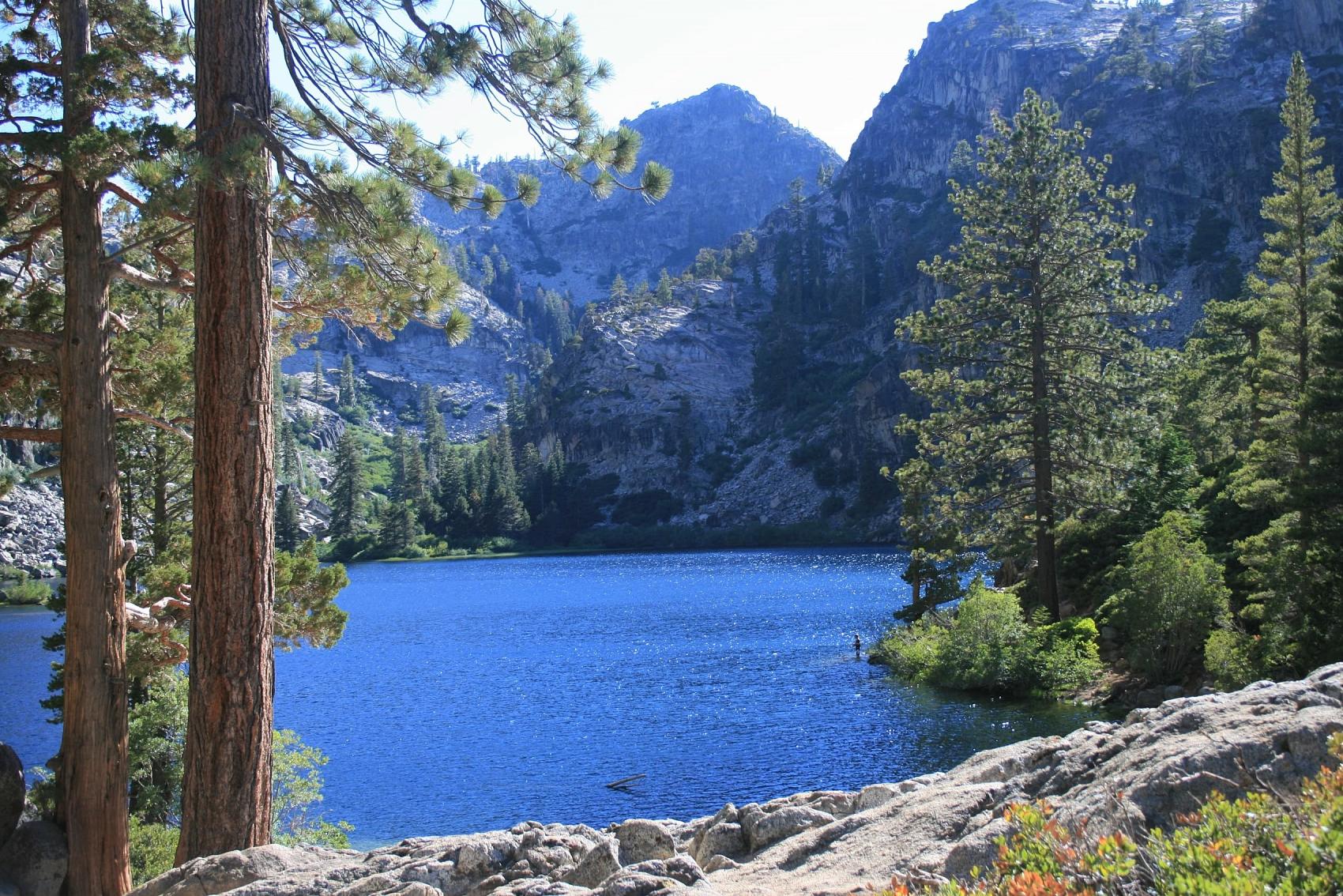 With but a short hike above Lake Tahoe, you can find more isolated but smaller lakes for fishing, relaxing, picnicking. (Hal DeKeyser)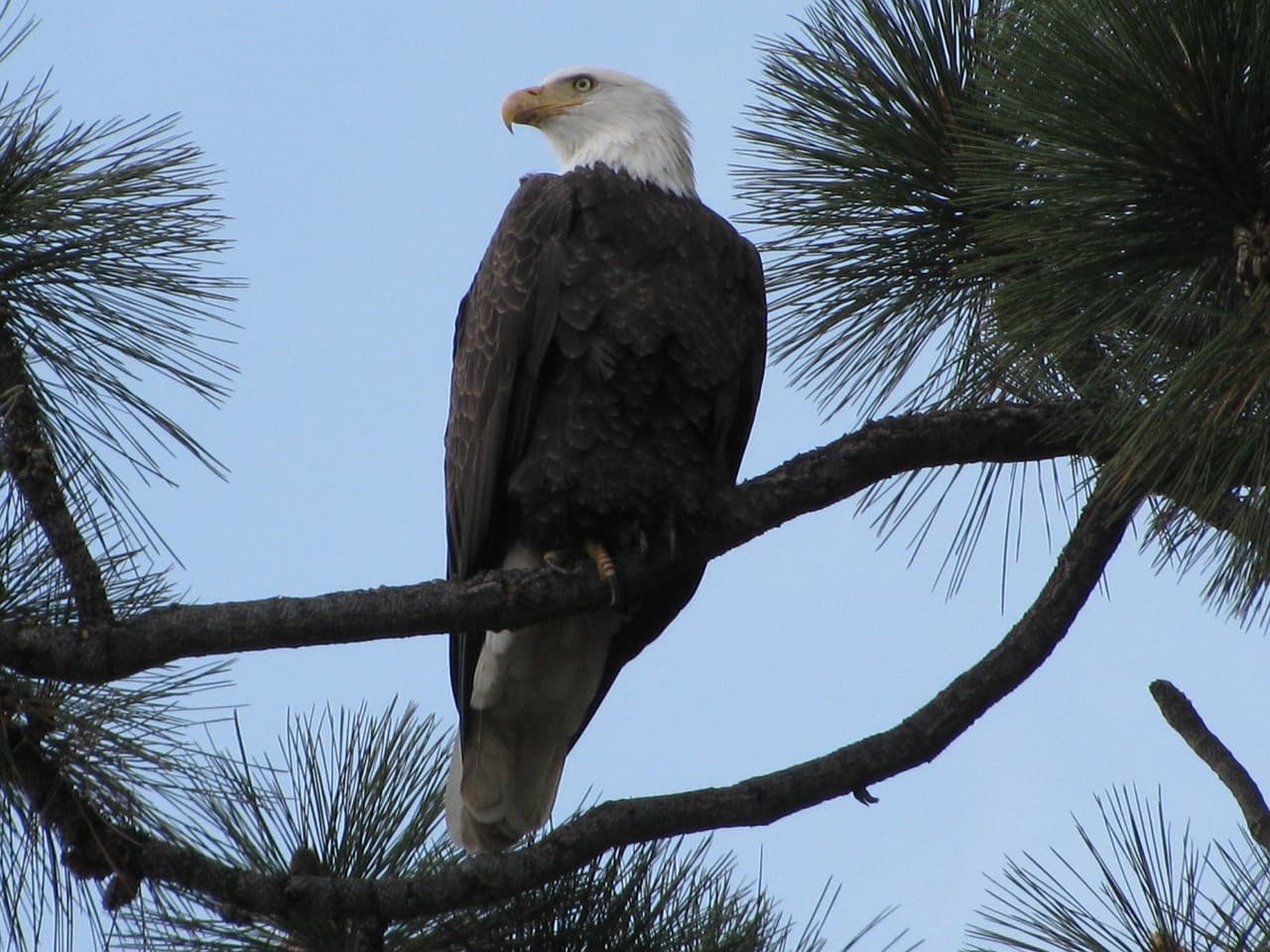 There is lots of wildlife in the area to see and photograph. (Pixabay)