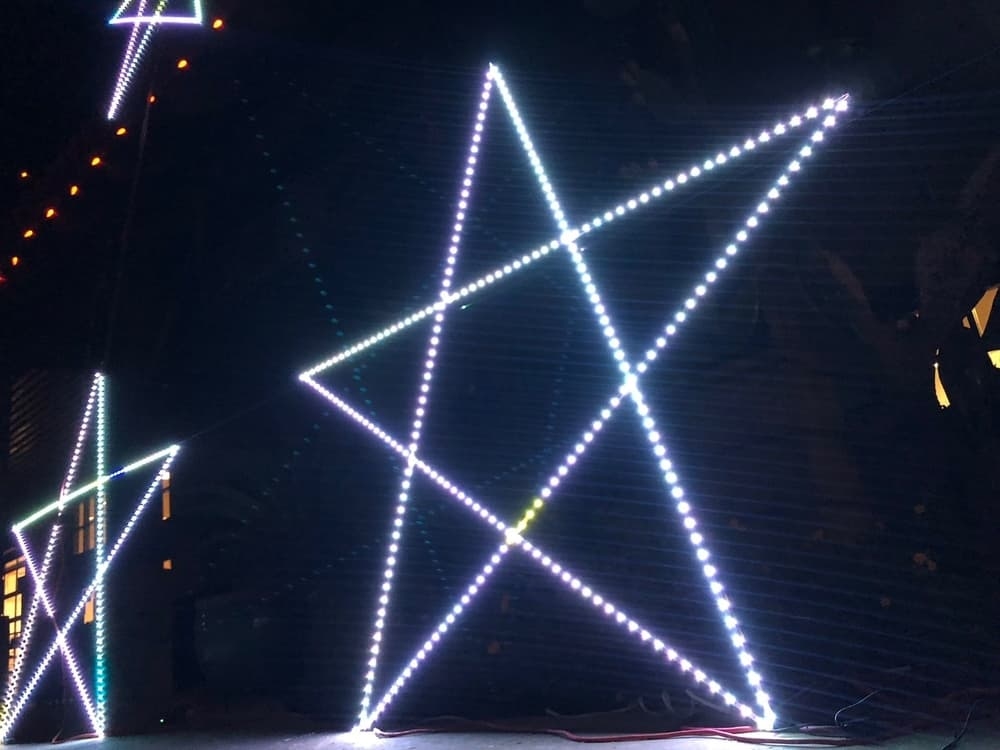 More than 5 million dazzling Christmas lights will amaze and delight winter celebrants at Holiday Lights at Salt River Fields, a 1.2 mile drive-through route around the Arizona Diamondbacks and Colorado Rockies Spring Training park.
The holiday light shows runs for Nov. 23 to New Year's Eve from 5:45 to 10 p.m. Tickets are available from $35 on weekdays to $355 for a weekend carriage ride for 12. Also available are upgrades like a VIP with a fast pass or a small bus or even a limo ride. Click here for info
At every turn, the sparkling pathway will overflow with spectacular light displays, synchronized to Christmas melodies that bring popular holiday themes and characters to life. Favorite holiday songs will be simulcast directly into vehicles on a designated FM radio signal.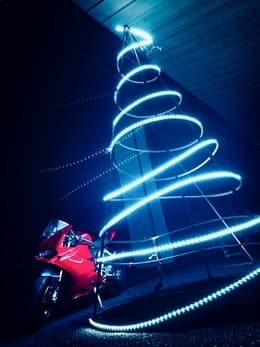 "Salt River Fields is very happy to bring in another fun family event that can be participated in safely," said Dave Dunne, Salt River Fields general manager. "With 2020 being such a difficult year for everyone, we look forward to seeing many smiling, happy faces at this wonderful event. The Salt River Nation and the Talking Stick Entertainment District welcome all to enjoy the magic of the holiday lights, and hope that everyone's spirits are lifted by the event."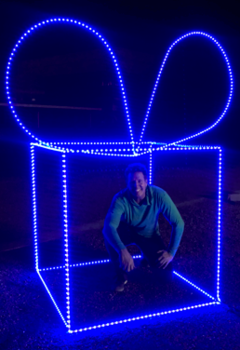 Organizers say that Holiday Lights at Salt River Fields at Talking Stick is designed as a safe and exceptional drive-through experience enjoyed from the comfort of one's own vehicle. It's also a premium experience opportunity regardless of pandemic challenges.
The event is produced by R Entertainment in conjunction with Salt River Fields at Talking Stick, and designed by Steve Driscoll, who has been working on layout and production for two years.
"Most drive-through holiday light experiences around the country have 1 million lights," Driscoll said. "We're creating something very special with 5 million lights and will be the most socially distanced, safe holiday party you will attend during this most unusual season."
Six tunnels of holiday lights about 16 feet by 200 feet will have themes such as stars, ornaments, snowflakes, Christmas presents and candy canes, icicles and 'endless' neon squares or optical illusions. Individual images like Christmas trees, a butterfly land, lollipops, snowmen, star towers and, of course, Santa Claus, also will be among the displays.
On Dec. 10, the first day of Hanukkah, Holiday Lights at Salt River Fields will present a blue and white motif to honor the Jewish holiday.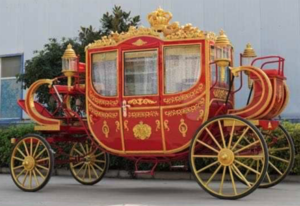 Click here for more info, including social media, and here for ticket info. Corporate Groups email This email address is being protected from spambots. You need JavaScript enabled to view it..
About Salt River Fields at Talking Stick. Salt River Fields is a central landmark within The Talking Stick Entertainment District within the Salt River Pima-Maricopa Community. Completing its ninth MLB Spring Training season in 2019, the world-class, LEED Certified Gold venue serves as Spring Training home of the Arizona Diamondbacks and the Colorado Rockies, and was named #1 Spring Training Destination by Sports On Earth featured on MLB.com.


About R Entertainment. R Entertainment is an experiential marketing, content and business development company, producing 200 dates a year, such as the 10-city USA TODAY Wine & Food Experience, Kentucky Derby Fillies & Lilies Party, Final Four Sponsors Ball, National Taco Tour with Comcast Spectacor, Super Bowl events, PGA Waste Management Phoenix Open, Arizona Diamondbacks Evening on the Diamond, The Good Life Festivals with Shea Homes, among others. R Entertainment also books concert entertainment nationwide.
About Steve Driscoll. Steve Driscoll is an accomplished metal worker, in the design and fabrication busines for nearly 30 years. Among his creations are the Fetish bicycle line, SLD bike line, Hacienda Harley's custom motorcycle shop, Maximum Fitness Gyms, and Air Park Bike. His latest design project is Scrumptious Gelato, Panini, Pantry & Coffee Bar located in DC Ranch, opening this fall.