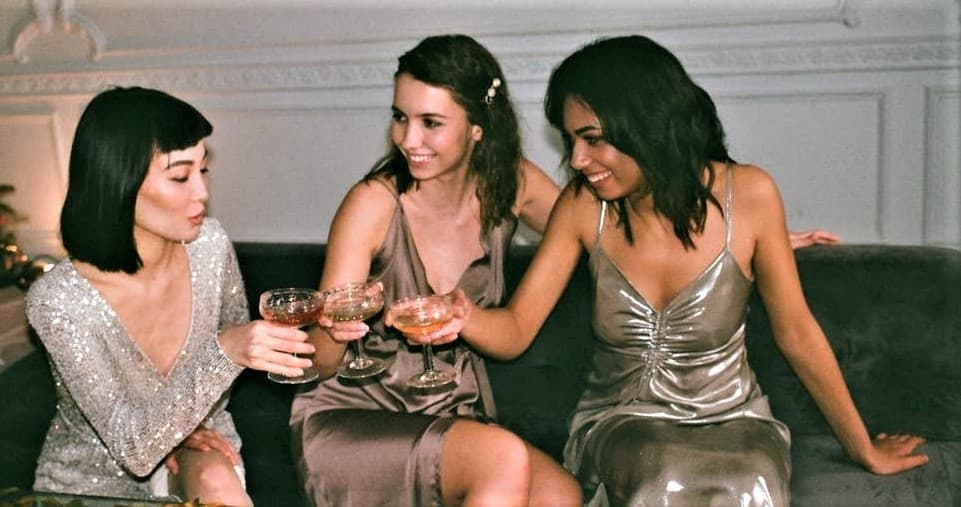 Scottsdale is known for luxurious resorts and spas, and many if not most have special accommodations for girlfriend staycations. You can all get massages while sipping on champagne. You can even pick out your favorite cocktail while you bathe in the sun on the only white sand beach in Scottsdale.
Below are five cool resorts in Scottsdale perfect for a girlfriends getaway. Who doesn't love a fancy staycation?
The Scott Resort and Spa at 4295 North Scottsdale Road has a specific tab for a "Girlfriends Getaways" that takes you to the booking directory. Rooms range from $300-$400 a night on weekdays and $400-$700 on weekends. A spa credit package is available. The Scott is also home to The Canal Club, a four-star cocktail bar with an amazing ambiance. Also, a great place for a cute photo op.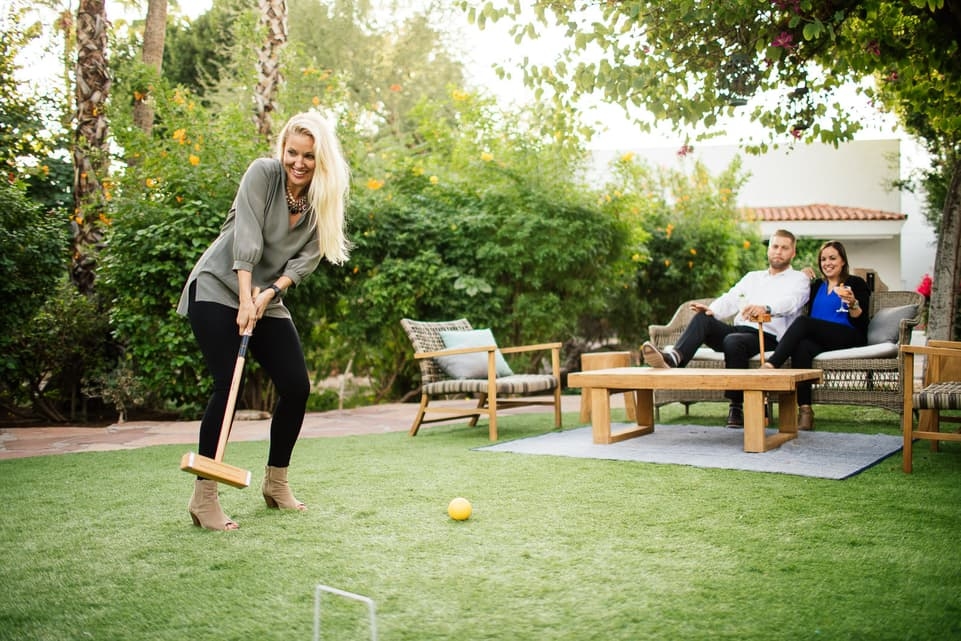 W Scottsdale on 7277 East Camelback Road is known for its hip interior and living room like lobby. It brings a sexy vibe to Scottsdale and is perfect for a girlfriendsweekend. Rooms go from $200-$300 a night on the weekdays and shoot up to $400-$500 a night on the weekends. Checking in around 3 p.m. leaves plenty of time to get off work on a Friday and head over to the hotel to grab a cocktail with your girls to get the weekend started. The W has a WET deck, which features private cabanas, VIP tables, daybeds and lounge chairs. The WET deck is available 24/7 to hotel guests. You can stay up all night sipping cocktails and chatting by the pool.
The Saguaro at 4000 North Drinkwater Blvd. is only a four-minute drive from the Fashion Square Mall and all of the restaurants that surround it. The Saguaro is known for its vibrant colors and amazing customer service. Fourteen art galleries are in walking distance. Cabanas are available to reserve from 6 a.m.-10 p.m. The Saguaro gives locals a special offer of $89 a night. If your girlfriends weekend consists of a bachelorette party, then this hotel is the one for you. It offers early check in and a late check out, $25 daily food and drink credit, luxury pool float, a bottle of champagne and watermelon cups.
The Phoenician at 6000 East Camelback Road is known for its immaculate service and beautiful spa. When booking a room, a girlfriends getaway tab offers a $200 spa credit per room. "The Phoenician offers a contemporary, approachable luxury, defined by both its breathtaking location at the base of Camelback Mountain and its award-winning, personalized service," said Denise Seom, director of public relations. "From the only Forbes Five Star spa in Scottsdale, to multi-tiered pools, spacious accommodations, unique shops and variety of dining options. Everything you need for a memorable girls' getaway is right here."
Fairmont Princess on 7575 East Princess Drive, known as The Princess, has six beautiful pools. One even has a real white sand beach. It's great for a girlfriends weekend with the five different shops around the property. Not only can you enjoy a cocktail by the pool, but you can go on a shopping spree too… and not even have to leave. The Princess also offers "spa'rtys" (a spa party) where all your girlfriends can get together and enjoy a relaxing weekend. Arizona residents get 40% off. Staycations are the way to do it.
Scottsdale is the hub for beautiful resorts and five-star restaurants. Spending a weekend with your girlfriends is a fabulous way to recharge and relax. Why not do it at one of the most iconic resorts in Arizona?
Sunrise at the Fairmont Princess pool
Fireplace at the Fairmont Princess
Pool at The Phoenician
Spa at The Phoenician
Thirsty Camel Patio at The Phoenician
The Scott
The Scott