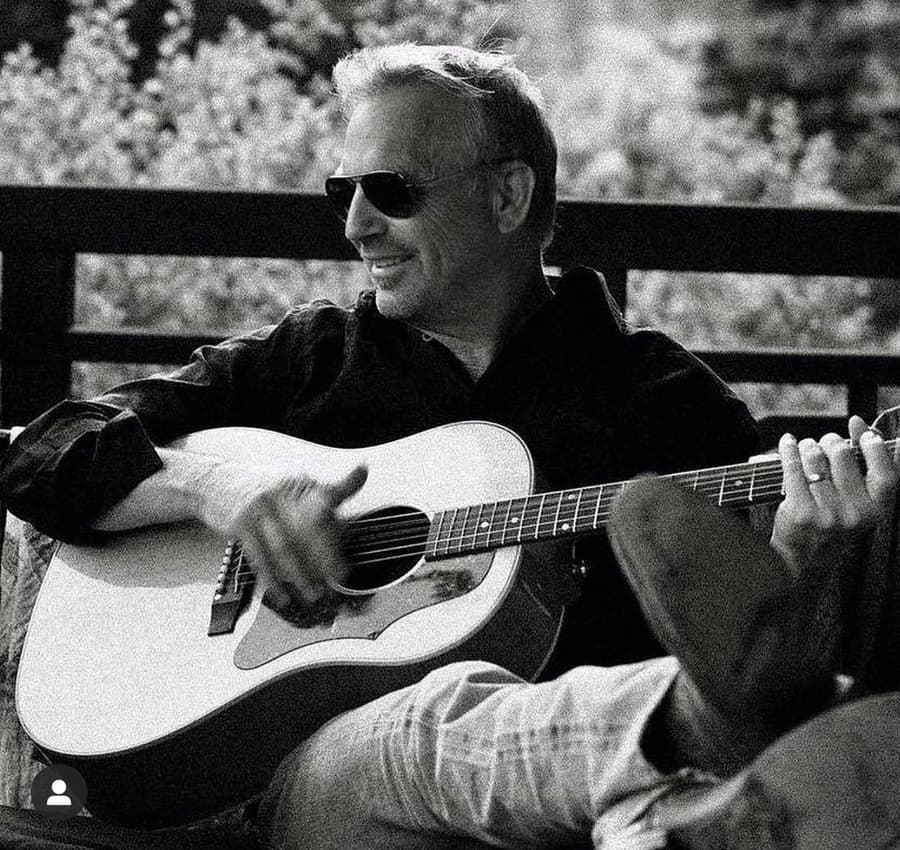 Fans of Kevin Costner and his Yellowstone TV show can see the actor and his Modern West band Nov. 7 at Schnepf Farms – and even make a weekend glamping trip out of it.

Costner's band was inspired by his popular TV show Yellowstone, which debuts that night in a two-hour special on Paramount Network after the concert (which will be done by 4 p.m.) "Tales From Yellowstone" is powered by Subaru and presented by R Entertainment, Shea Homes, and Schnepf Farms. Tickets range from $50-$300 and are available via R Entertainment.

The event also is a fundraiser for the Oliver Patch Project, which works with pediatric cancer patients and uses patches to hearten healing and treatment and keep patients motivated…because Every Kid Deserves a Good Life.
Those who want to make a weekend our of the event can take advantage of Subaru Forester Glamping & RV Campsites, right next to the event at Schnepf Farms.
For tickets, visit https://www.r-entertainment.com/ and follow on Instagram @Rentertainment_co and Facebook @RentertainmentCompany.