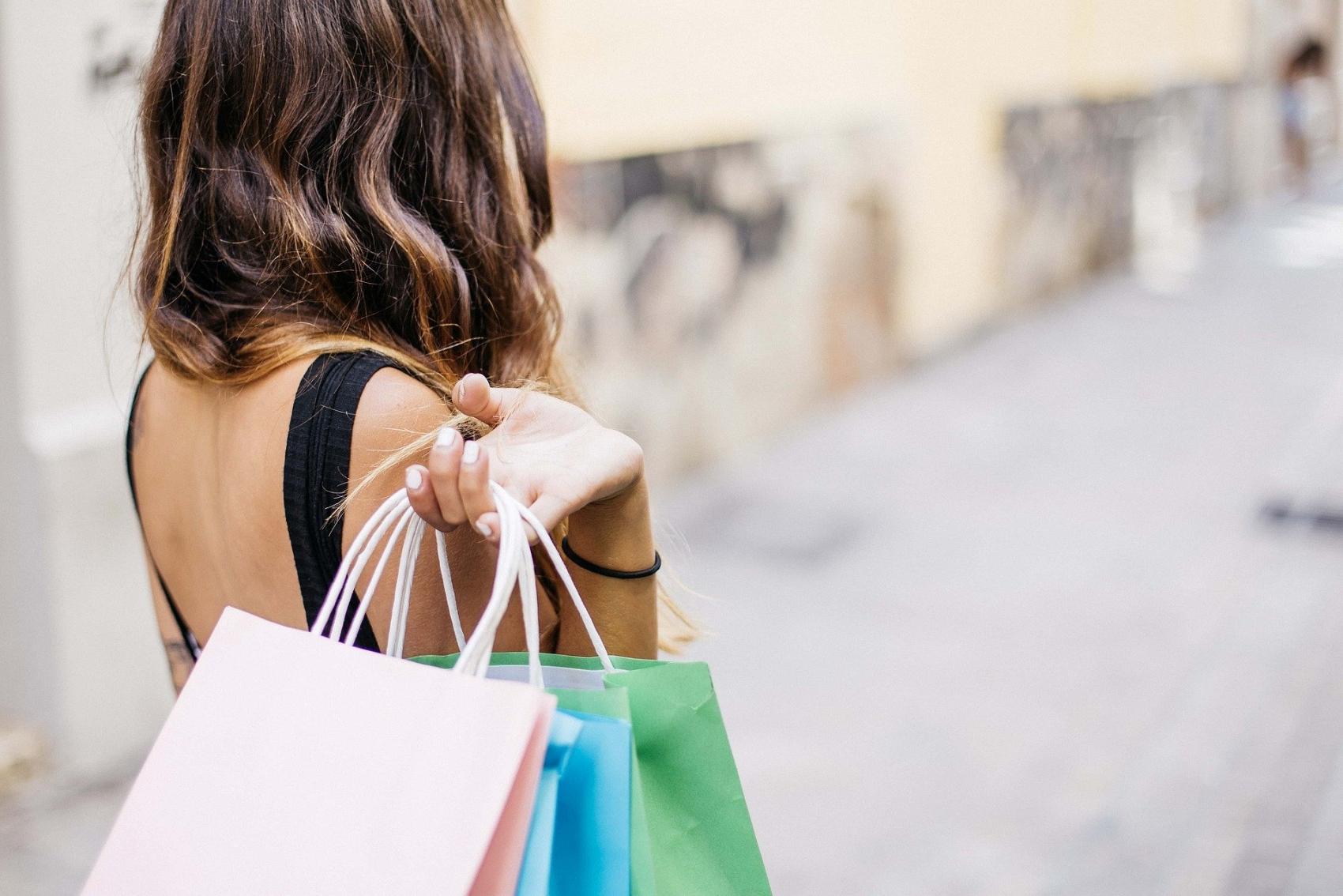 For some women, shopping for new clothes is an overwhelming experience. Knowing what to buy, what looks good and what fits the budget is not a simple task. As the seasons transition and the need for new clothes may arise, some may choose to enlist the help of a personal shopper or stylist.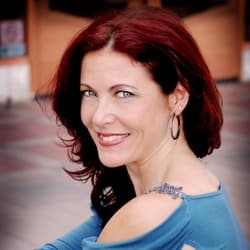 Diana Gruenig
A personal shopper is someone with expertise in fashion and style who gets hired to shop for others. They analyze their clients lifestyle, needs, issues and body type and shop to curate the perfect wardrobe.
Mastering the art of shopping is difficult, and in the Phoenix/Scottsdale area, there are endless amounts of options of stores and styles to get lost in. If enlisting the help of a personal shopper falls out of your budget, it is still important to keep certain things in mind before filling up a cart with clothes and accessories.
"The right wardrobe can do so much to instill confidence and present a consistent image in both professional and social situations," Gruenig said.
One of the biggest shopping mistakes Gruenig said she sees women make is "shopping the mannequin" or buying something solely because it is trendy and not because it looks or feels good.
"A common problem in Scottsdale I see is middle aged women trying to keep up with and dress like their teen daughters. There is elegance and sophistication to be found in dressing age appropriate and classic. I encourage women to find a unique style that enhances who they are at any age, setting them apart in the right way," Gruenig said.
Gruenig said women should always think about what they already have in their wardrobes when shopping, and if they find something that doesn't coordinate with older pieces they own, then it is not worth it.
"Building a wardrobe is not about having a lot of volume but having pieces that are versatile and impactful," Gruenig said.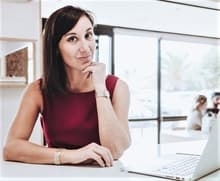 Loren North
When it comes to shopping on a budget in Scottsdale, shopping secondhand is a sustainable option and a way to find unique pieces at a low price. Loren North, personal shopper in Scottsdale, said the city has many consignment stores with high end pieces at bargain rates.
"There is an incredibly wide variety of clothes, sizes, brands, styles, accessories and more available at consignment stores. The inventory is always changing and updating so it stays fresh and unique. So for those who are looking to try secondhand shopping in Scottsdale – be it thrift, vintage or consignment, I highly encourage you to give it a try," North said.
North's favorite consignment stores are High Society Resale Boutique and Urban Exchange.
Another way to save time and money is to buy quality staple pieces that will last. Gruenig said items like well-fitting jeans, black pants, interesting blazers and signature heels should be purchased with a higher budget in mind, solely because these are items that will get a lot of wear and should be purchased to last a long time.
Going to season-end sales in January and August can be a great way to save, and if you are someone who is not keen on waiting in line, Gruenig said, Mondays and Tuesdays are typically days where stores are least busy.
Getting caught up in the excitement of shopping can make a woman forget about what is in her wardrobe. North said it is important to always shop your closet before buying new clothes, and to be mindful of what goes into your wardrobe.
"The biggest (mistake I see women make) is shopping even though they have a closet 'full of nothing to wear.' This is where many women feel frustration, shame and guilt. They look in their closets and see all the clothes and are overwhelmed and face decision fatigue. They then default to wearing the easiest combos of items that they see first in the closet," North said. "Meanwhile, they have so much potential already in their closet. So what happens is they shop for the same things they have, buy multiples and/or buy things that don't work for them which they end up not wearing and the cycle continues."
North said establishing a signature style to build off of makes all the difference. Taking the time to analyze what is working and what is not working in your closet, and letting go of old pieces that no longer serve you opens doors for a more fulfilling wardrobe.
Creating the perfect wardrobe takes a level of investment in time, effort and money. However Gruenig said taking the extra steps are worth it at the end of the day, because feeling confident in your appearance can enhance many aspects of your life.
"An investment in your style, image and look yields long-lasting benefits in a better professional and social life." Gruenig said.
"The confidence you feel when commanding the room you are in is really priceless!"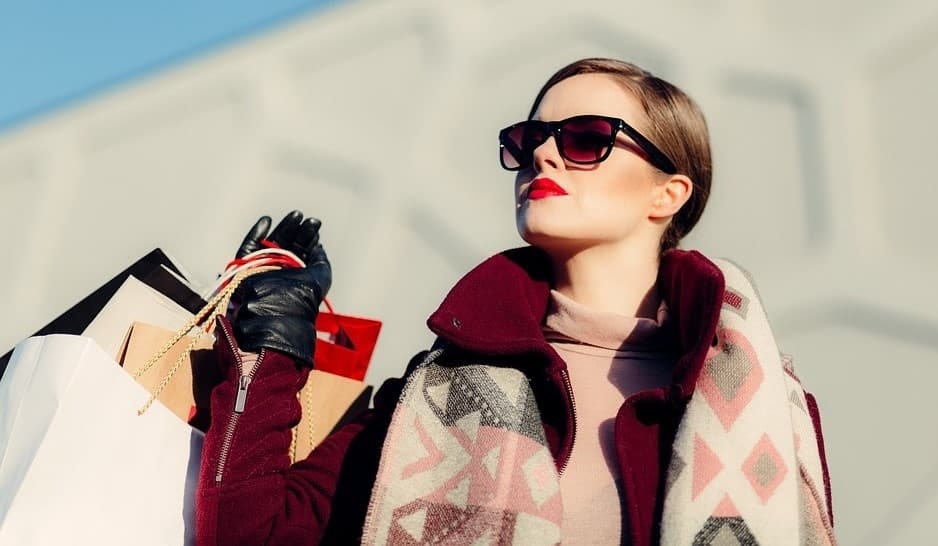 By Megan Barbera
Scottsdale Digital Group writer