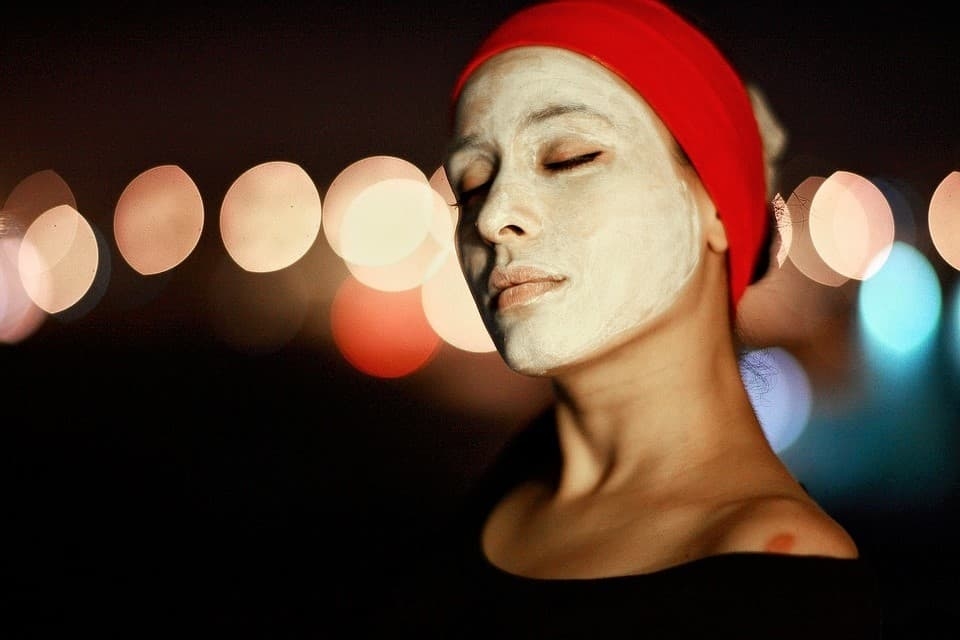 Benefits of Natural and Vegan Beauty Products for the Scottsdale Woman
The most important beauty tip for healthy skin is hydration. This is even more important in the clear, dry climate of Scottsdale. With climate change and other environmental issues becoming more and more evident every day, many people have turned to a plant-based lifestyle. This includes cosmetics.
Animal-based cosmetics will contain carmine, collagen, lanolin, beeswax or tallow. Here is a list of plant-based items you can be sure are cruelty-free and environmentally friendly.
Sun Bum Original Moisturizing Sunscreen

Regularly applying sunscreen is essential in Scottsdale even if you are just moving from a shop to your car. If you spend any time gardening or otherwise out in the sun, your skin needs protection. Sunlight is the single most damaging thing for your skin, especially your face.
Sun Bum is not only an effective sunscreen, it is also a moisturizer. It's water-resistant and rubs in easily, so you have no white coating. The fragrance is light and fruity and it's a pleasure to reapply, which is the whole point of sunscreen.
Pacifica Dreamy Youth Day and Night Face Cream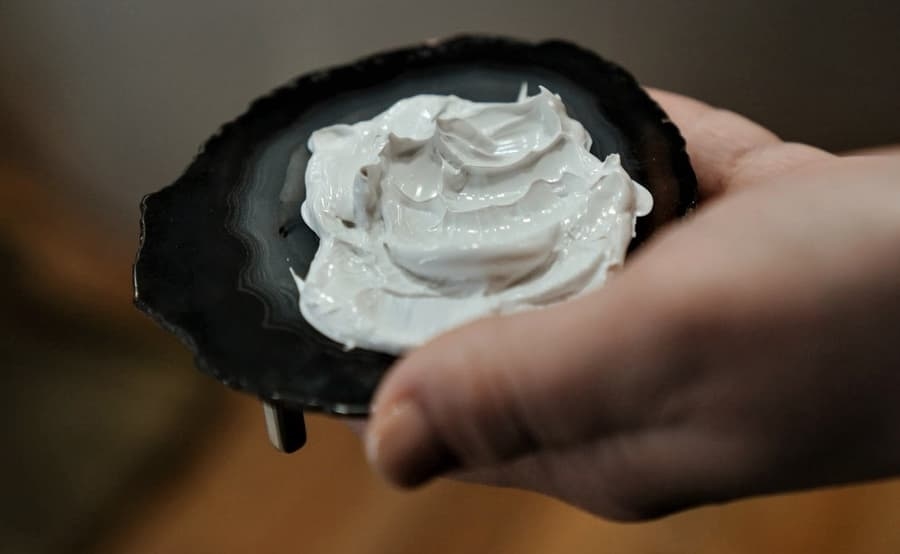 This inexpensive moisturizer is not only plant-based, it hydrates without clogging pores or being greasy. It feels very light when it is applied and doesn't have a strong fragrance. You can use it under makeup and it keeps your face hydrated all day. The fact that it is recommended for day or night indicates how effective it is.
Youth to the People Superfood Air-Whip Hyaluronic Acid Moisture Cream
That's a big name for a little jar of moisturizer, and this one is on the costly side, but it is worth it. Packed with veggies such as spinach and kale this pale mint cream is light and cooling.
Aztec Secret Clay Mask
Masks can be drying for your skin if they are not used properly. This one is calcium bentonite clay sourced from the desert. It has been named the world's most powerful facial because it acts like a vacuum for your pores. It draws out impurities but must be used according to the instructions. Aztec Secret is an inexpensive beauty product that works. Just be sure to apply moisturizer to your face immediately after you wash off the mask. If you use it once a week, one jar will last for a long time.
Dr. Bronner's Pure Castile Liquid Soap

Dr. Bronner's has been around for years. It has multiple uses, it claims 18 uses, from toothpaste to house-cleaning. The peppermint fragrance gives a cooling tingle in the morning shower and smells good. It is a gentle and effective cleanser for the face and whole body and won't dry your skin. Along with peppermint, it comes in almond, lavender, rose and eucalyptus fragrances.
Tarte Amazonian Clay
This is vegan makeup at its best. Foundation often feels heavy, clogs pores and never really matches your skin color. Tarte Amazonian Clay comes in 40 shades and is very light. It looks natural and doesn't dry your skin. This is a good choice whether you care about vegan beauty products or not. Tarte also makes an excellent concealer. The applicator is small and easy to use on specific spots, and it also comes in a huge variety of shades.
For Beautiful and Engaging Eyes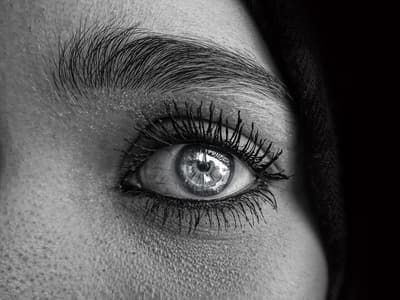 e.l.f. Prism Eyeshadow Palette
Eye shadow comes in so many colors because it's such an individual choice. This Naked palette contains six skin-tone colors that work perfectly together. If you usually stick to one or two shades, you may find that every shade in this palette is useful.
Pacifica Natural Eye Pencil in Fringe
This eyeliner comes in brown, black and silver. It is made without any harsh chemicals or pigments. It applies smoothly and is water-resistant. This one doesn't smear all over your eyes towards the end of the day. It just fades into softer tones and still makes your eyes look great.
e.l.f Intense Ink Eyeliner
If you prefer liquid eyeliner, this is a good choice. It is thick and comes in a pen container, so it is easy to control. Making both eyes even is almost foolproof. It comes in black and the color remains intense for hours outlasting much more expensive brands.
e.l.f Beautifully Bare Cheeky Glow
This blush brightens your face even if you are wearing no other makeup. It has a creamy texture that looks more natural than powder blush, which can dry your skin and enhance fine lines. Bare Cheeky Glow is light and isn't greasy or sticky. It also comes in several shades.
A plant-based lifestyle not only includes what you eat and wear, it also what you put on your skin. If it is essential for you, any of the above cosmetics are a great choice. These brands include other products that are also plant-based, high-quality and suitable for anyone, vegan or not.