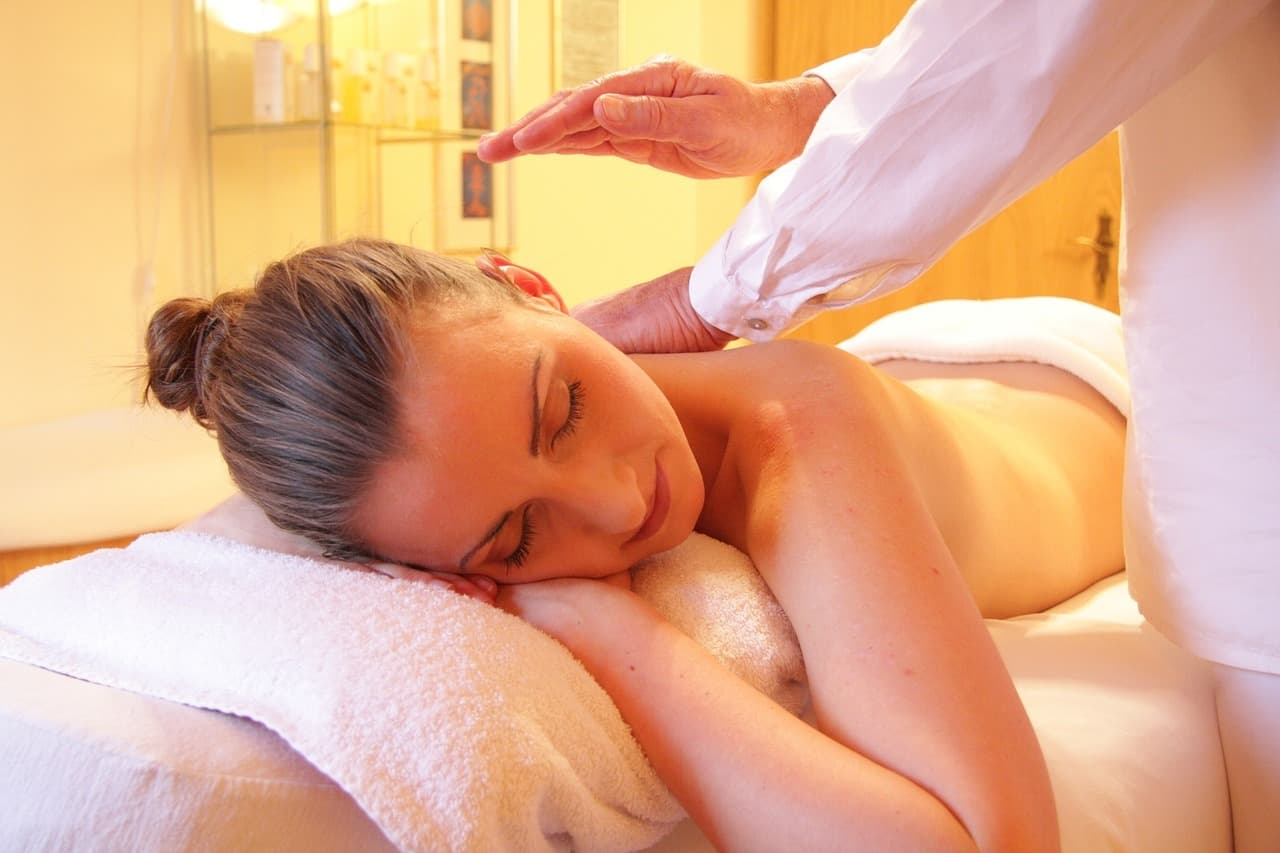 Scottsdale is the No. 1 visitors' destination for spa-goers who want a relaxing experience with ambiance.
When travelers are looking for a relaxing environment for a spa vacation, the number one pick nationally is Scottsdale.
Las Vegas has more spas than Scottsdale – because it has more resort hotels than any American city – but that's not the top reason vacationers hit Sin City. It has magnificent hotels and spas, but it doesn't have the scenic, health-conscious, luxurious Scottsdale ambiance.
Palm Springs used to be the top spot for laid-back desert relaxing, but Scottsdale – which has grown its spa industry and reputation since the late '80s – owns that now.
That's the assessment of Kirk Gregor, spa director at Gainey Village Health Club and Spa and a founding member of the Arizona Spa and Wellness Association. He has been managing area spas for decades.
"Outside of Las Vegas, we have the highest concentration of resort spas in the country," Gregor said. "When people are looking for a spa vacation, they look at Scottsdale first."
A Forbes article made a similar point about Scottsdale, saying, "Scottsdale has a prodigious population of spas and hotels, not to mention a surplus of breathtaking views, outdoor action and a thriving food scene. Often ranked as one of the most livable US cities, it's a distinction that has no doubt been aided by its temperate winter climate and its annual 299 days of sun. Home to the saguaro cacti—Herculean finger-like plants that grow and flex for years - there's a magic and a mesmerizing beauty found in these desert surrounds."
What Scottsdale offers are a wide collection of high end spas and services, all with their own different themes and experiences, like the Montelucia has Spanish and Moroccan themes, while the Camelback Inn is Southwestern and Talking Stick features Native culture and vast views of the desert.
---
Editor's note: Most Scottsdale area spas are closed temporarily in an abundance of caution during the coronavirus pandemic.
ScottsdaleWoman.com will notify readers when they re-open,
---
Spas are central to Scottsdale's tourism economy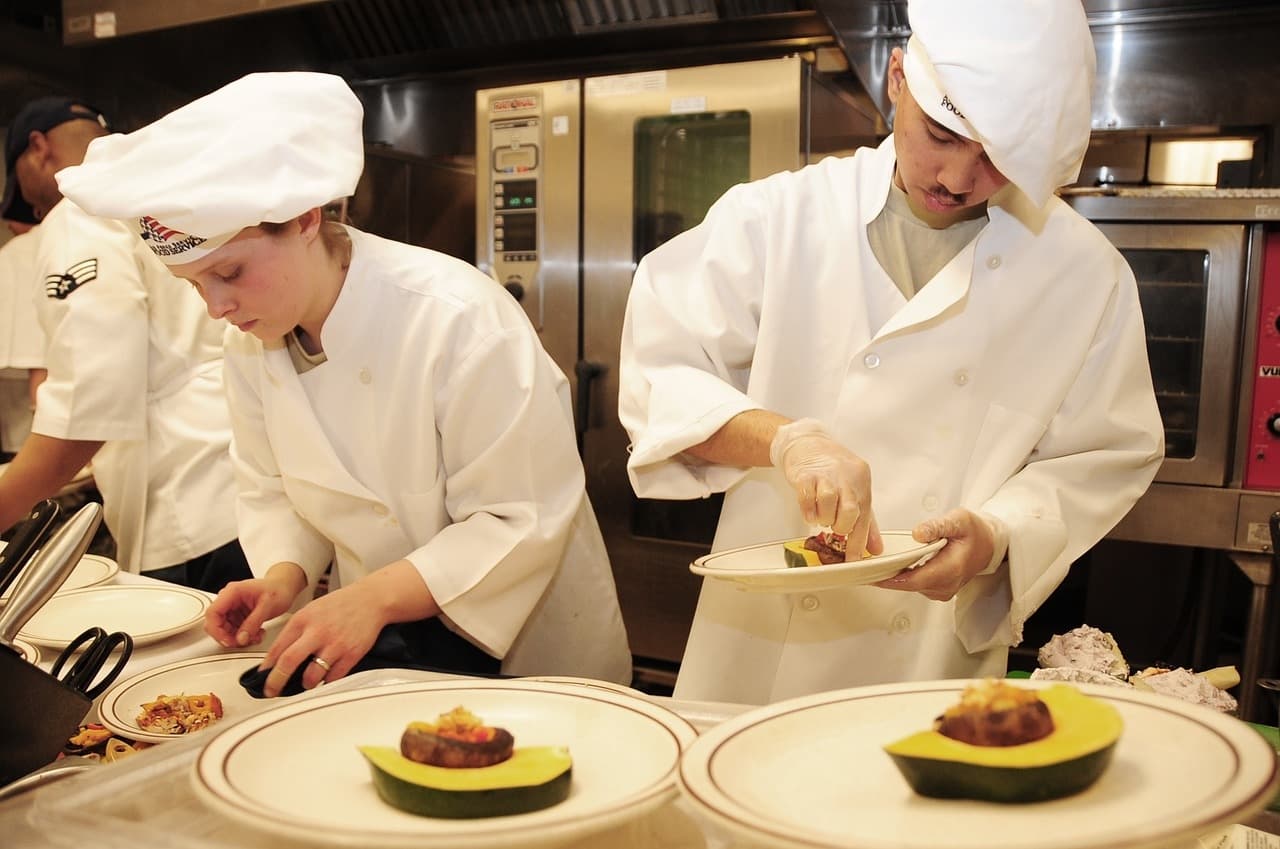 Spas bring business into other Scottsdale tourism businesses
Those spas are a hugely important part of the tourism, shopping, and services economy, and not only for the revenue and local income they create directly.
About 1.7 million international travelers visited Scottsdale in 2018, plus 4.6 million from the U.S. Together, they created $3.1 billion in economic impact in Scottsdale.
Hotels' revenue in 2018 was $664,803,587, according to the Scottsdale Tourism Study, about $300,000 more than in 2009. Of that, $383,138,481 (or about 60%) came from rooms. The rest was from spas, restaurants, retail, and other services. Scottsdale collected $20,367,185 in bed tax 2018, and more than $146 million in the past decade, according to the report.
That doesn't count the incomes they generate or the multiplier effect of those wages and jobs.
Also, "Scottsdale spas" reportedly is the top search term that includes the city name. So it's that area of tourism that helps drive the destination decision as much as any.
The other tourism and activity features in Scottsdale work in tandem with spas to drive business to the city. Couples will pair golf, exploring, shopping, and signature events like the auto auctions or Spring Training and add stay days.
Of all those activities, the spas probably are better equipped to help visitors find other ways to spend their time and money in Scottsdale, he noted.
"The first question our of everyone's mouth is, 'Where do I go to eat tonight?'"
"At the end of the day, if they're visitors, they'll ask us for recommendations for restaurants or the art walks, or whatever in Old Town will accommodate them based on what they want," Gregor said. "Our therapists spend time with these clients, so they get to know their likes and dislikes. They'll be able to direct them to something that will be directly appealing to them."
Because of its importance to the economy, reputation, and culture of Scottsdale, one might think it's been huge for eons. But the industry isn't that old.
There were small spas in the Scottsdale-Phoenix area in the '40s and '50s near where the Phoenician now sits, but tourism was not as big then, and it was more about health than relaxation.
A pioneer in the region is the JW Marriott Scottsdale Camelback Inn Resort and Spa, Gregor said, who worked there at the time. It opened in the late '80s with massage, facials, body treatment, nails, and hair, and soon after others followed suit.
"It built from there, and gradually every hotel added a spa."
Gregor said when he was first in the industry and would tell people what he did back then, "they thought I was selling jacuzzis." People called a massage a "rub-down" and it was considered by some t be an off-color business.
The industry really kicked into high gear late 80s early 90s.
Now it's pillar in marketing Scottsdale. "It's golf, spa, and weather – now they add things like shopping," he said. "It's just associated with the lifestyle here."
A personal value to Scottsdale locals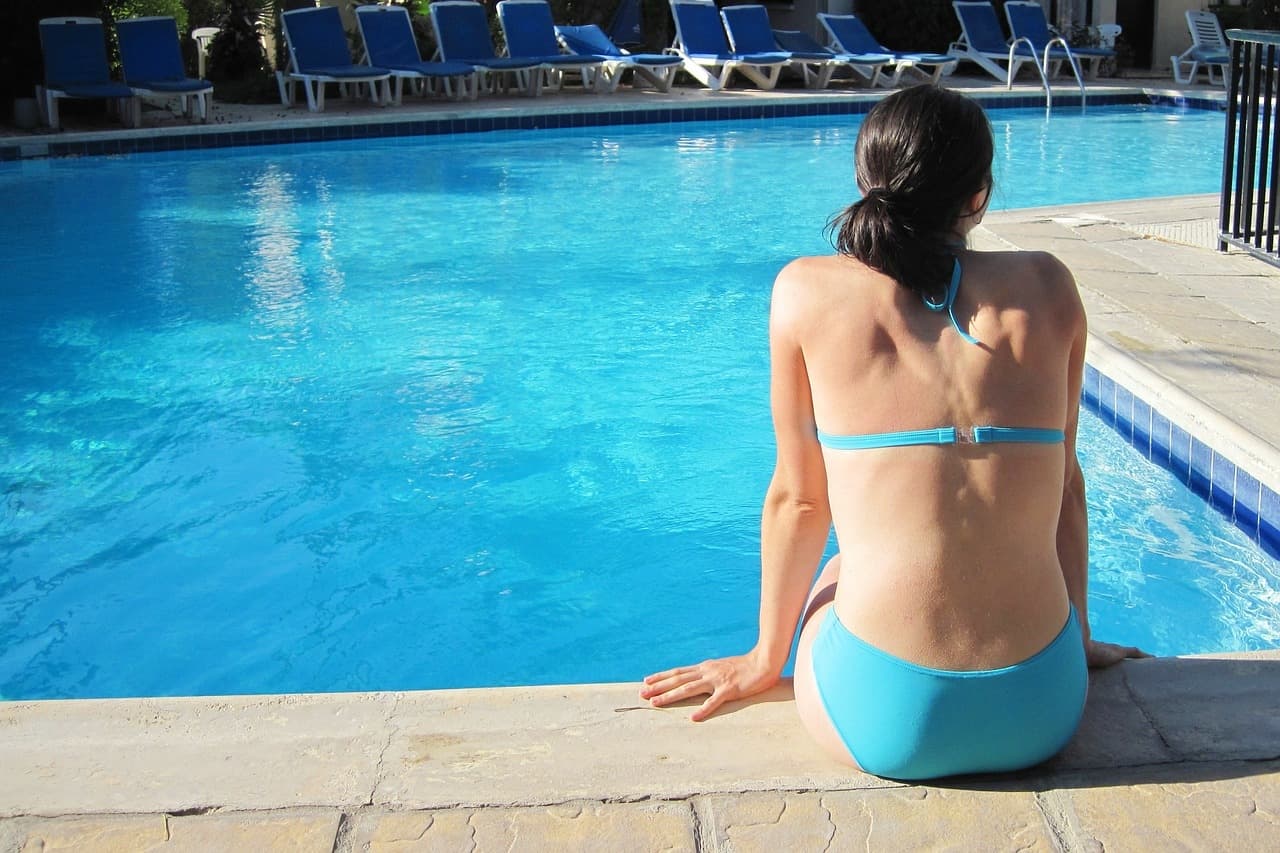 Buy one service at Scottsdale resort spas and a spa day is included
While that's evident to visitors, many locals also take advantage of the amenity – although many residents aren't aware of what's available.
For instance, in resorts spas in Scottsdale, people generally can take advantage of the entire facility by booking just one treatment, Gregor said. After that, they can take a class, use the pool and jacuzzis, or lounge in the relaxed lounges.
"The whole thing is – it's a full day experience with the purchase of a one-hour treatment," Gregor said. "If you're finished with your treatment, enjoy the jacuzzi steam. 'Want to take a course? Here's our schedule.' " You don't have to bring much more than the clothes for your activity. Vanity items, slippers, pool towel, robes, locker – "Everything's provided."
And Scottsdale spas continue to added features and amenities unconsidered in earlier days, like tai chi, meditation, nutrition training, healthy cooking, and a labyrinth walk. Once aimed only at the body, spa services now extend to the brain and even the soul.
A place for parties and socializing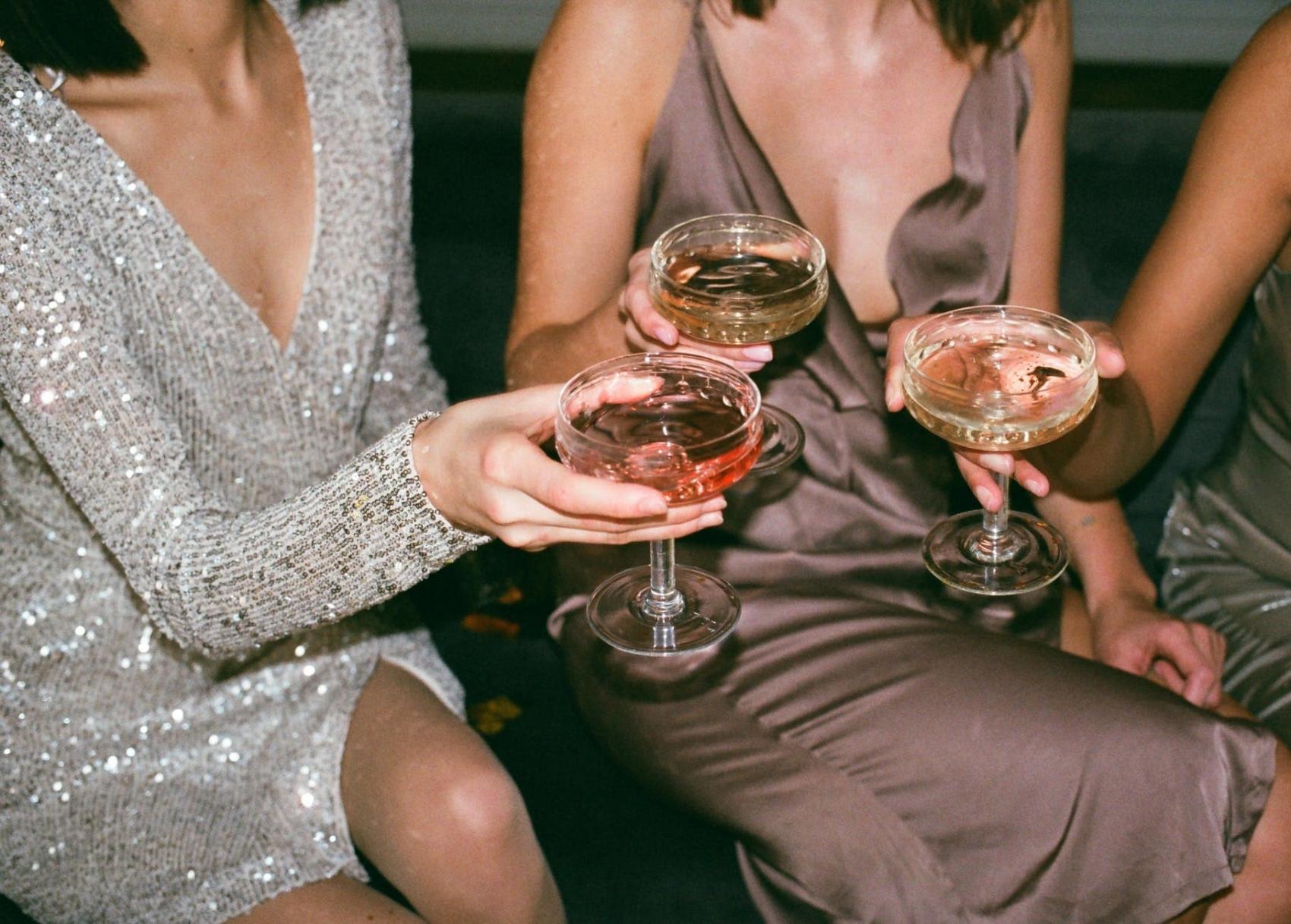 Scottsdale spas are a favorite for bachelorette parties and other social gatherings
They also do a healthy group business, including bachelorette and wedding parties, add-ons to golf outings. These usually are sold in packages, so everyone gets several favorite individual treatments, but "we time it so they do lunch together," he said,
Gregor tells of a company that does their Christmas party at his spa, with treatments, a meal and the annual awards.
Bottom line, for both visitors and locals, "When people are looking for a spa vacation, they look at Scottsdale first."
Enjoying the spas