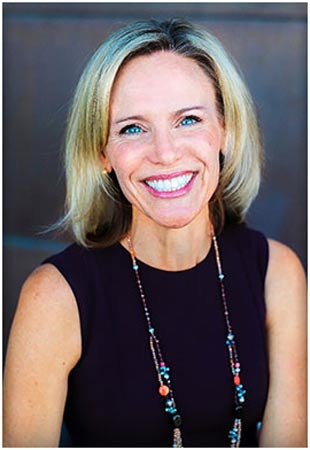 Say hello to Kira Peters, Scottsdale's Library Services director. Peters' professional experience includes 27 years of leading teams in a variety of Scottsdale Community Services program areas.
She has worked in Aquatics, Senior Services, Leisure Education, Special Events, Youth Development, and she managed operations at the McCormick-Stillman Railroad Park.
Peters says she is inspired by Scottsdale's Library System and by the library staff and volunteers who provide services to library guests.