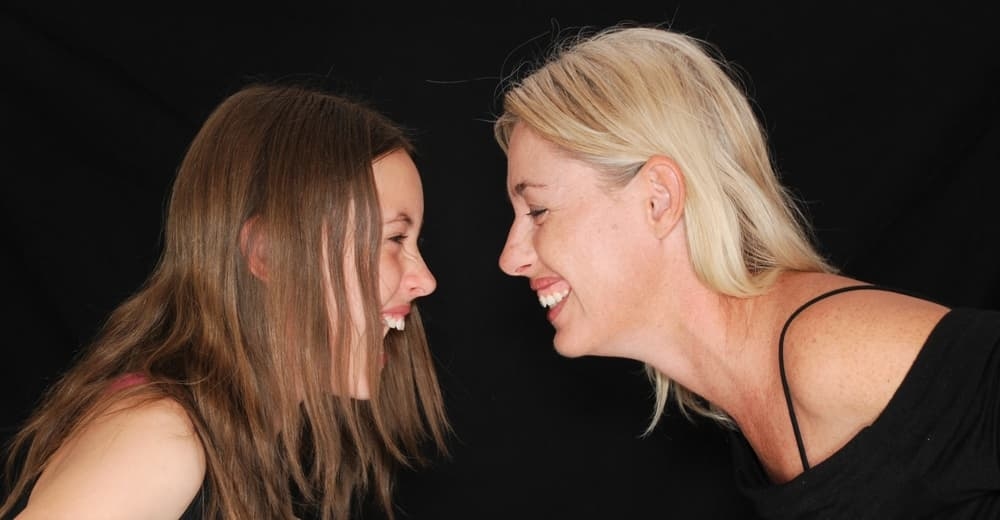 Mother: selfless, unwavering, inner knowing, connection, protection, divine beauty and love.
Feminine energy is kind, nurturing, gentle, calculated, forgiving, and, when needed, . . . fierce.
Embracing feminine energy and encouraging the caretaking goddess to thrive within, nurtures peace and unlimited potential. During the month of May, we celebrate this role and its importance to society and life on this planet from conception to death. Life in the womb sets the stage. Although some genes are fixed, others can be turned on and off through the influence of their environment. A mother's thoughts, diet, stress perception, and activity level can all play a vital role in the expression of genes for developing offspring.
Moreover, after the gestational period, a mother or caretaker continues to serve a critical role. The first seven years of life can greatly determine a child's ability to experience joy. And the habits learned early on, can influence a person's choices and opportunities for a lifetime. Even as we grow older, we need some nurturing and care from others as we fulfill the circle of life and experience all that life has to offer.
This year, honor your mothers and caretakers and acknowledge the importance of their role with one of these five simple gift suggestions designed to fit any budget.
Letter of Appreciation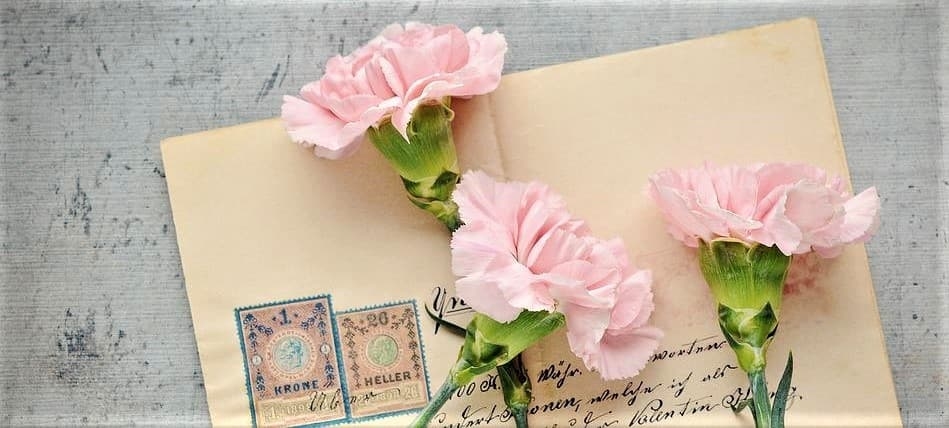 In today's fast-paced environment, nothing says to that special loved one that you care more than a handwritten note from the heart. Find beautiful stationary at your local store or personalize a frame to display your kind words of acknowledgment and appreciation.
Spa Treatment.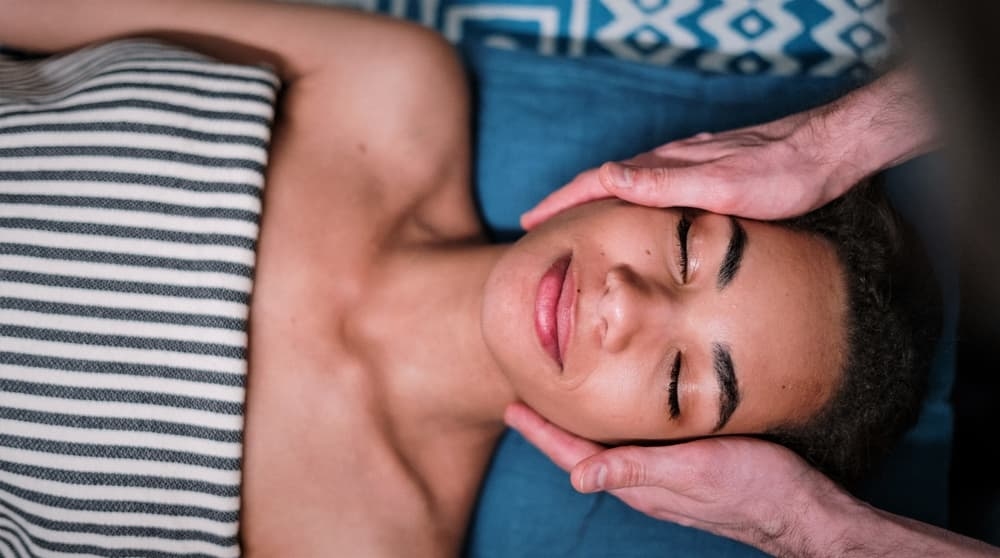 Mothers spend the majority of their time thinking of others and deserve a nice day of pampering. Give a gift card for a relaxing massage or luxurious facial so she can escape the day-to-day routine and feel appreciated. At Vibrant Skin Bar, my favorite Mother's Day Facial is the Rose Quartz. It includes a rose petal hydrating jelly mask, rose quartz massage, and complimentary glass of champagne. It can be presented in a beautifully wrapped gift card.
Prepare a Meal.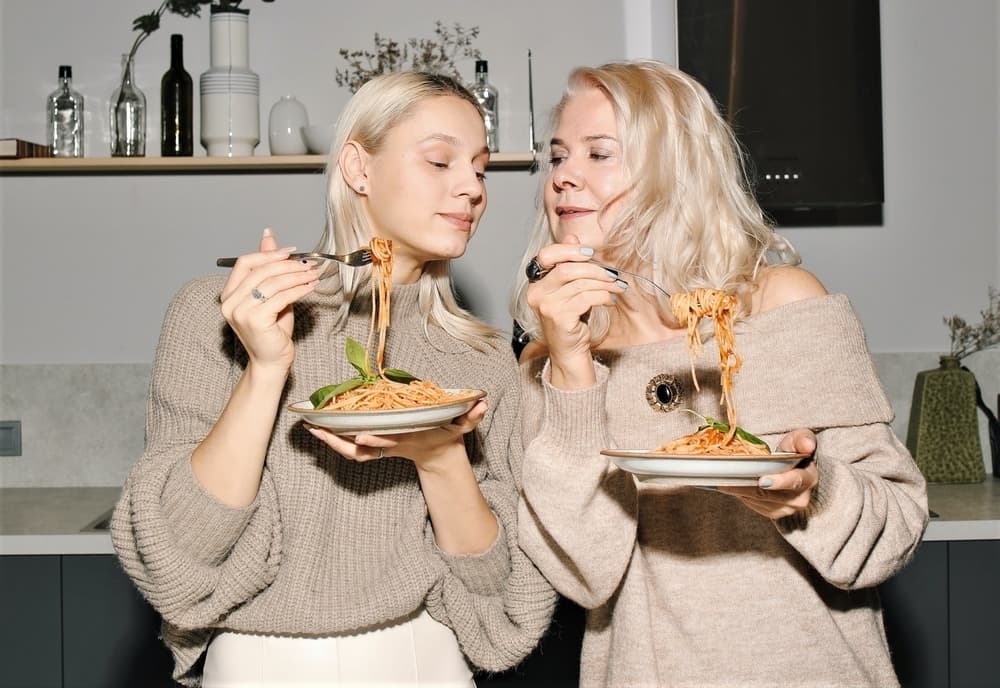 Role reversal and the element of surprise makes this thoughtful gift a sure winner. From a simple picnic in the park to an elaborate five-course candlelit meal you are sure to show off your creativity, thoughtfulness, and gratitude with this one.
Group Painting Class.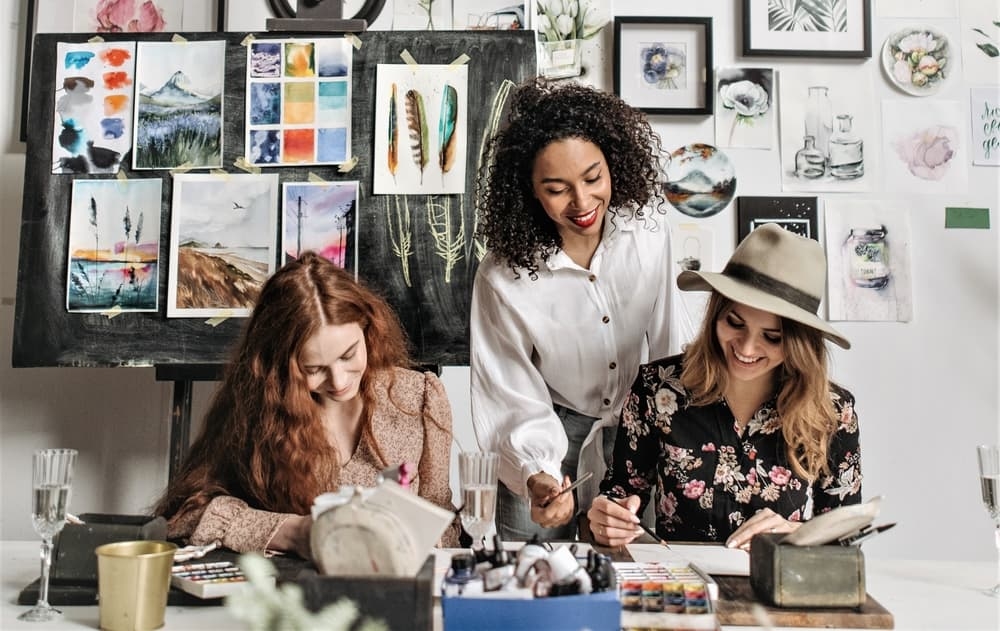 Sign-up for a local group art class such as Wine and Paint or create your own with pre-sketched canvases from your local craft store. Most venues will allow you to bring snacks, drinks and sweets to enjoy during your painting and bonding adventure. You can take your painting home to remember your fun day.
Pampering Products.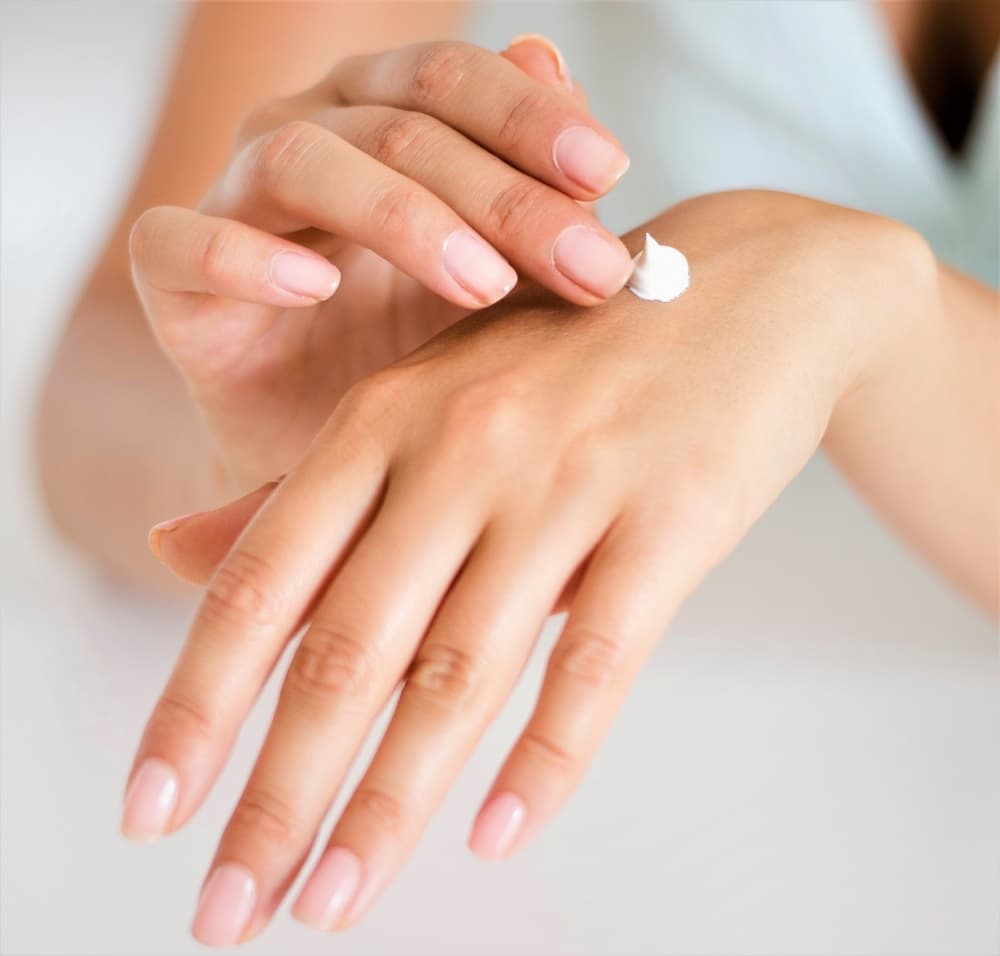 Give the ultimate caretaker the tools she needs to take care of herself at home with pampering products sure to make her smile. Some of my favorite "me time" pampering products include non-toxic salts such as Generation Bee soak for a warm bath, an exfoliating mask such as OsmosisMD Polish to brighten and tighten skin followed by a nourishing face mask serum such as IS Clinical HydraCool to seal in hydration. The lip treatment by Image Ormedic gives the ultimate finishing glow and can be enjoyed on the go.
The word "universe" can be broken into two words: "uni" and "verse," meaning we are ultimately here to thrive harmoniously as "one song." On planet earth, we refer to "Mother Earth" as the ultimate mother – our caretaker that provides and nourishes us 24-hours a day, 365 days a year while asking for nothing but awareness and gratitude in return. Embracing and celebrating feminine energy and acknowledging the importance of the caretakers and mothers in our lives awakens the healing powers and unbounded potential of the next generation. Animals, plants, the ocean, the air, and humans from every part of the planet and beyond are all here to experience life and leave behind a legacy for generations to come. The love of a mother or caretaker fosters growth and unbounded potential providing us with everything we need to be the best version of ourselves.
For more Mother's Day gift ideas on how you can celebrate and honor your mother visit us online www.vibrantskin.com or stop by and let us wrap up the ultimate personalized gift for your loved one. At Vibrant Skin Bar we love to chat wellness and can help you personalize a gift box to fit any need.
Kristina Cadwell, M.S., PA-C, founder and CEO of Vibrant Skin Bar & Vibrant Vitality Clinic in Arcadia, is a wellness leader with more than 17 years in family practice and medical aesthetics. She also is a certified instructor in a myriad of treatments, delivering aesthetic and wellness care through comprehensive diet and healthy living practices that result in vibrant skin.