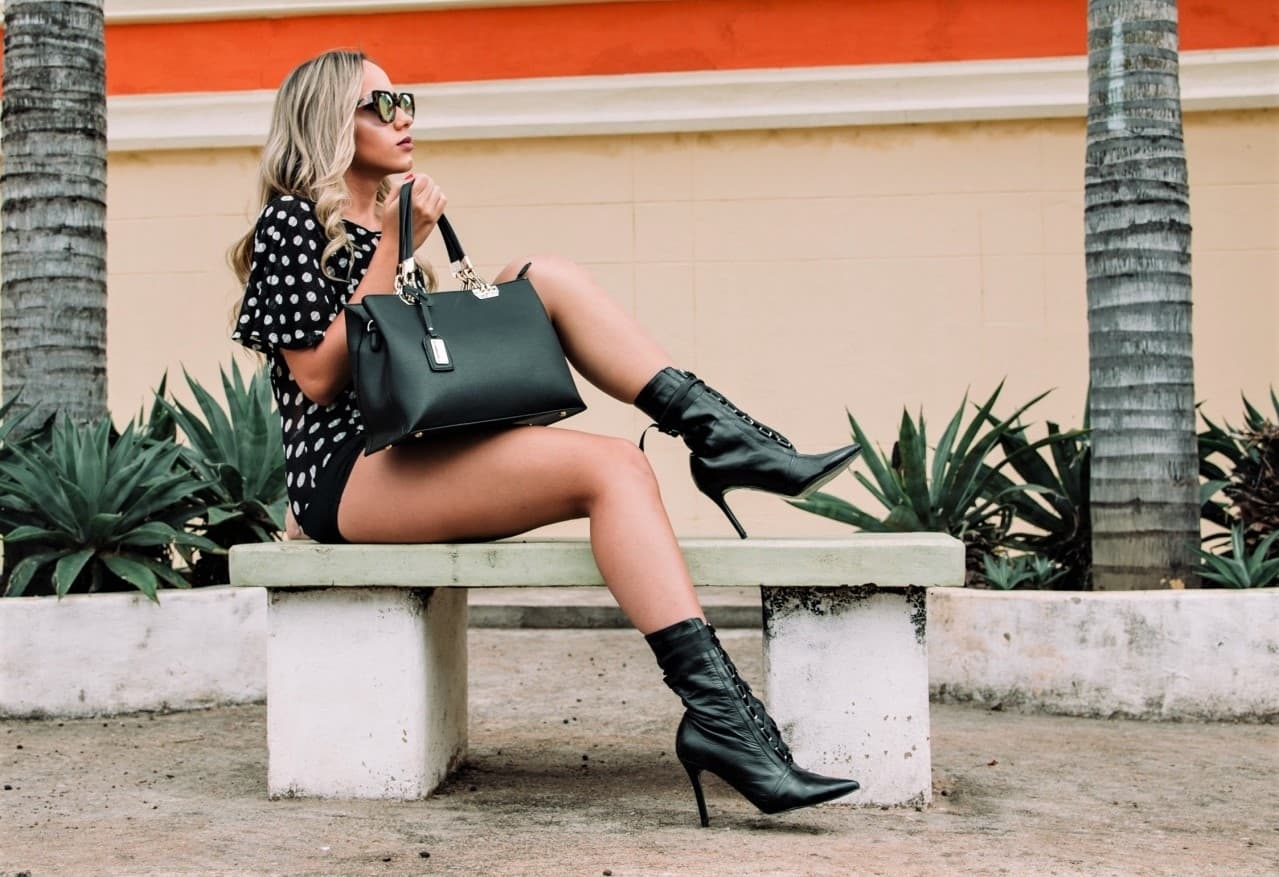 While trends come and go, e some wardrobe staples that stay in your closet forever. Some fashion items are classics that can last you for years and even decades. These timeless fashion items, when paired correctly, can get you through interviews, dinner dates, parties, lunches, and so much more.
Here is a list of some classic fashion items that have stood the test of time:
A Little Black Dress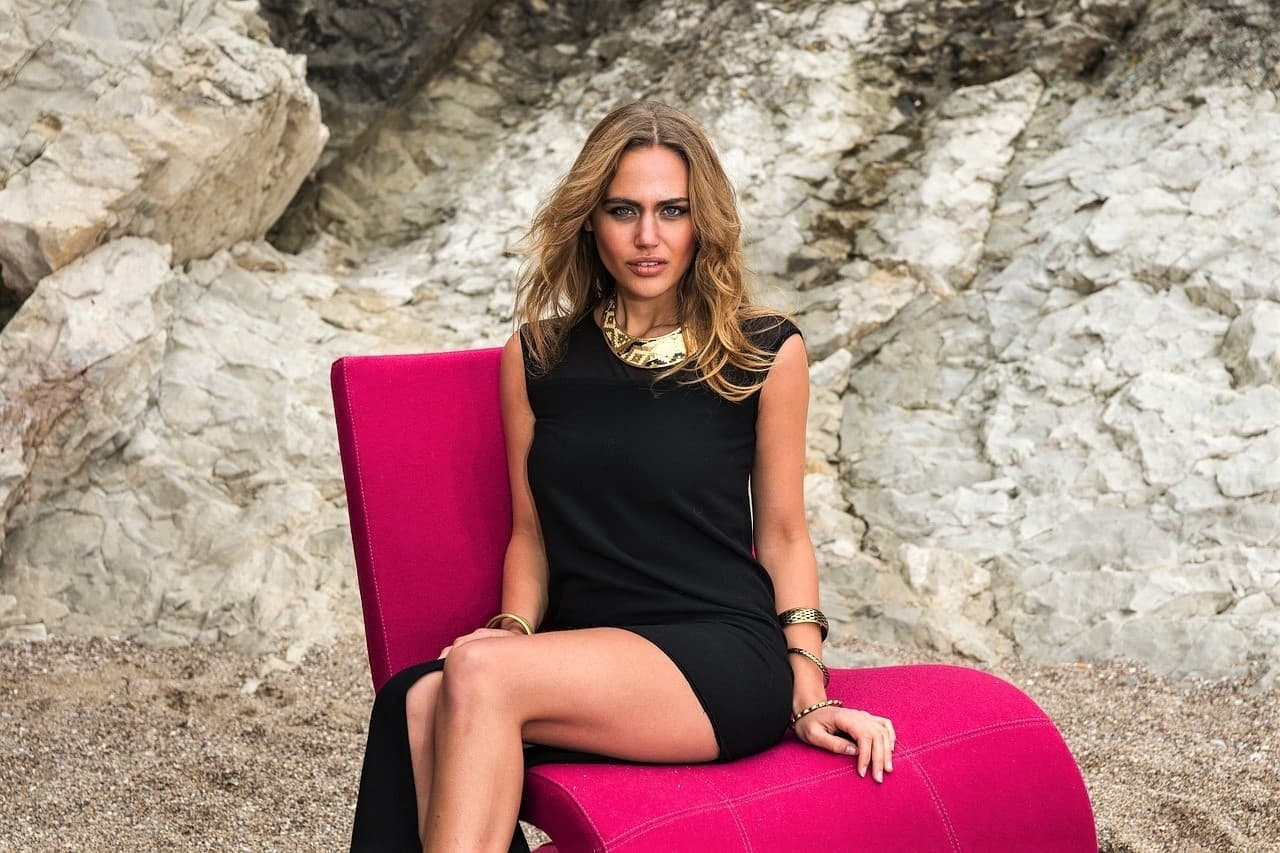 The little black dress wins the fashion staple award time and time again. All magazines, blogs and influencers, encourage you to get a trusty LBD in your closet! The perfect black dress should be a classic knee-length sleeveless dress. You need to make sure that the dress isn't too short or too long; it's supposed to be just right. Moreover, you might want to avoid buying an LBD that shows too much cleavage.
A White Dress Shirt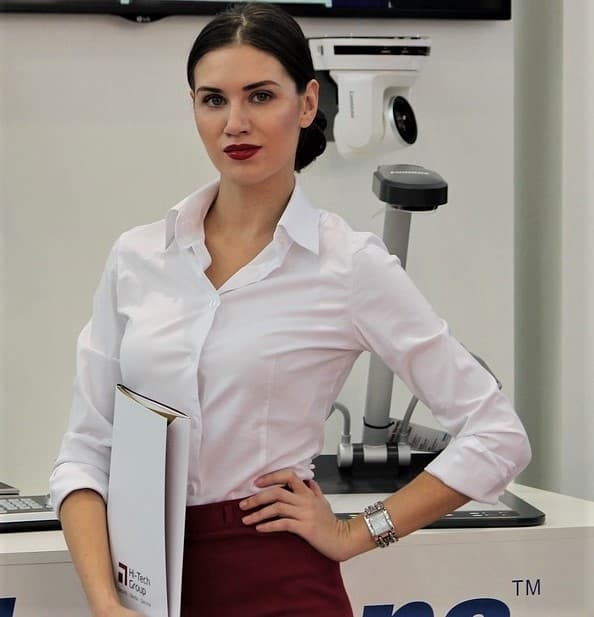 All women need a nice, crisp white button-down shirt in their closet. It's a timeless fashion item that is perfect for interviews, dinners, or any casual or formal events. Your white dress shirt should become your new BFF.
Our favorite thing about a white dress shirt is its versatility. You can pair it with a pencil skirt if you are going to work or adorn it with dark blue jeans if you are going to a casual event.
When it comes to a white dress shirt, you don't want to go for something cheap. You want to find the best shirt that can survive multiple washes and keep you comfortable all day long.
Brown, Tan, or Camel Knee-High Boots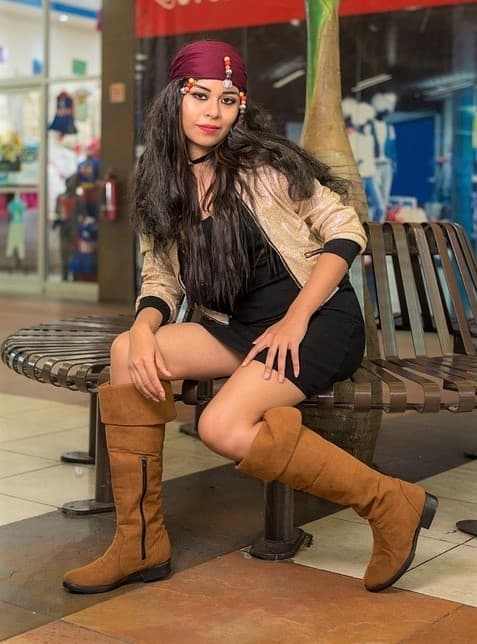 Knee high boots are another timeless fashion item. These shoes complement and blend with various outfits. Whether you want to wear them with a dress, skinny jeans or shorts, these knee-high boots are perfect! It is wise to stick to a heel that is around 2 inches for a comfortable walking experience.
A Perfect Black Blazer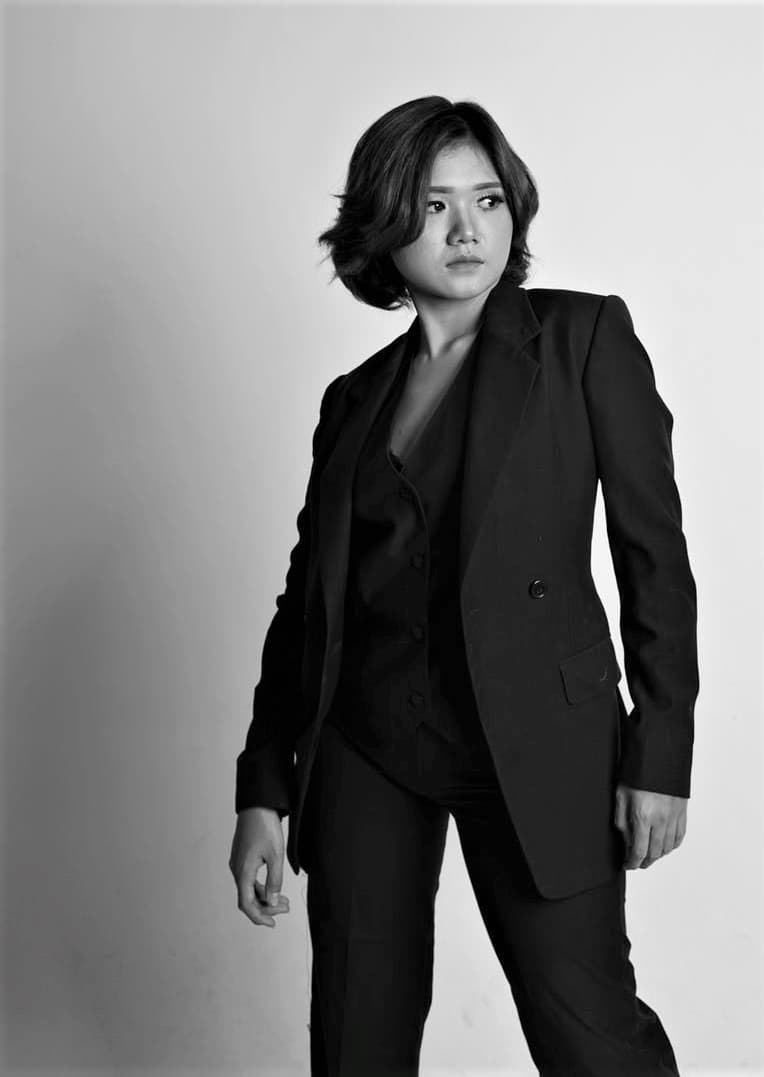 Every girl must have at least one blazer in her closet. While both shrunken and oversized blazers are in style right now, ensure that you have a close-fitting classic blazer stored in your wardrobe. The sleeves of the blazer should reach your wrists. Not every woman is lucky enough to find a close-fitting blazer. In this case, you could consider visiting a tailor. It might be pricey, but it will be worth it.
Nude Pumps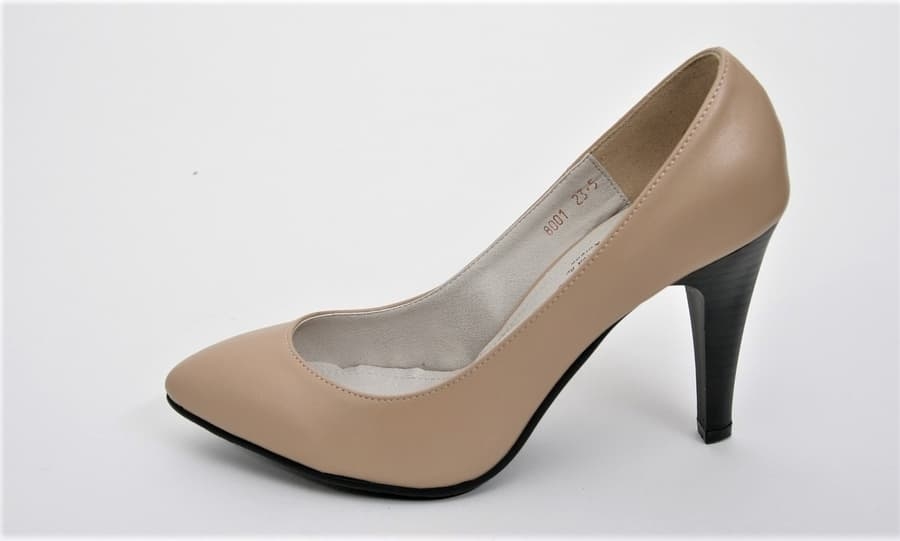 Every woman needs a pair of classic nude heels in their closet. This simple yet gorgeous fashion item is truly a must-have! From wearing it to the office every day to adorning it on wedding functions or even casual dinners, nude pumps complement every occasion.
If you don't own a pair already, get the most basic pumps; the toes shouldn't be too pointy or too rounded. Moreover, you can opt for a small, medium or tall heel depending on your comfort.
Denim Jeans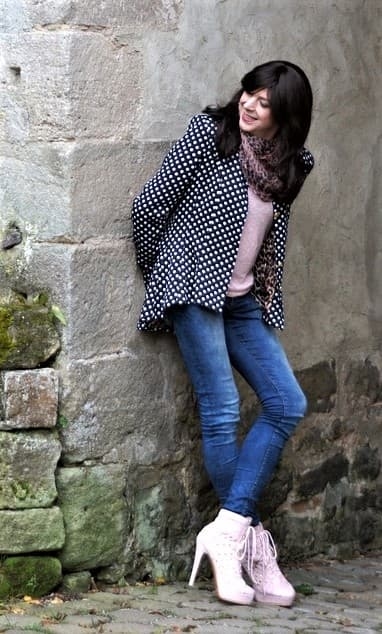 Despite the current and new fashion trends, jeans are forever eternal. Denim jeans are well-suited for all seasons. Whether you are going for a summer casual look or a formal fall look, jeans are just perfect. You just need to switch up a few accessories to suit the occasion. However, the only catch is to find the 'perfect pair' that fits you to a T.
Stocking up your wardrobe with these classic items is essential. These timeless fashion items can be paired and accessorized in numerous ways to suit the current season and most of all, your personal style.
To read more fashion and beauty blogs, visit our website now.